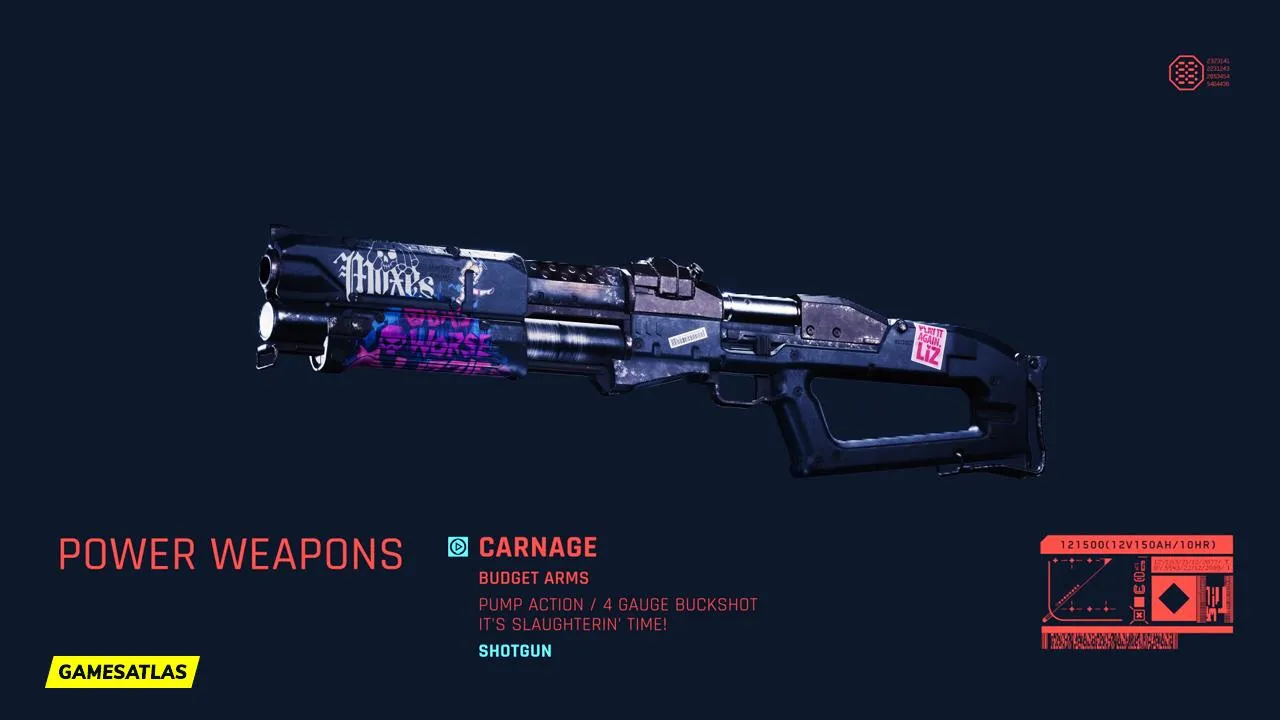 The world of Cyberpunk 2077 will feature 3 distinct types of weapons:
Here you can find all the Power Weapons that will be playable in Cyberpunk 2077.
Power Weapons are traditional guns with common ammo types, the most similar to contemporary weapons.
As an improvement to normal weapons, Power weapons can also ricochet bullets off surfaces, allowing you to hit enemies hiding behind covers or walls. While aiming with a Power weapon, you'll be able to see the trace of the bullet ricochet.
Check out below the full list of confirmed Power weapons in Cyberpunk. Click on a weapon from the database to see their stats, tier, manufacturer, and more.
Cyberpunk 2077 Power Weapons List:
Cyberpunk 2077 Power Weapons In Action: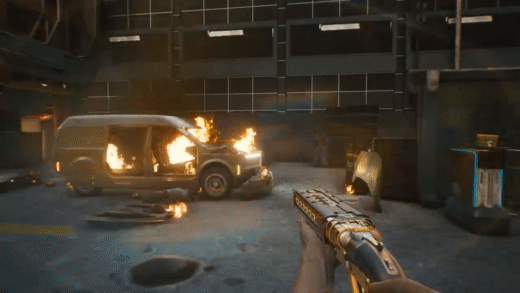 Cyberpunk 2077 releases on December 10, 2020, for Xbox One, PlayStation 4, Xbox Series X, PlayStation 5, Windows PC, and Google Stadia.