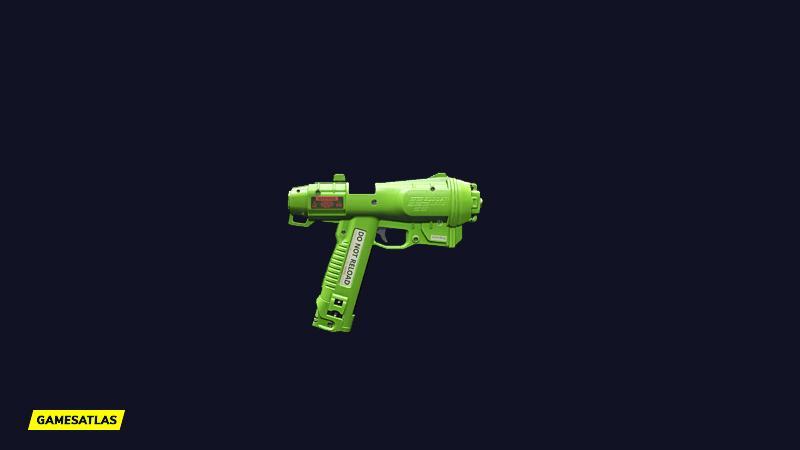 Weapon Type

Power Weapon

Weapon Class

Pistol

Rarity

Common
Single-use and non-reloadable, but perfect in a pinch.
The Slaught-O-Matic is a Pistol featured in Cyberpunk 2077. It can only be acquired at specific vending machines across Night City, and can not be reloaded.
How To Get the
Slaught-O-Matic

- Weapon Location:

You can purchase the Slaught-O-Matic from specific vending machines in Night City, as shown in the pictures below. One of these vending machines can be found in the street in front of V's apartment.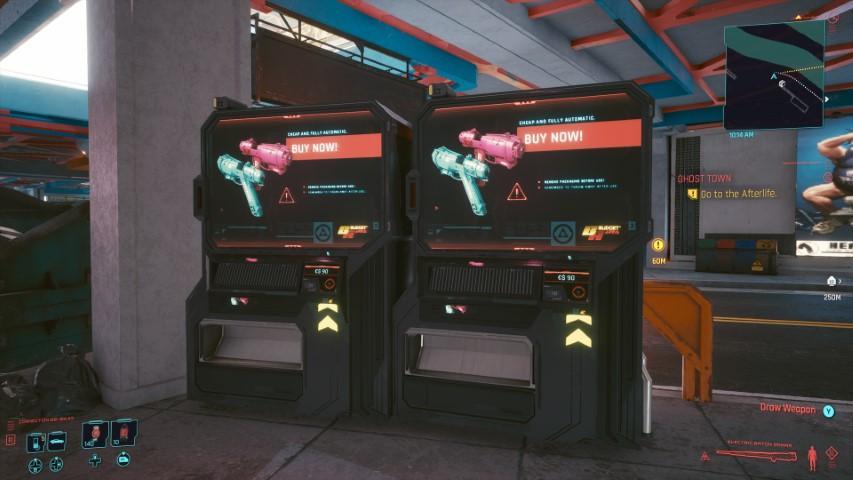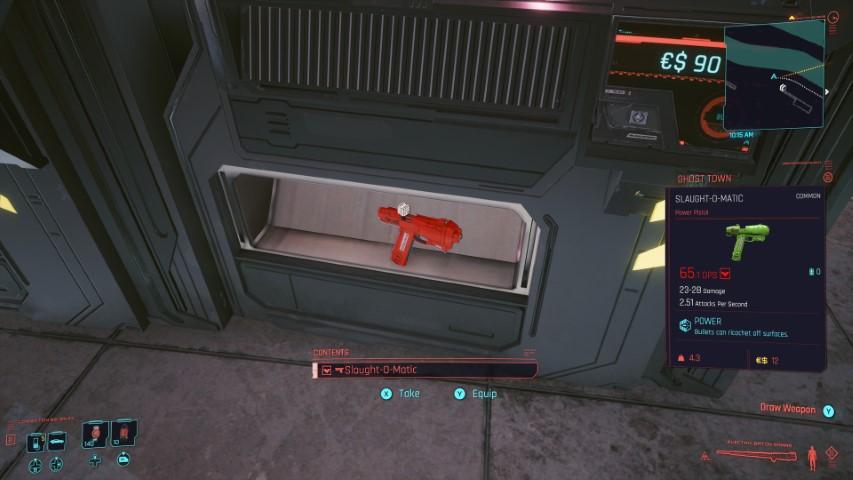 Slaught-O-Matic

Stats:

Weapon stats change based on their rarity (from Common to Legendary) and on your character's level. The more you advance in the game, the more you will find better weapon variants.