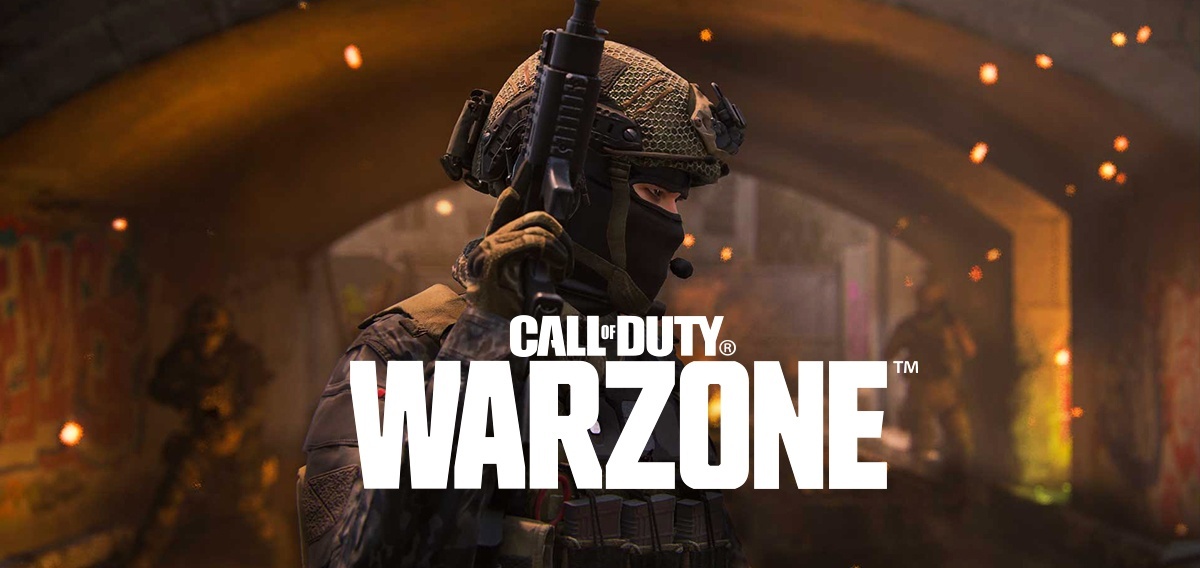 Call of Duty Warzone Maps (2023) - List of Battle Royale Maps
On this page, you can find all the Call of Duty: Warzone Battle Royale Maps, from the original Verdansk released with Call of Duty: Modern Warfare to the newest Urzikstan that will release with Call of Duty: Modern Warfare 3 in December 2023.
It's the complete history of the COD Warzone and Warzone 2 maps. Click on a map to see detailed information including maps layout, overhead images, and points of interest.
COD Warzone Maps:
COD Warzone Maps List and Release Dates:
Verdansk (March 2020 - April 2021)
Rebirth Island (December 2020 - November 2022)
Verdansk '84 (April 2021 - December 2021)
Caldera (December 2021 - September 2023)
Fortune's Keep (June 2022 - November 2022)
Al Mazrah (November 2022 - Present)
Ashika Island (February 2023 -  Present)
Vondel (June 2023 - Present)
Urzikstan (December 2023)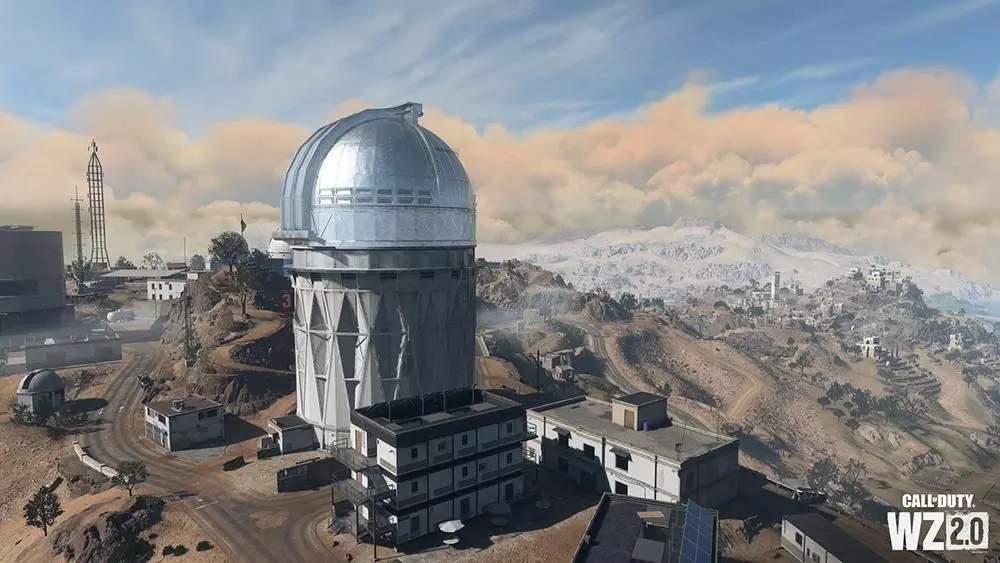 ---
Call of Duty: Warzone originally released on March 10, 2020, and it is available for Xbox Series X|S, PlayStation 5, Xbox One, PlayStation 4, and Windows PC, while Call of Duty: Warzone 2.0 was released on November 16, 2022, along with Season One of Modern Warfare 2.
Stay tuned to this page as it will be constantly updated as soon as new information on the Call of Duty Warzone maps releases.
Which classic Warzone 1 Map would you like to see returning to COD Warzone? Let us know in the comments below!
If you're interested in other videogames maps, check out the GTA 6 Map & Locations.