About Us
---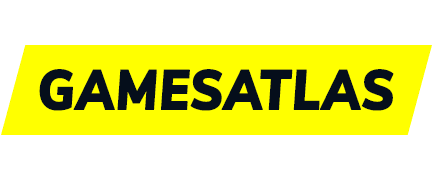 Games Atlas is an ambitious gaming website founded in 2019, connecting millions of passionate gamers every month. Our mission is to create comprehensive high-quality video game Guides, Databases, and How-To, about our favorite video games.
Games Atlas also represents one of the largest resources for the Call of Duty community, with daily updated databases of Weapons, Blueprints, Maps, Operators, and more.
How To Contact Us
You can contact Games Atlas in many ways. You can use our Contact Form or send us an email at This email address is being protected from spambots. You need JavaScript enabled to view it..
You can get also get in touch with us via our official Twitter @GamesAtlasCom.
Are you interested in contributing to Games Atlas? Check out our Work With Us page.
Our Network
If you like the content on Games Atlas, take a look at our sister sites GTA Base, and The SmackDown Hotel for additional gaming resources!