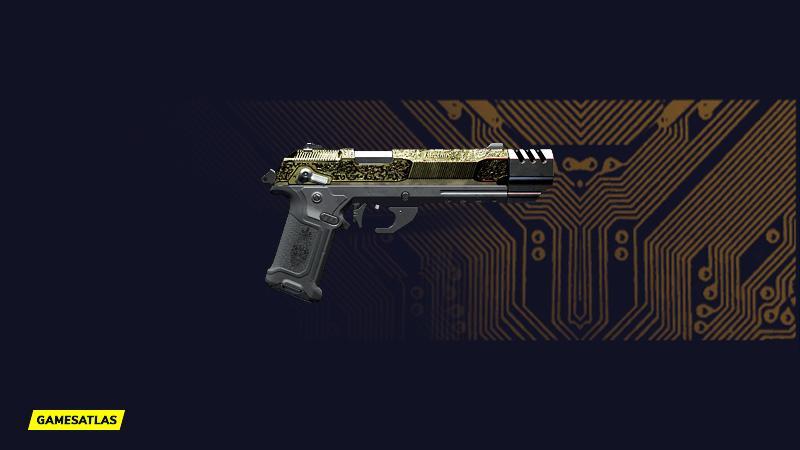 Weapon Type

Power Weapon

Weapon Class

Pistol

Rarity

Rare

Base Weapon

Nue
Jackie's pistol. A beautiful marriage of Japanese technology and Valentino style.
The La Chingona Dorada is an Iconic Pistol featured in Cyberpunk 2077. This is Jackie Welles' unique pistol.
La Chingona Dorada

Perk Info:

Reduces reload time and adds an extra mod slot. Higher chance to apply Burn and Stun.
La Chingona Dorada

Location Guide:

You can obtain La Chingona Dorada after completing the mission Heroes. You'll find the weapons on the table where all offerings were displayed.