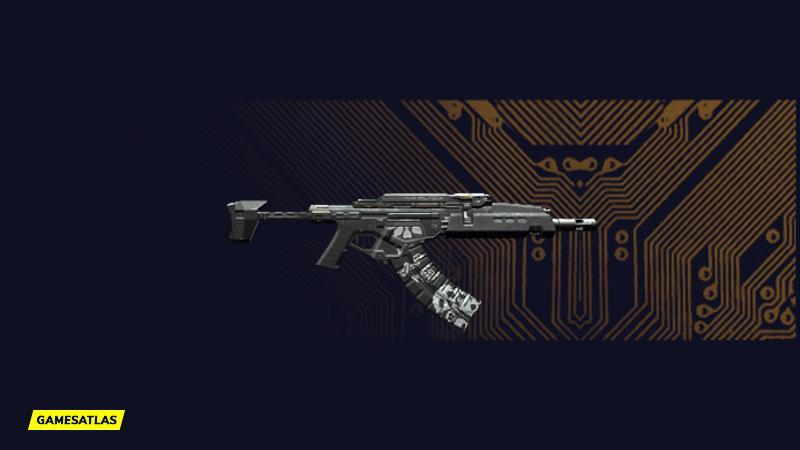 Weapon Type

Power Weapon

Weapon Class

Assault Rifle

Base Weapon

M251S Ajax
A weapon for an alpha among alphas.
The Moron Labe is an Iconic Assault Rifle featured in Cyberpunk 2077.
Moron Labe

Perk Info:

Increases fire rate. Chance to dismember target.
Moron Labe

Location Guide:

The Moron Labe Iconic Weapon can be crafted once you obtain the Crafting Specs.