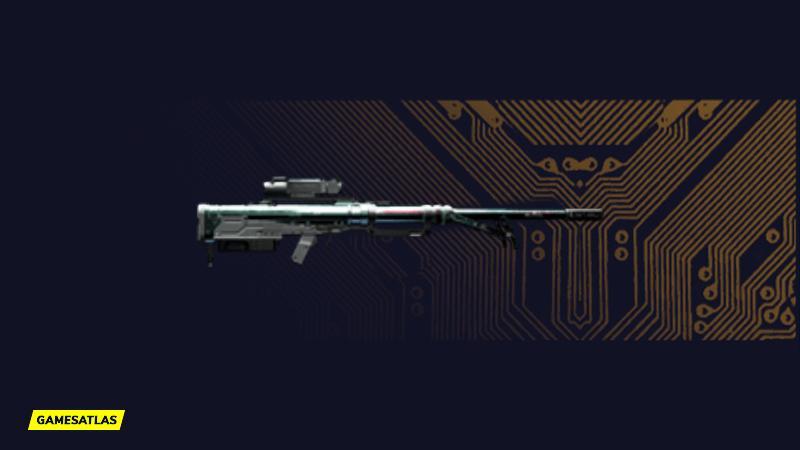 Weapon Type

Power Weapon

Weapon Class

Sniper Rifle

Base Weapon

SPT32 Grad
A modded version of Techtronika's Grad sniper rifle. Powerful enough to knock on AV out of the sky.
The O'Five is an Iconic Sniper Rifle featured in Cyberpunk 2077.
O'Five

Perk Info:

Adds explosive tips to weapon ammo.
O'Five

Location Guide:

Coming Soon.