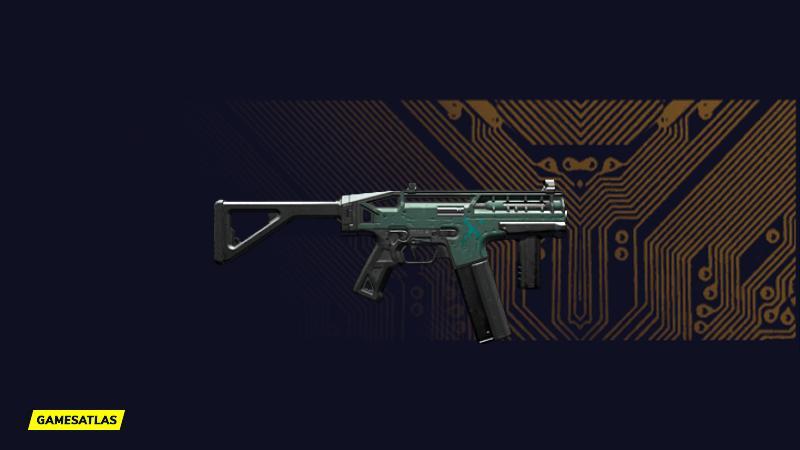 Weapon Type

Power Weapon

Weapon Class

Submachine Gun

Base Weapon

M221 Saratoga
Don't bother aiming. Something's guaranteed to hit.
The Problem Solver is an Iconic Submachine Gun featured in Cyberpunk 2077.
Problem Solver

Perk Info:
Problem Solver

Location Guide:

You can obtain the Problem Solver Iconic Weapon from the big enemy guarding the Wraith's camp entrance in the mission Riders On The Storm.