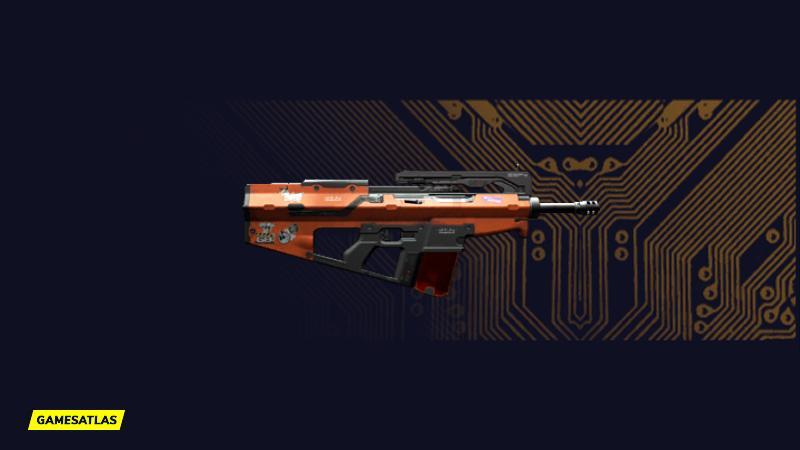 Weapon Type

Power Weapon

Weapon Class

Assault Rifle

Base Weapon

HJSH-18 Masamune
One of the best rifles to ever grace the planet. Treat it with the respect it deserves.
The Prejudice is an Iconic Assault Rifle featured in Cyberpunk 2077.
Prejudice

Perk Info:

Fires piercing projectiles.
Prejudice

Location Guide:

You can obtain the Prejudice Iconic Weapon at the Afterlife club during the mission For Whom the Bell Tolls.