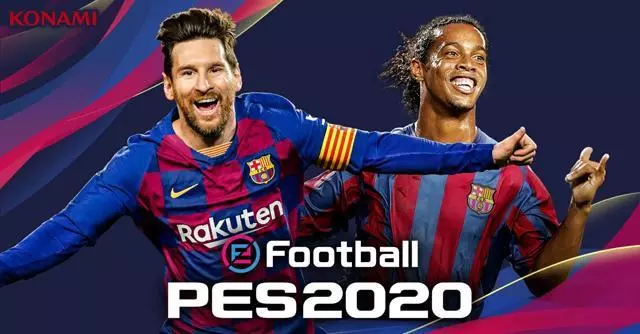 Platforms

PC Windows

PlayStation 4

Xbox One

Release Date

September 10, 2019
Publisher

Konami

Developer

Konami

Genre

Sports

Series

Pro Evolution Soccer

Local Play

1, 4

players

Online Play

2, 22

players
Experience the most realistic and authentic football game with PES 2020!
eFootball PES 2020 ushers in a new decade of industry-leading football simulation with a bold promise to revolutionize eFootball and introduce the sport to a global audience. The PES series continues its dedicated pursuit of realism, bringing with it several impactful changes that instils every moment of play with a sense of complete freedom and control. Having enlisted the expertise of legendary midfielder Andrés Iniesta, the latest installment in the series has been shaped with a renewed focus on immersion and authenticity.
Prepare to be awed by new dynamic dribbling skills, new first touch techniques and finely-tuned ball physics, that will enable you to exercise a greater level of control over your play than ever before.
Take the manager's seat in a completely revamped Master League, and experience the unique satisfaction of orchestrating a stunning victory from behind the scenes of your very own club.
The PES 2020 Master League features a new interactive dialogue system, an overhauled menu design and a more realistic transfer market realized through improved data integration.
Pick a side and join forces with newcomers and veterans alike as you battle for dominance in this new online competitive mode, Matchday.
Take in the sights and sounds of the pitch realized in unparalleled detail thanks to myriad graphical and audio improvements.
PES 2020 Teams Database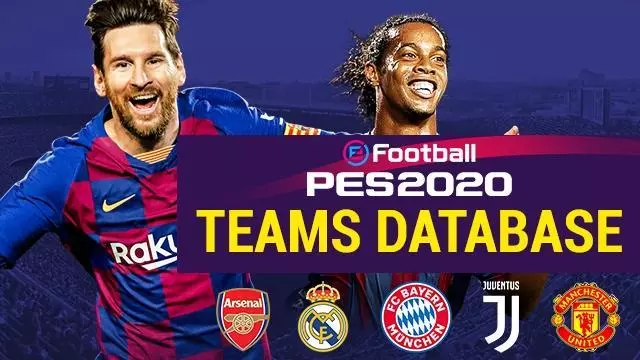 PES 2020 Stadiums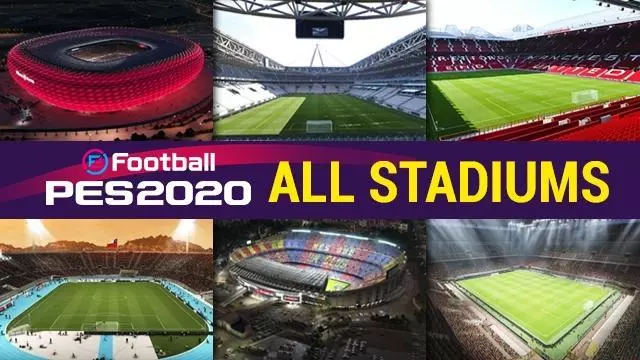 PES 2020: Screenshots
PES 2020: Videos