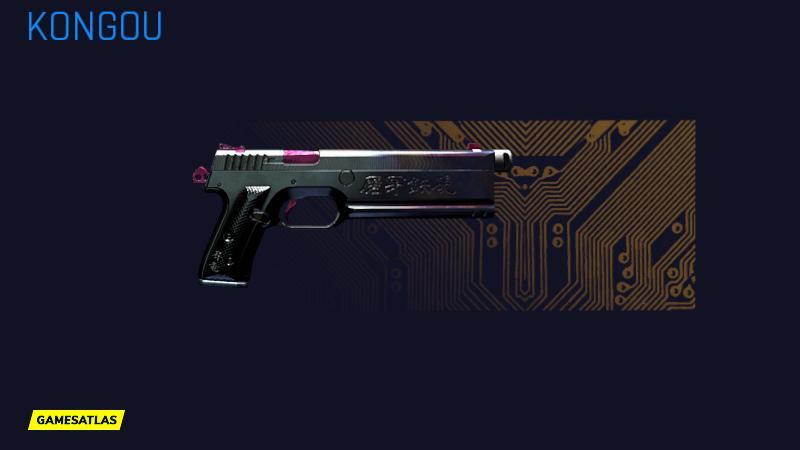 Manufacturer

Arasaka

Weapon Type

Power Weapon

Weapon Class

Pistol

Rarity

Rare

Base Weapon

Liberty

How To Unlock

You can get the Kongou Iconic Pistol during the main quest "The Heist"
The iron packed by Yorinobu Arasaka during his troubled youth. As beautiful as it is deadly.
The Kongou is an Iconic Pistol featured in Cyberpunk 2077. It is a Power Weapon.
Kongou

Perk Info:

Thanks to the highest-grade mods, the user can take advantage of ricochet technology even if they do not possess the required cyberware. Reduced recoil and an increased rate of fire make up for the smaller magazine size. It's as deadly as it is elegant.
Kongou

Location Guide:

To obtain the Kongou Iconic Pistol in Cyberpunk 2077 you need to play the Main Quest "The Heist". Here are the steps to find the Iconic Weapon.
1. Once you're in Yorinobu's hotel room, go to his bedroom.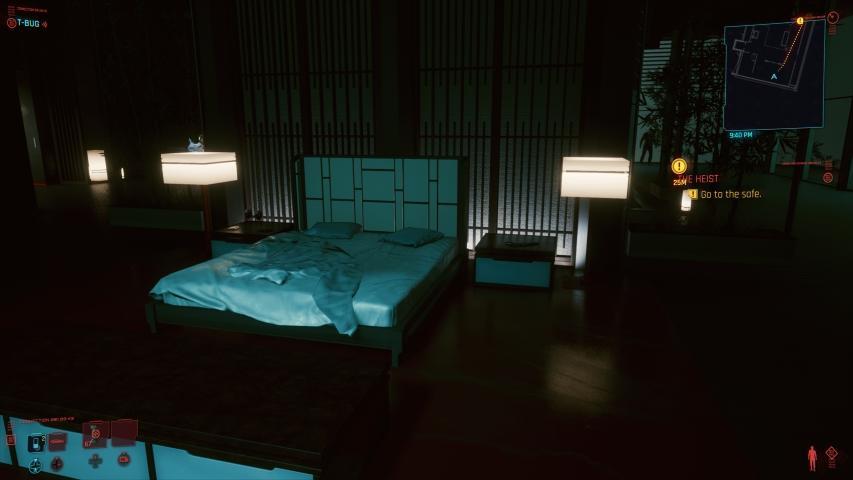 2. You'll find the Kougou pistol on his bedside table. Pick it up!