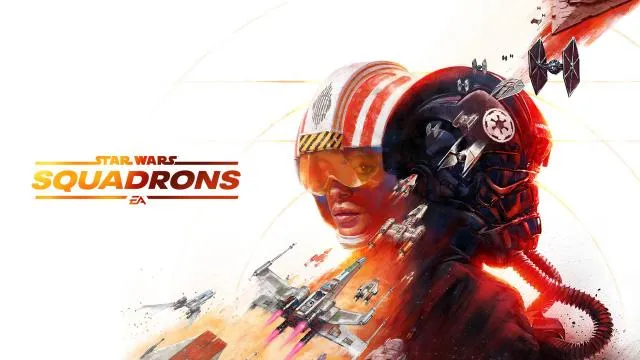 Platforms

PC Windows

PlayStation 4

Xbox One

Release Date

October 2, 2020
Publisher

Electronic Arts

Developer

Motive Studios

Genre

Action

Racing
Game Features:
PROTECT THE GALAXY
Plan every skirmish with your squadron in the briefing room before taking off to the evolving battlefields across the galaxy. Pilots will triumph as a team in known and never-before-seen locations, including the gas giant of Yavin Prime and the shattered moon of Galitan.
MASTER LEGENDARY STARFIGHTERS
Take full control of different starfighter classes from both the New Republic and Imperial fleets, such as the X-wing and TIE fighter. Modify your ship, divert the power between its systems, and destroy your opponents in strategic space dogfights.
STAY ON TARGET
Compete in intense 5v5 dogfights, unite with your squadron to tip the scales in monumental fleet battles, and take off in a thrilling Star Wars™ single-player story set after the events of Return of the Jedi.
FULL IMMERSION IN VR
Put your pilot helmet on and experience the entirety of Star Wars Squadrons in Virtual Reality (VR) on PlayStation®4 and PC with cross-play support.