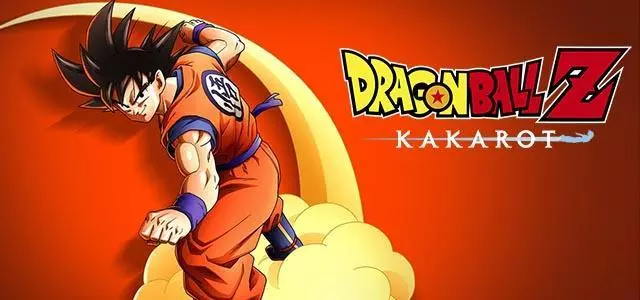 Platforms

PC Windows

PlayStation 4

Xbox One

Release Date

January 17, 2020
Publisher

Bandai Namco Entertainment

Developer

CyberConnect2

Genre

Action

Series

Dragon Ball

Local Play

1

players
Relive the story of Goku in DRAGON BALL Z: KAKAROT! Beyond the epic battles, experience life in the DRAGON BALL Z world as you fight, fish, eat, and train with Goku. Explore the new areas and adventures as you advance through the story and form powerful bonds with other heroes from the DRAGON BALL Z universe.
Game Features
Experience the Story - Experience the story of DRAGON BALL Z from epic events to light-hearted side quests, including never-before-seen story moments that answer some burning questions of Dragon Ball lore for the first time!
Iconic DRAGON BALL Z - Play through iconic DRAGON BALL Z battles on a scale unlike any other. Fight across vast battlefields with destructible environments and experience epic boss battles that will test the limits of your combat abilities. Increase your power level and rise to the challenge!
Don't Just Fight As Goku - Live as Goku. Fish, fly, eat, train, and battle your way through the DRAGON BALL Z sagas, making friends and building relationships with a massive cast of DRAGON BALL characters.
Opening Cinematic Trailer