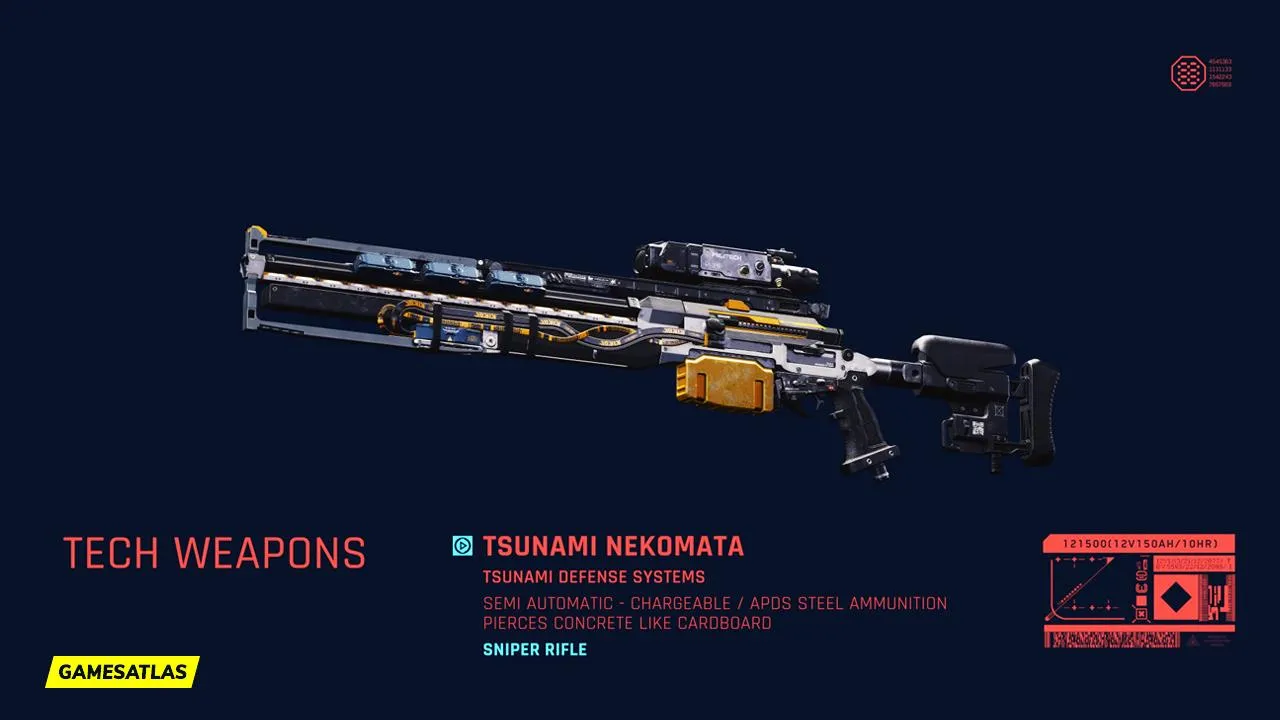 The world of Cyberpunk 2077 will feature 3 distinct types of weapons:
Here you can find all the Tech Weapons that will be playable in Cyberpunk 2077.
Tech Weapons are unconventional weapons that use electromagnetic power to propel fully metal projectiles to extreme velocities. This penetration effect allows them to punch through cover or walls, and hit targets who are not aware you're there.
Take a look below at the full list of confirmed Tech weapons in Cyberpunk. Click on a weapon from the database to see their stats, tier, manufacturer, and more.
Cyberpunk 2077 Tech Weapons List:
Cyberpunk 2077 Tech Weapons In Action: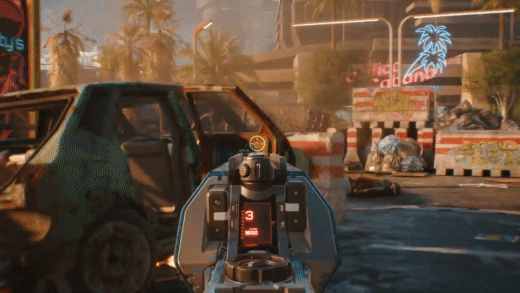 Cyberpunk 2077 releases on December 10, 2020, for Xbox One, PlayStation 4, Xbox Series X, PlayStation 5, Windows PC, and Google Stadia.