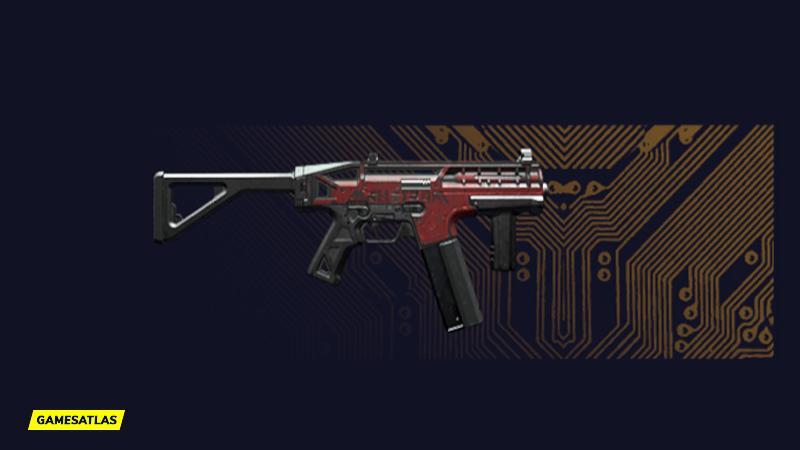 Weapon Type

Power Weapon

Weapon Class

Submachine Gun

Rarity

Rare

Base Weapon

M221 Saratoga
Belches fire like a dragon with hearthburn.
The Fenrir is an Iconic Submachine Gun featured in Cyberpunk 2077.
Fenrir

Perk Info:

Deals Thermal damage with an increased chance to apply Burn. Reduces bullet spread and increased bullet impact, at the cost of high recoil.
Fenrir

Location Guide:

To obtain the Fenrir Iconic Pistol in Cyberpunk 2077 you need to play the Side Quest "Sacrum Profanum". Here are the steps to start the mission and find the Iconic Weapon.
1. Reach the following point on the map and speak to the monk to start the Side Job.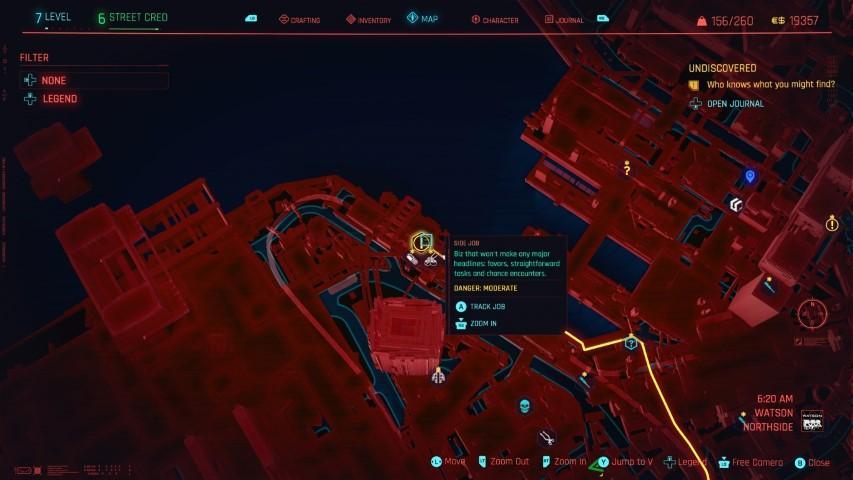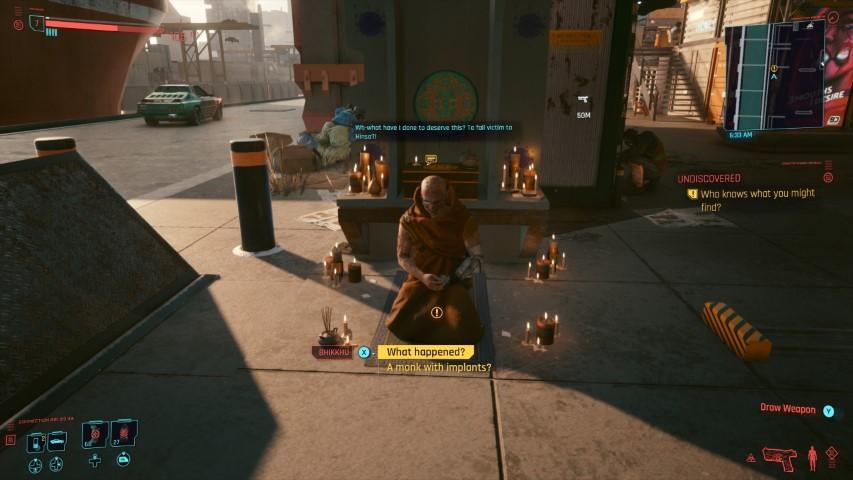 2. Follow the quest and defeat the gangoons.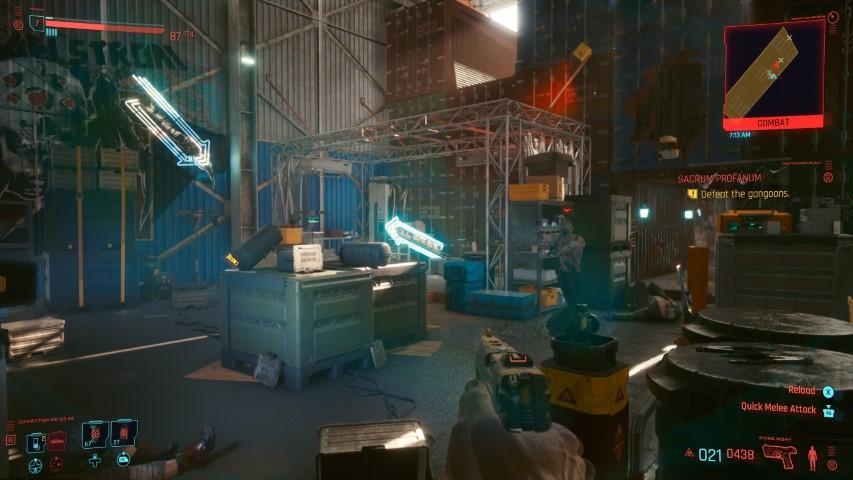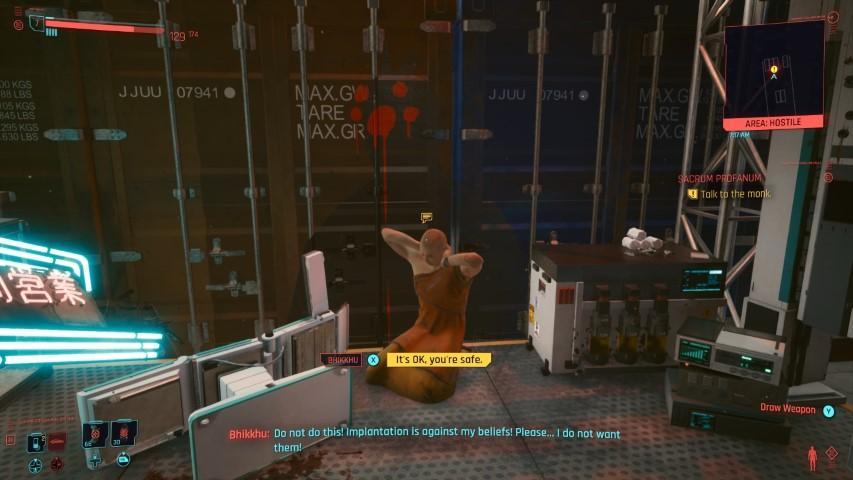 3. Save the monk and pick up the Fenrir from the table.