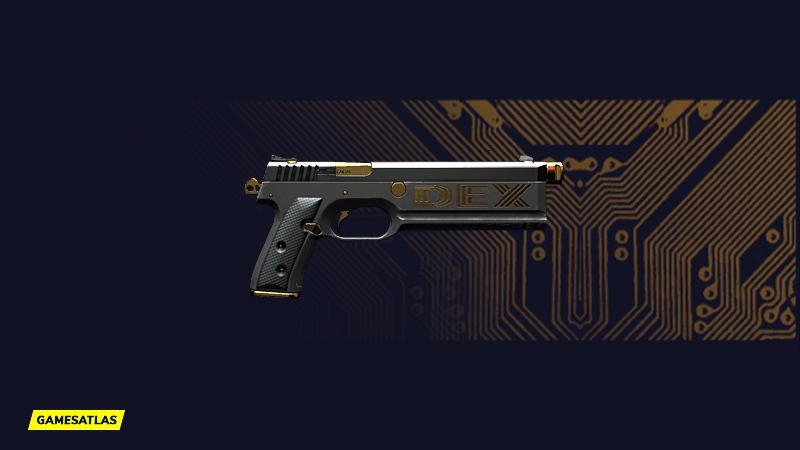 Weapon Type

Power Weapon

Weapon Class

Pistol

Rarity

Rare

Base Weapon

Liberty
Always have a backup plan for when your Plan A falls through.
The Plan B is an Iconic Pistol featured in Cyberpunk 2077. This is Dexter DeShawn's unique pistol.
Plan B

Perk Info:

Bullets have a higher chance to apply Bleeding, but keep an eye on your wallet! Every shot costs your eddies.
Plan B

Location Guide:

Here are the steps to obtain the Plan B Iconic Weapon.
*ACT 1 SPOILER ALERT*
1. REACH THE RUBBISH DUMP SHOWN IN THE MAP.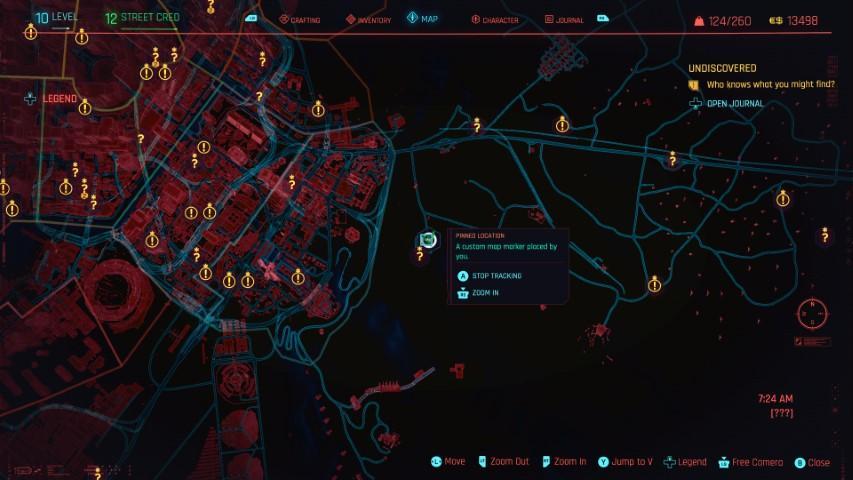 2. FOLLOW THE ROAD UNTIL YOU FIND DEXTER DESHAWN.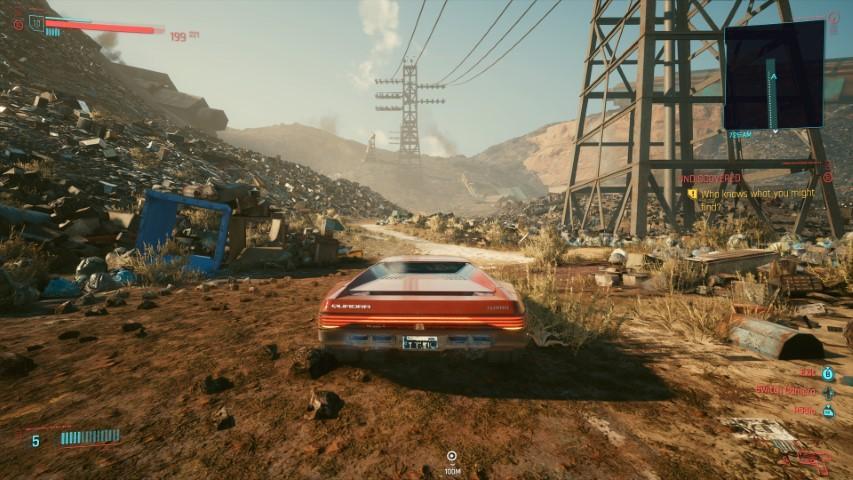 3. PICK UP THE WEAPON FROM DESHAWN'S BODY.