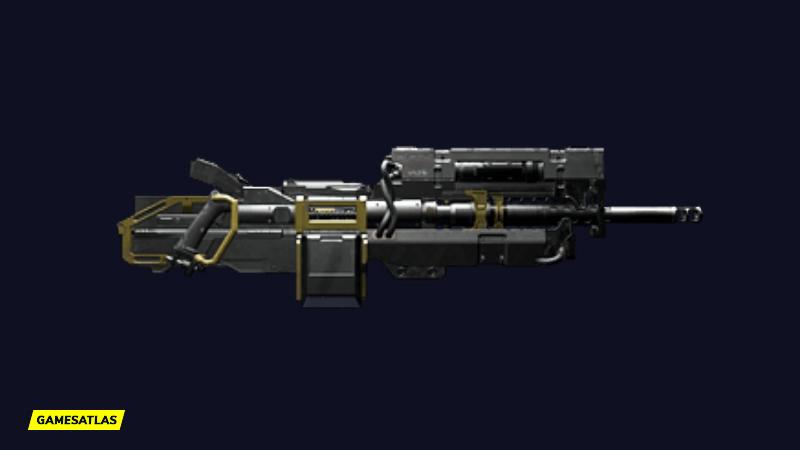 Manufacturer

Militech

Weapon Type

Power Weapon

Weapon Class

Heavy Machine Gun
The Mk-31 cannot be reloaded easily by one person in combat situations, effectively making it a one-hit-wonder. Still, this hasn't proved a major drawback for most. By the time its clip is emptied, there's typically no one left to shoot at anyway.
The MK.31 HMG is a Heavy Machine Gun weapon featured in Cyberpunk 2077. It is a Power Weapon by Militech.
How To Get the
MK.31 HMG

- Weapon Location:

Heavy Machine Guns in Cyberpunk 2077 are obtainable by ripping them from Turrets (if V has enough Strength points), or by taking them from certain enemies. They can't be stored in V's inventory.

You can find an MK.31 HMG at the end of one of the first missions, "The Rescue", after defeating the last enemy before finding Sandra Dorsett. However, it can not be stored in your inventory.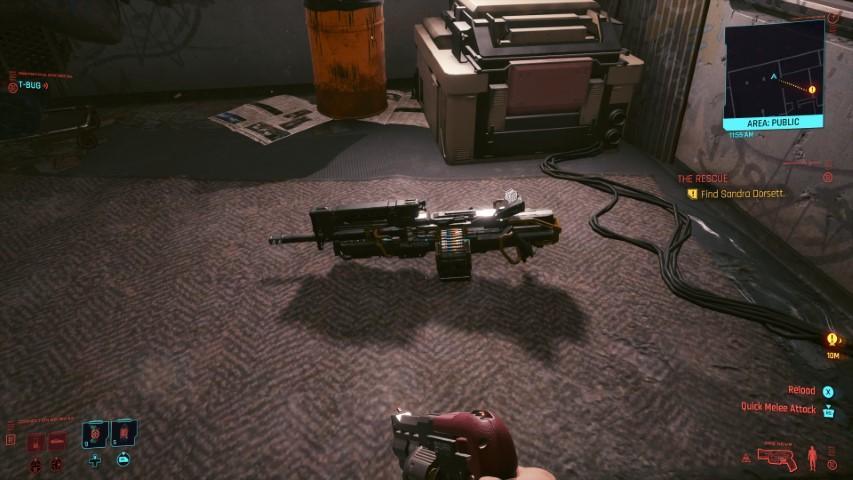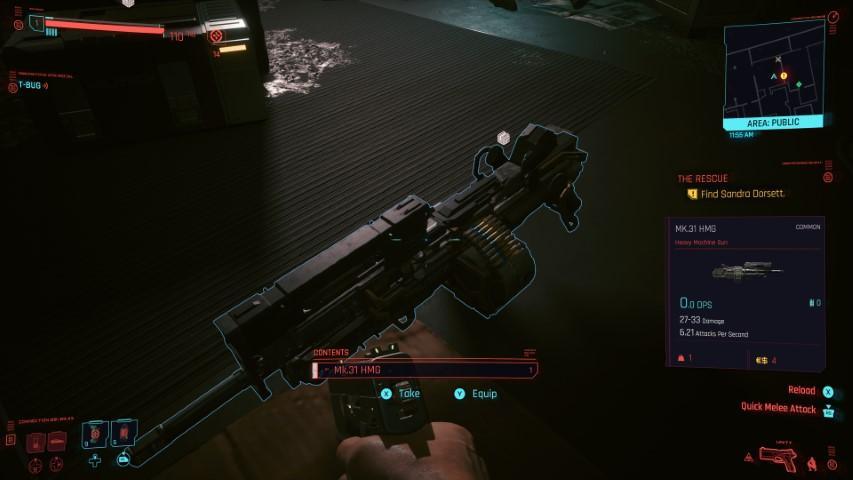 MK.31 HMG

Stats:

Weapon Capacity: 300 bullets