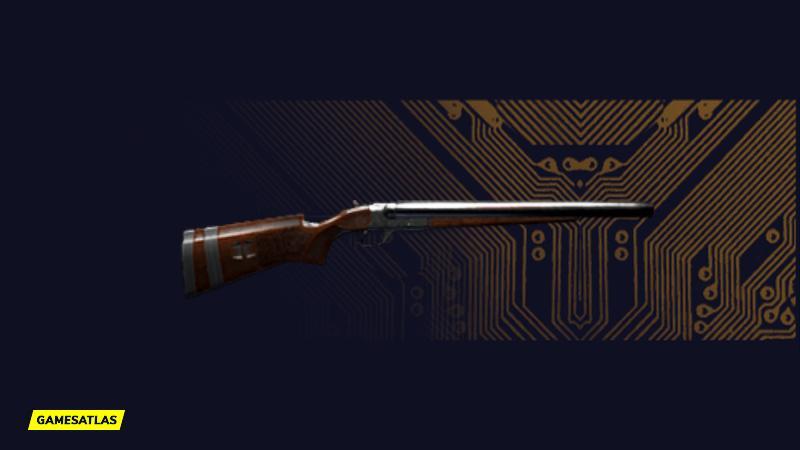 Weapon Type

Power Weapon

Weapon Class

Double-Barrel Shotgun

Base Weapon

DB-4 Igla
Become the king of the hunt.
The Sovereign is an Iconic Double-Barrel Shotgun featured in Cyberpunk 2077.
Sovereign

Perk Info:

Reduces reload time and bullet spread. Fires two rounds per shot while aiming.
Sovereign

Location Guide:

The Sovereign Iconic Weapon can be crafted after you obtain the Crafting Specs from the leader of Suspected Organized Crime Activity in Japantown.