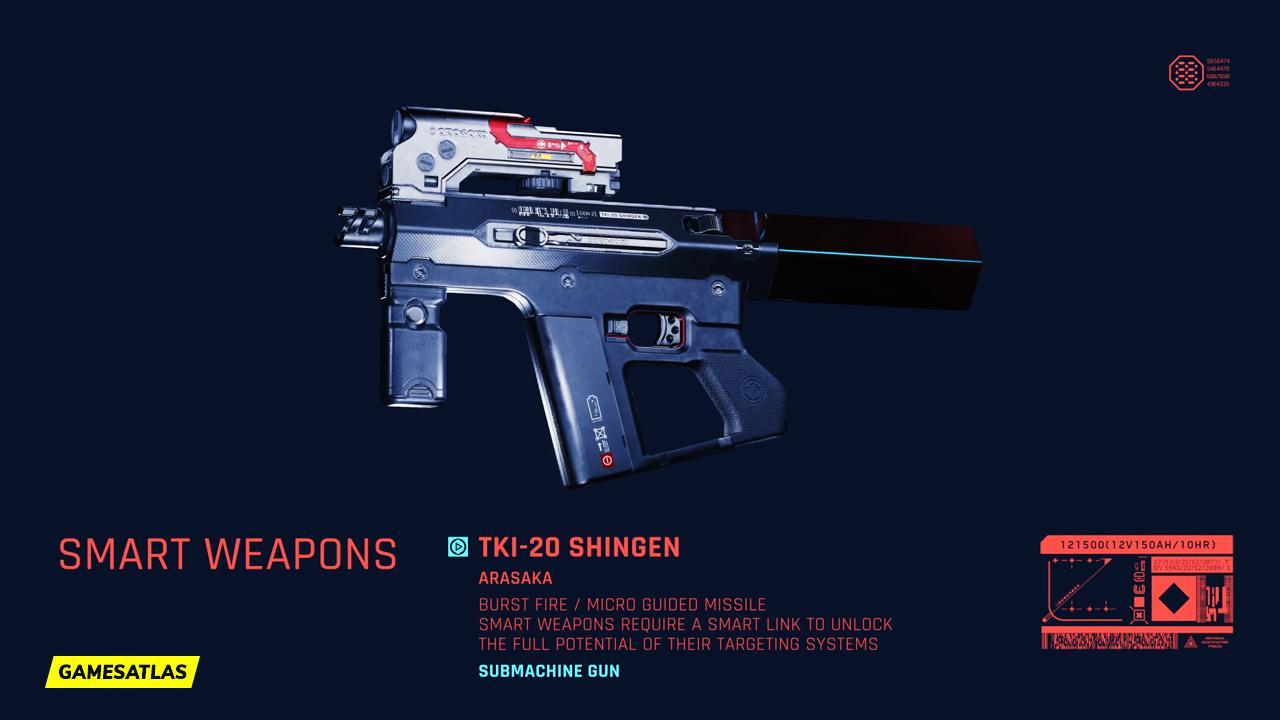 The world of Cyberpunk 2077 will feature 3 distinct types of weapons:
Here you can find all the Smart Weapons that will be playable in Cyberpunk 2077.
Smart Weapons are weapons that use guided missile technology to track targets in real-time. Bullets will curve around walls and barriers to hit your target. These guns can hit somebody who's dodging, running away from you, or hiding behind covers.
Smart weapons are equipped with proper grips and optics to scan and track the movement of enemies.
Take a look below at the full list of confirmed Smart weapons in Cyberpunk. Click on a weapon from the database to see their stats, tier, manufacturer, and more.
Cyberpunk 2077 Smart Weapons List:
Cyberpunk 2077 Smart Weapons In Action: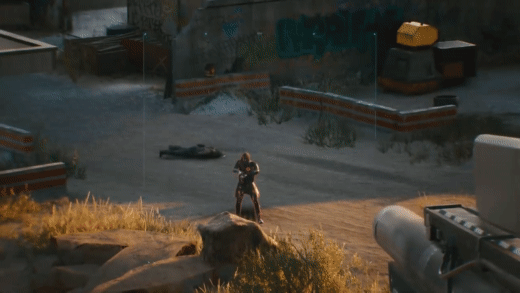 Cyberpunk 2077 releases on December 10, 2020, for Xbox One, PlayStation 4, Xbox Series X, PlayStation 5, Windows PC, and Google Stadia.