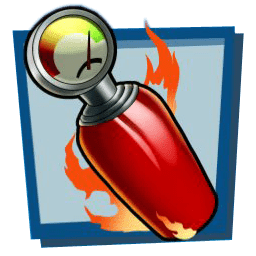 Trigger the Turbo power-up to roar ahead with a sudden, short burst of speed.
It can also be used to squash enemies and bounce off them.
It cannot be combined with Turbo Boost chains to bank Boost Reserves, but if you activate it before rolling over a Turbo Pad, you'll get an extra burst of speed!
Juiced Up Turbo:
The Turbo boost lasts longer and is slightly faster.
Race Positions:
Turbos can be picked up by players in all positions in the race, with the exception of first place.