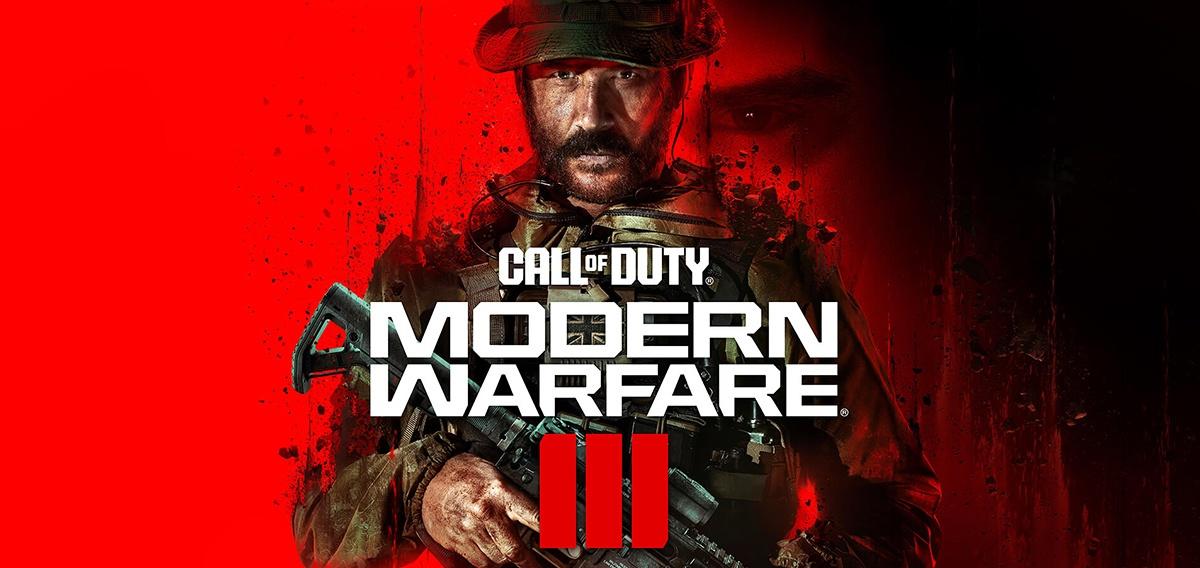 All Operators in Modern Warfare 3 - Full List of Characters (2023)
On this page, you can find all the playable Operators that will be available in Call of Duty: Modern Warfare 3 (2023).
Activision confirmed that Call of Duty Modern Warfare 3 will feature all Call of Duty: Modern Warfare 2 Operators, in addition to brand-new Operators. All unlocked Operators and Operator Skins will be available in Modern Warfare 3.
How does Carry Forward work regarding any Operators?
For individuals who are players of Modern Warfare 2, any Operators and their associated Skins that have been unlocked will be carried over to Modern Warfare 3. Essentially, this implies that all Operators that a Modern Warfare 2 player has managed to unlock through challenges or purchases will remain accessible in Modern Warfare 3.
However, in the case of players who exclusively own Modern Warfare 3 and not Modern Warfare 2, the basic Operators from Modern Warfare 2 will not be accessible.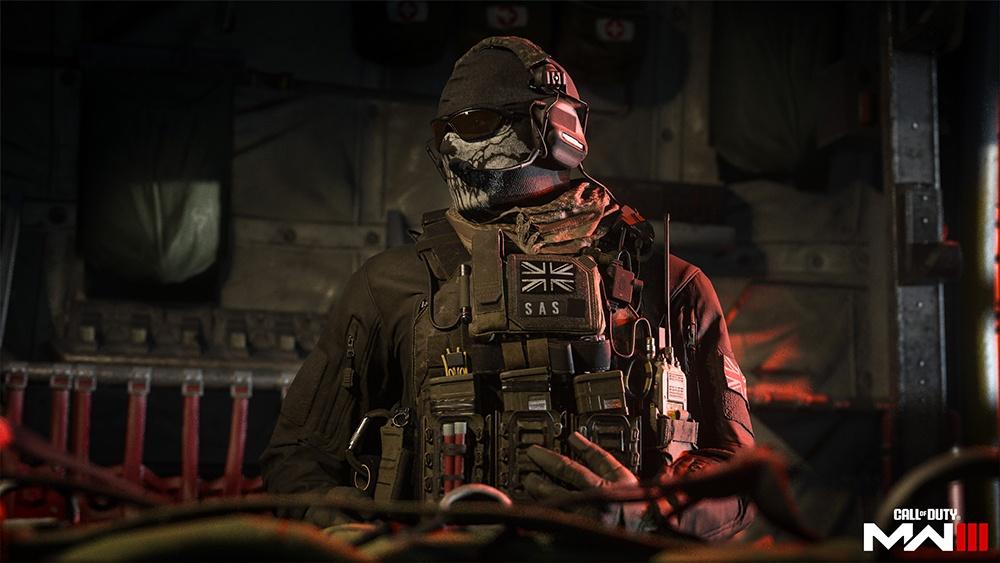 COD Modern Warfare 3 Operators List and Skins (2023):
Here are all Operators in COD Modern Warfare 3 coming from Modern Warfare 2:
---
Call of Duty: Modern Warfare 3 will release on November 10, 2023, for PlayStation 5, Xbox Series X|S, PlayStation 4, Xbox One, and Windows PC.
Stay tuned to this page as it will be constantly updated as soon as new information on the Call of Duty Modern Warfare 3 operator releases.
Which classic Call of Duty operator would you like to see returning to COD Modern Warfare 3? Let us know in the comments below!