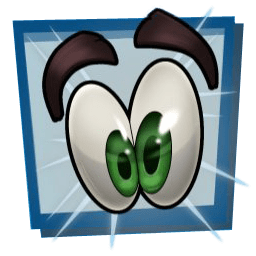 Invisibility is a Battle Mode exclusive power-up. When deployed, your racer and kart become temporarily invisible to the other racers. While invisible, you cannot be targeted with Tracking Missiles.
However, just because you can't be seen, doesn't mean you can't be hit! You are not invincible: you can still be hammered with Bowling Bombs or roll into TnT Crates.
Juiced Up Invisibility:
This power-up lasts a longer time with 10 Wumpa Fruit.