Aku Aku Masks are awesome power-ups that not only give your kart a speed boost, but also render your racer temporarily invincible. While the mask is swirling above your kart, you are safe from all attacks and obstacles while zooming at a high speed.
You can also use this Invincibility Mask offensively by running into rivals while its deployed, and unlike the Power Shield, it doesn't disappear when you hit a power-up or bash an opponent.
While using them, the race track's music is interrupted by a different music, depending on which mask the player is using.
Mask Types:
There are three different types of Invincibility Masks in Crash Team Racing Nitro-Fueled: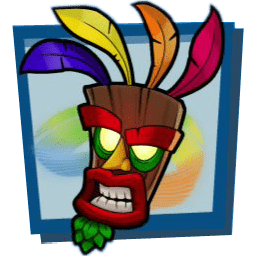 The
Aku Aku Mask
is for hero characters, such as Crash.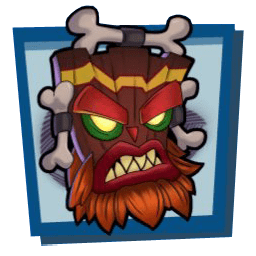 The
Uka Uka Mask
appears for villains, such as Cortex.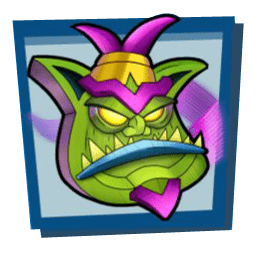 The
Velo Mask
is for members of Team Oxide and Velo's Champions.
Juiced Up Masks:
The Mask lasts a few moments longer when you use it while holding 10 Wumpa Fruit.
Race Positions:
Masks can be picked up by players in all positions in the race, but the most probable to receive this power-up are the players in the lower positions that are trying to catch up. It's also very rare for it to be picked up by the player in the first place.
Screenshots