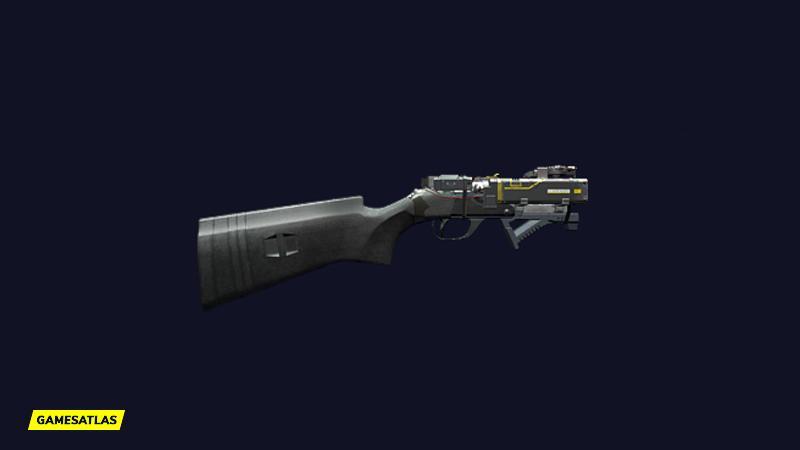 Manufacturer

Rostovic

Weapon Type

Smart Weapon

Weapon Class

Shotgun
"Smart" doesn't equal "expensive".
The DB-4 Palica is a Shotgun weapon featured in Cyberpunk 2077. It is a Smart Weapon created by Rostovic.
How To Get the
DB-4 Palica

- Weapon Location:

You can purchase the DB-4 Palica from the various Weapon Shops / Vendors in Night City. Alternatively, you can obtain weapons without spending Eurodollars by defeating and looting your enemies.
DB-4 Palica

Stats:

Weapon stats change based on their rarity (from Common to Legendary) and on your character's level. The more you advance in the game, the more you will find better weapon variants.