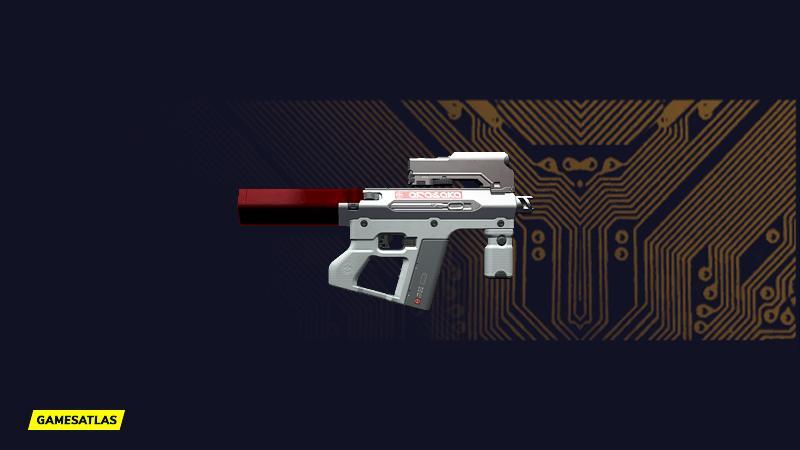 Manufacturer

Arasaka

Weapon Type

Smart Weapon

Weapon Class

Submachine Gun

Base Weapon

Tki-20 Shingen
Won't hit the market for a few years. Interested in giving it a test run?
The Prototype: Shingen Mark V is an Iconic Submachine Gun featured in Cyberpunk 2077.
Prototype: Shingen Mark V

Perk Info:

Fires explosive rounds. The modified automated targeting system guides bullets to up to 3 targets while aiming. Perfect for when you're outnumbered.
Prototype: Shingen Mark V

Location Guide:

Here are the steps to obtain the Prototype: Shingen Mark V Iconic Weapon.
1. REACH THE ARASAKA INDUSTRIAL PARK SHOWN IN THE FOLLOWING MAP.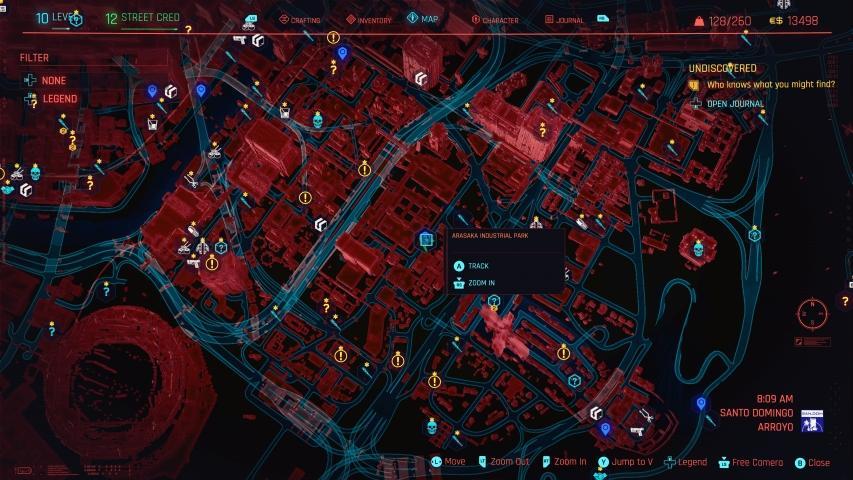 2. ENTER THE ARASAKA BASE AND FIND THE CONTAINER.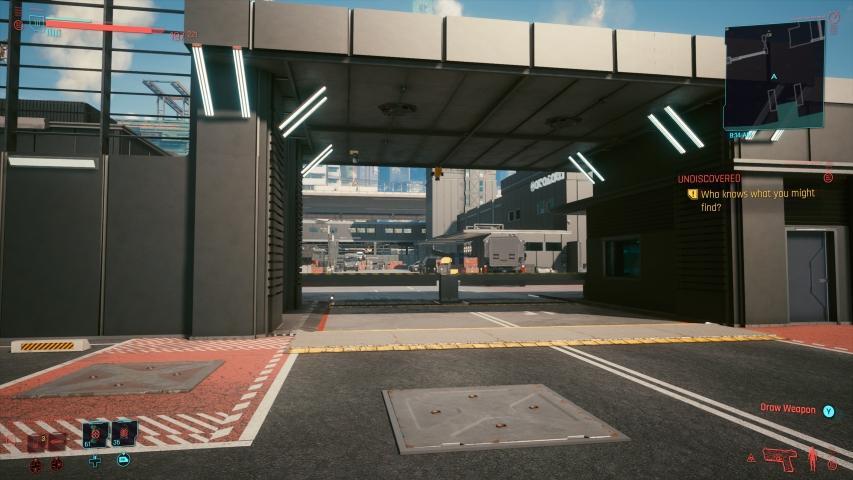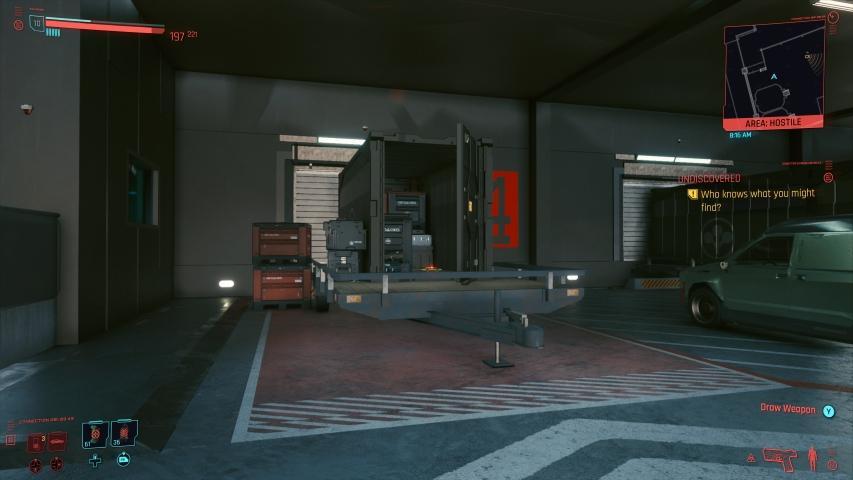 2. DISABLE THE MINE, AND PICK UP THE WEAPON FROM THE BOX.