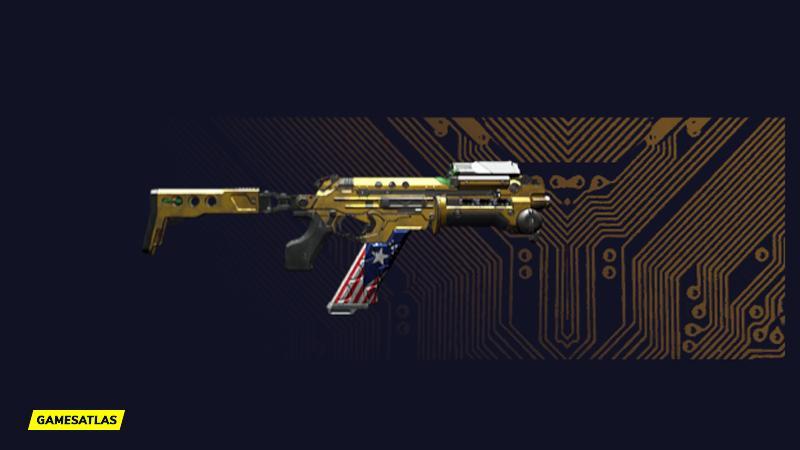 Weapon Type

Smart Weapon

Weapon Class

Assault Rifle

Rarity

Rare

Base Weapon

D5 Sidewinder
Be a patriot. Express your support for the Second Amendment.
The Divided We Stand is an Iconic Assault Rifle featured in Cyberpunk 2077.
Divided We Stand

Perk Info:

A modified automatic targeting system allows the weapon to target up to five targets simultaneously. Bullets deal Chemical damage with a high chance to apply Poison.
Divided We Stand

Location Guide:

To obtain the Divided We Stand Iconic Weapon in Cyberpunk 2077 you need to play the Side Quest "Stadium Love". Here are the steps to start the mission and find the Iconic Weapon.
1. Reach the following point on the map to start the Side Job.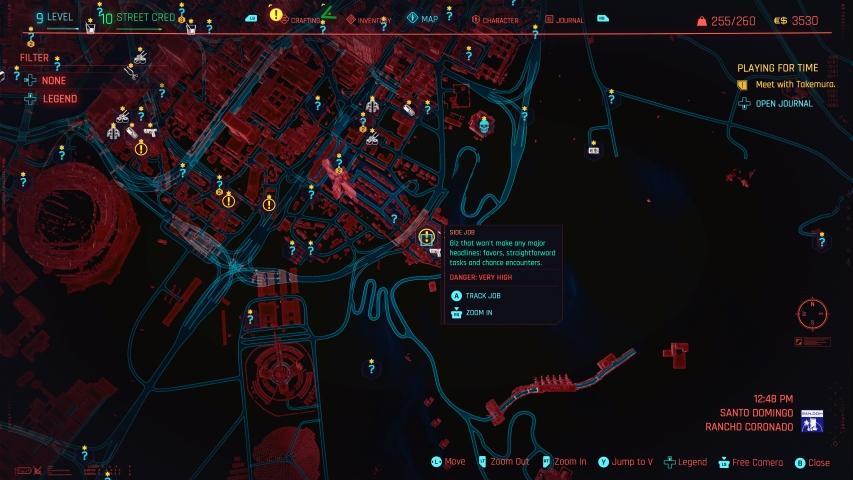 2. Accept their challenge and win it by making 44 points. As a reward, you'll receive the Iconic Weapon.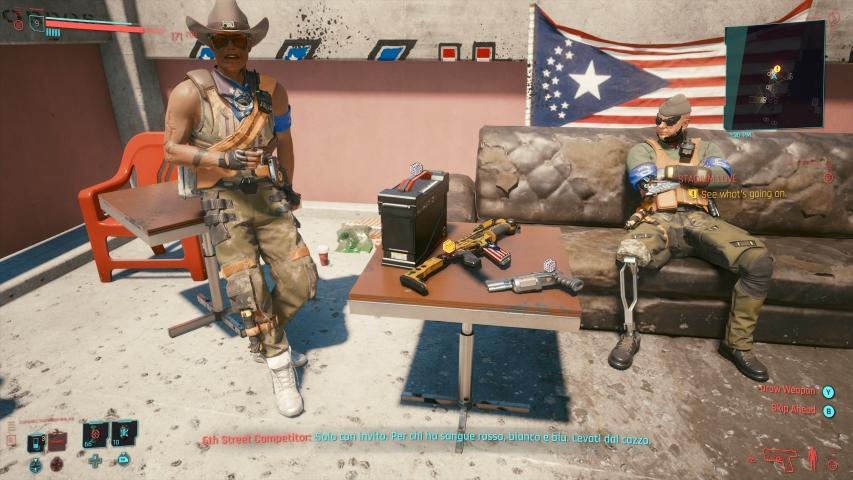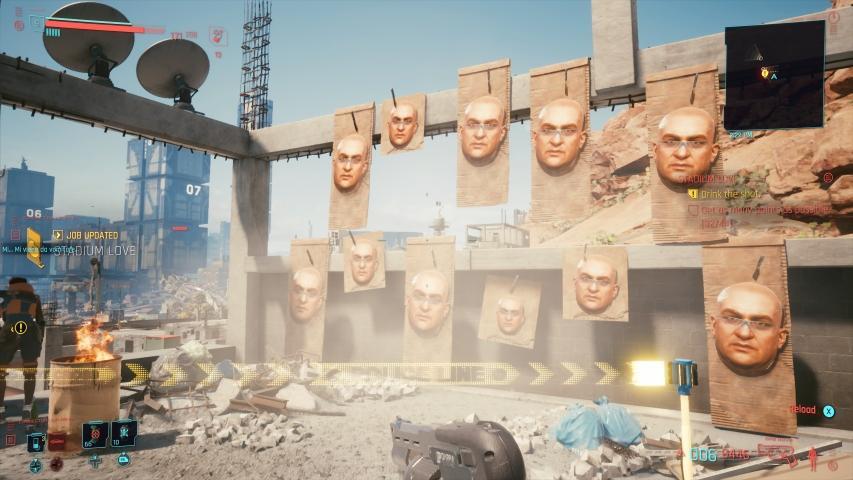 Alternatively, you can also get the Divided We Stand Iconic Weapon without beating the challenge. You need to kill the entire group of people, and then pick up the weapon from the table.