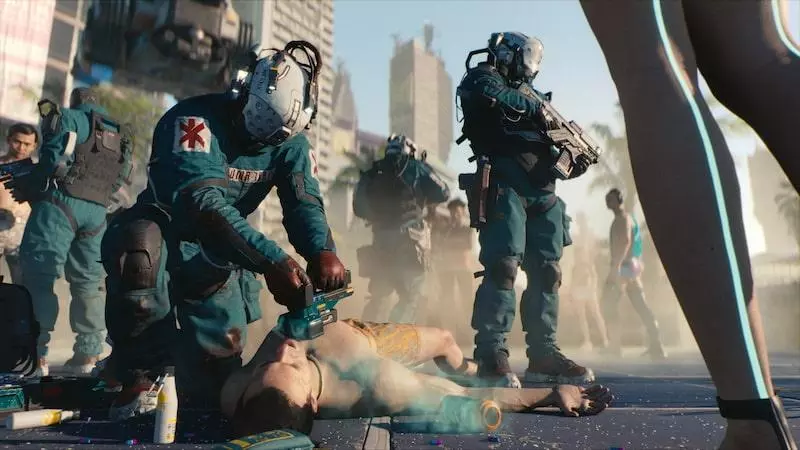 Save editors are a great tool for testing many different aspects of the game. Can you edit your saves using a Cyberpunk 2077 save editor?
Given the recent popularity of the game, there might be people wanting to play the game again without grinding every gig on the map just to get the end-game stats and just enjoy the story one more time.
READ NOW: Everything New in MW2 Season 1 – Modern Warfare Season 1
Read more in this article to learn about the Cyberpunk 2077 save editor and how to obtain it.
Is There a Cyberpunk 2077 Save Editor?
Where to Find Cyberpunk 2077 Save Editor and How to Run It?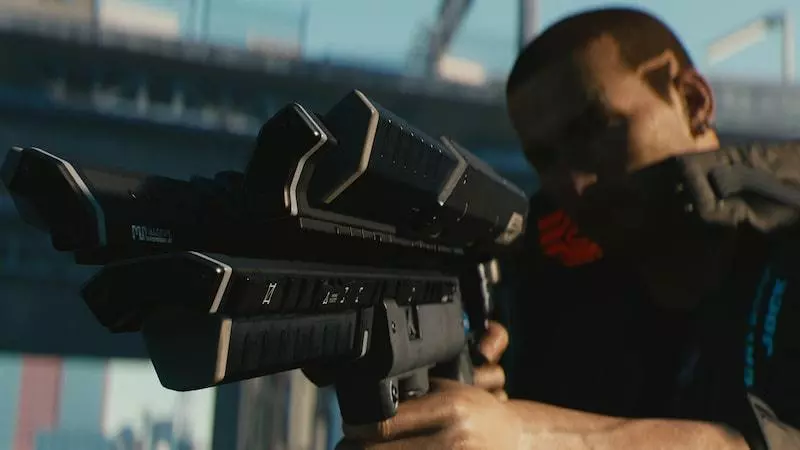 Credit: CD Project Red
If you play Cyberpunk on PC, you are in luck! There is already a mod that lets you modify many aspects of your game and it's super easy to use. To download it you need to create a free account created on Nexusmods and follow the link down below.
Find the latest version of the mod, as it is probably for the version of the game that you have. Click on the manual download button and wait for the .7z archive to be downloaded. When it's finished, unpack the archive to the folder of your desire, and run the CP2077SaveEditor.exe file.
READ NOW: The Peripheral Episode 5 Recap – Finally Some Answers?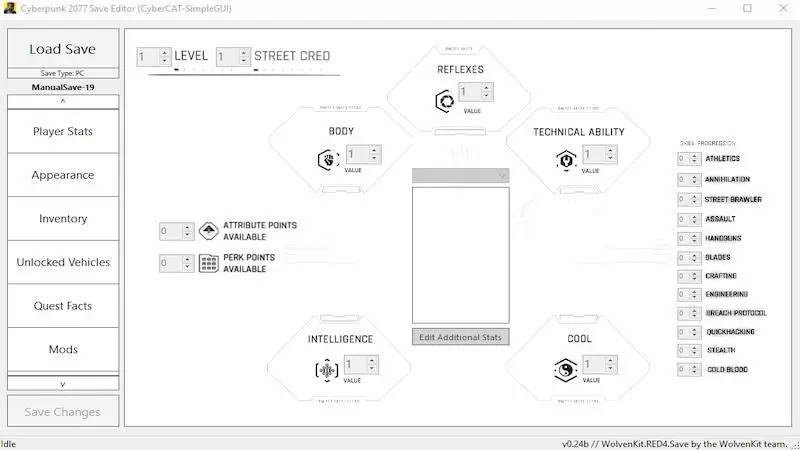 Credit: Games Atlas
Once the program is up and running, click on the Load Save button and select the .dat file that you want to modify. After loading the file into the program you should be able to change the parameters and modify the parameters to your liking. Remember that the save file has to represent the version of the game that the mod is for.
What About the Console Players?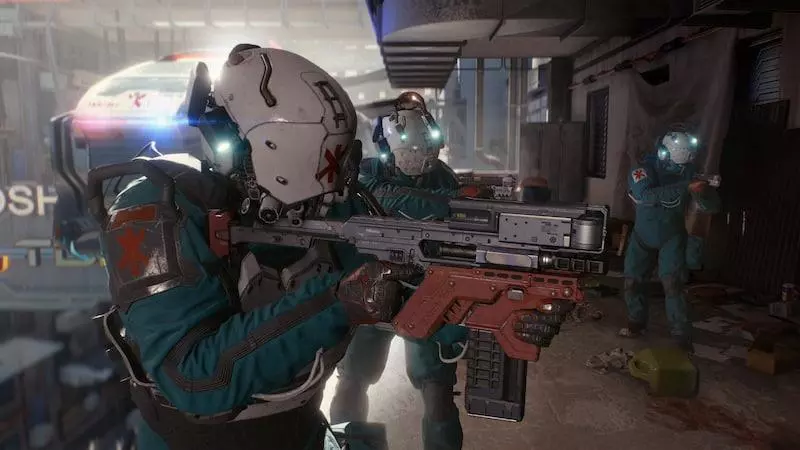 Credit: CD Project Red
Sadly, console players do not have an alternative to Cyberpunk 2077 save editor mod and must rely on game mechanics or replay the game from the beginning. One thing you can do is enable to cross-progression feature, modify the file on your PC and then synchronize it with the console but this method requires you to have the PC version of the game.
---
For more information about Cyberpunk 2077 and other games make sure to keep tuning in to Games Atlas!
RELATED: