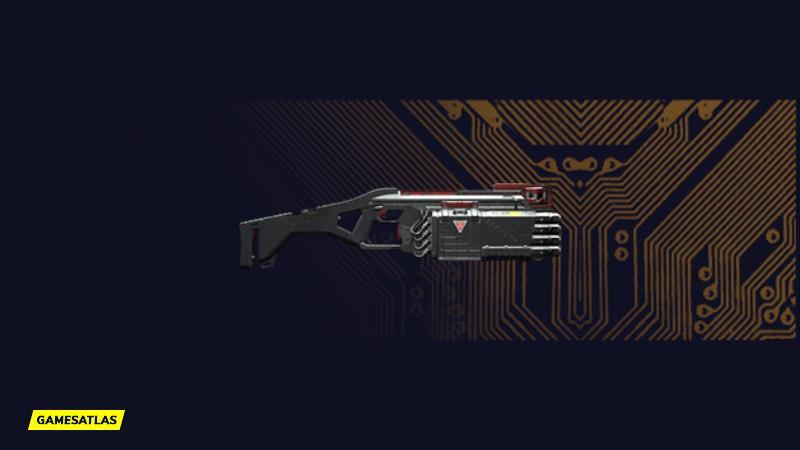 Weapon Type

Smart Weapon

Weapon Class

Shotgun

Base Weapon

L-69 Zhuo
The perfect arsenal for a one-person army.
The Ba Xing Chong is an Iconic Shotgun featured in Cyberpunk 2077.
Ba Xing Chong Perk Info:
Fires explosive rounds and rips enemies to shreds.
Ba Xing Chong Location Guide:
The Ba Xing Chong Iconic Weapon can be crafted after you obtain the Crafting Specs, found in Adam Smasher's vault during the mission Nocturne OP55N1.