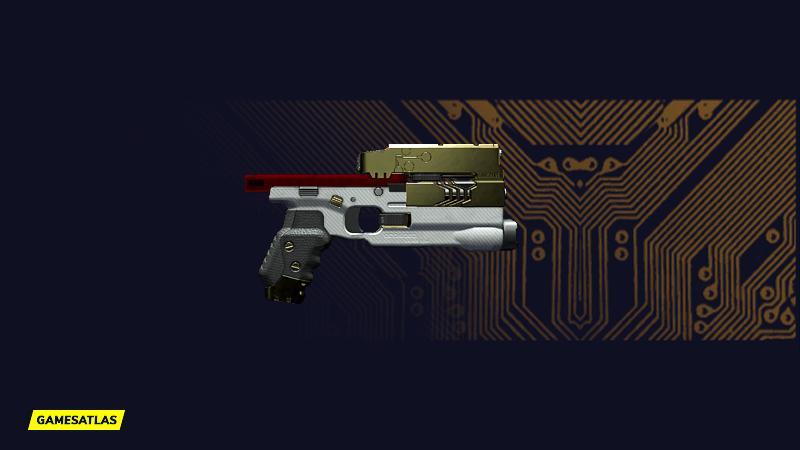 Weapon Type

Smart Weapon

Weapon Class

Pistol

Base Weapon

HJKE-11 Yukimura
A top-shelf pistol found only in the hands of the world's elite... or those brave enough to take it from them.
The Genjiroh is an Iconic Pistol featured in Cyberpunk 2077.
Genjiroh

Perk Info:

Rounds per shot increased to 4. Increases magazine size, projectile speed up to 6 targets simultaneously. Bullets deal additional Electrical damage with an increased chance to apply Shock.
Genjiroh

Location Guide:

You can obtain the Genjiroh Iconic Weapon during the mission Play It Safe. When you arrive near the 2nd sniper in this mission, you will find a locked door requiring a high Technical Ability level. If you do not have the Technical Ability level, you can unlock the door using the code 2906.