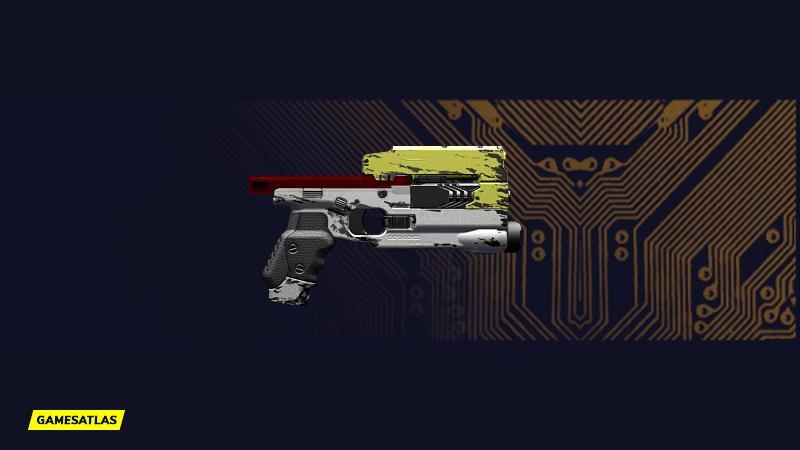 Weapon Type

Smart Weapon

Weapon Class

Pistol

Base Weapon

HJKE-11 Yukimura
A smartgun with a unique voice-user interface. Slightly unpredictable.
The Skippy is an Iconic Pistol featured in Cyberpunk 2077.
Skippy

Perk Info:

Scales to the user's level.
Skippy

Location Guide:

Here are the steps to obtain the Skippy Iconic Weapon in Cyberpunk 2077.
1. Reach the following point on the map and inspect the alley.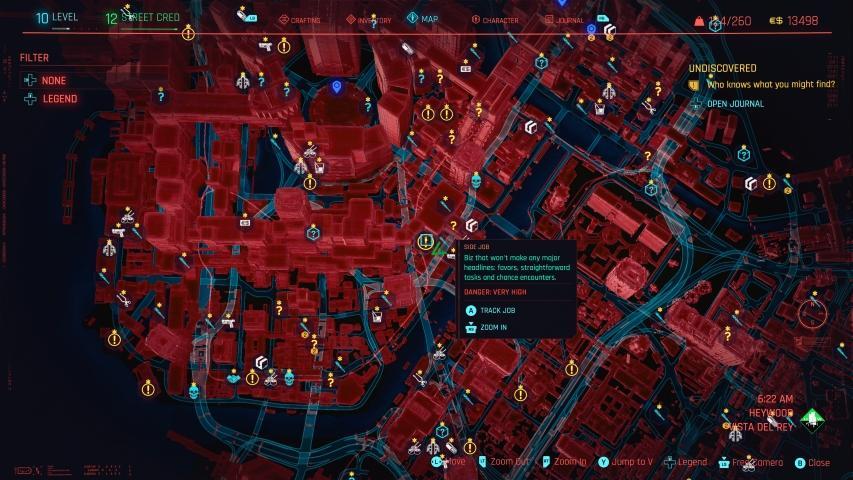 2. Find the abandoned body and pick up Skippy from the briefcase.