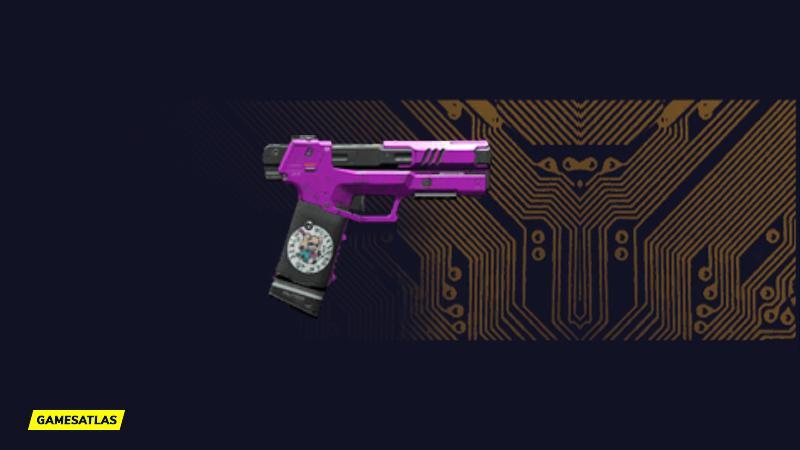 Weapon Type

Tech Weapon

Weapon Class

Pistol

Rarity

Rare

Base Weapon

M76-E Omaha
It may look like a toy, but it sure doesn't shoot like one.
The Lizzie is an Iconic Pistol featured in Cyberpunk 2077.
Lizzie

Perk Info:

Fires an extra round per shot. Increases the number of rounds fired per shot when fully charged.
Lizzie

Location Guide:

To obtain the Lizzie Iconic Weapon in Cyberpunk 2077 you need to play the Main Quest "Automatic Love". Here are the steps to start the mission and find the Iconic Weapon.
1. Reach Lizzie's Bar.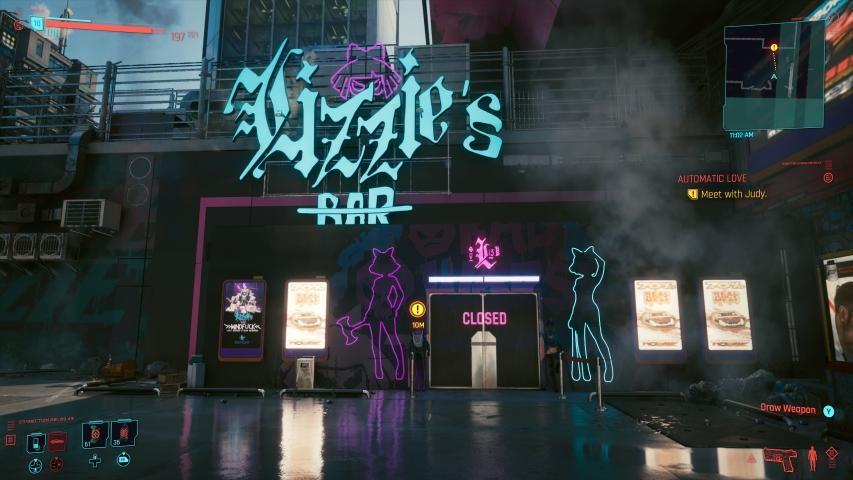 2. Enter the bar and go downstairs until you arrive in Judy's area.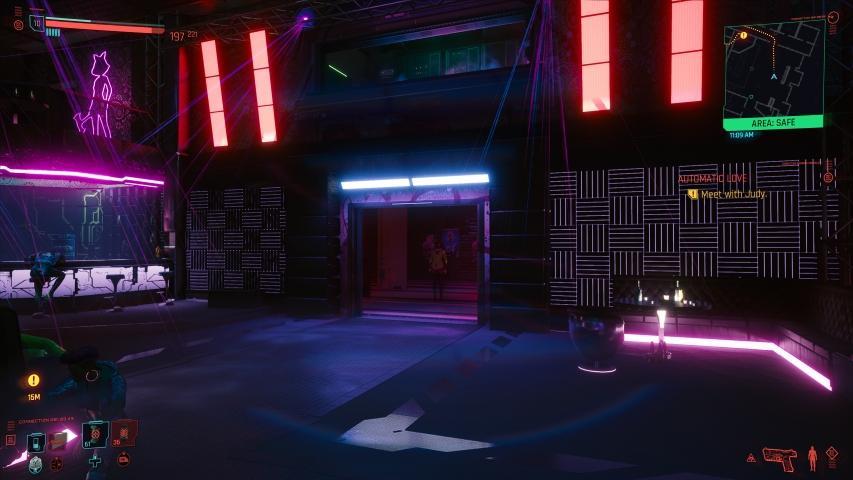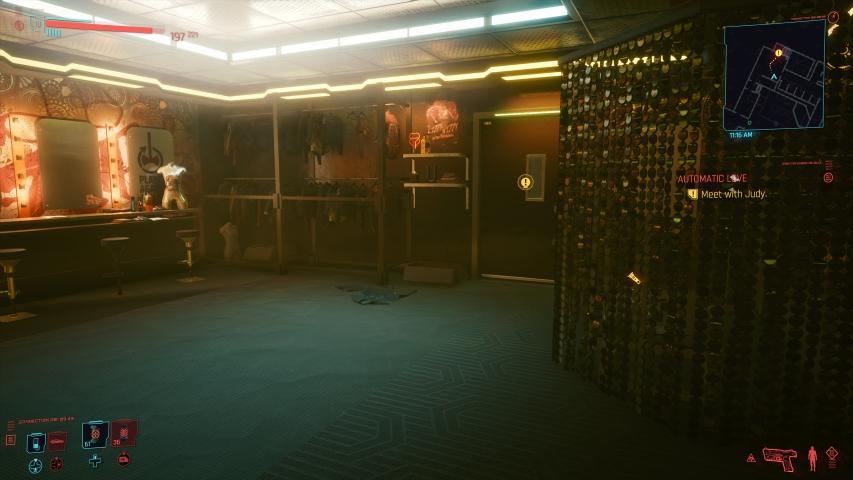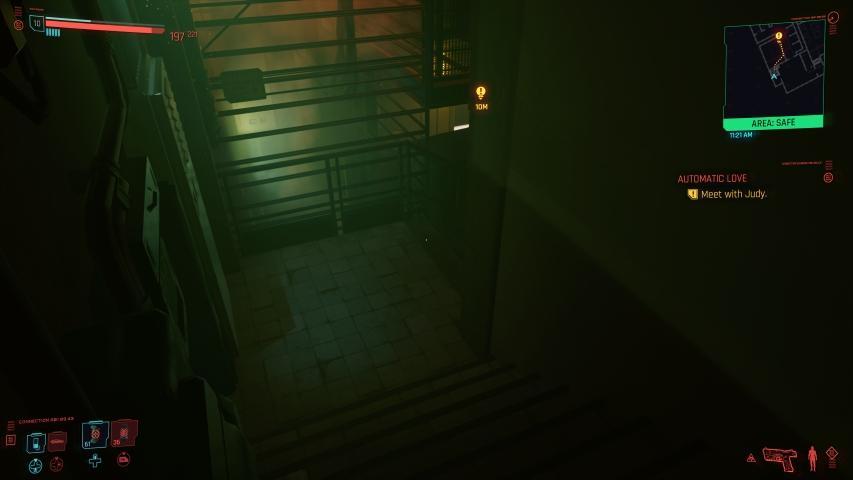 3. Lizzie is located on a table in the room right before where you meet with Judy.