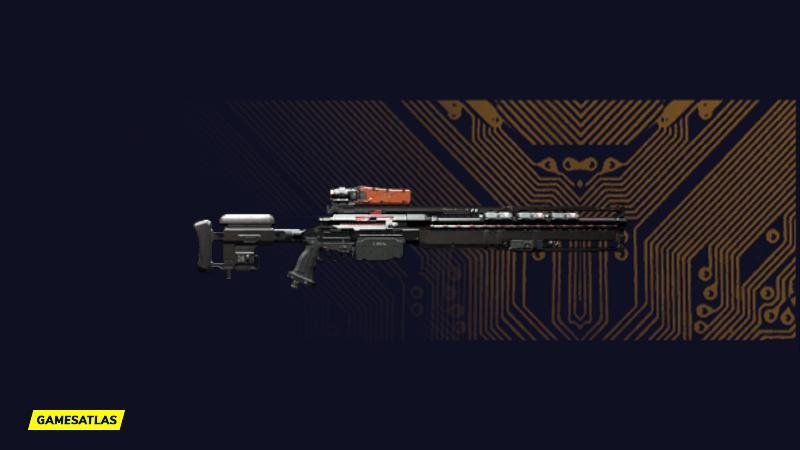 Weapon Type

Tech Weapon

Weapon Class

Sniper Rifle

Base Weapon

Nekomata
Pierces concrete like cardboard.
The Breakthrough is an Iconic Sniper Rifle featured in Cyberpunk 2077.
Breakthrough

Perk Info:

The

Breakthrough

can penetrate through walls and ricochet multiple times.
Breakthrough

Location Guide:

The Breakthrough Iconic Weapon can be crafted after you obtain the Crafting Specs from the leader of Suspected Organized Crime Activity in Rancho Coronado.