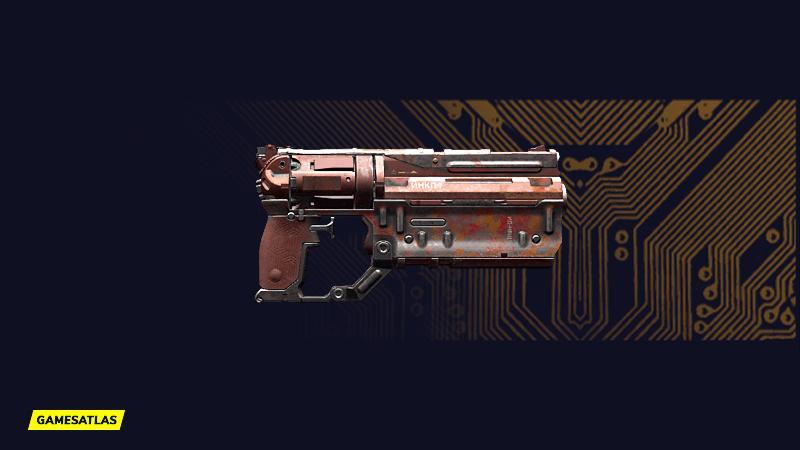 Weapon Type

Tech Weapon

Weapon Class

Revolver

Base Weapon

RT-46 Burya
Powered by revolutionary fervor.
The Comrade's Hammer is an Iconic Revolver featured in Cyberpunk 2077.
Comrade's Hammer

Perk Info:

A modified clip contains only a single bullet laden with explosive material that wreaks havoc at the point of impact. Reloading this monster requires additional time.
Comrade's Hammer

Location Guide:

The Comrade's Hammer Iconic Weapon can be crafted after you obtain the Crafting Specs from the leader in Suspected Organized Crime Activity in Arroyo.