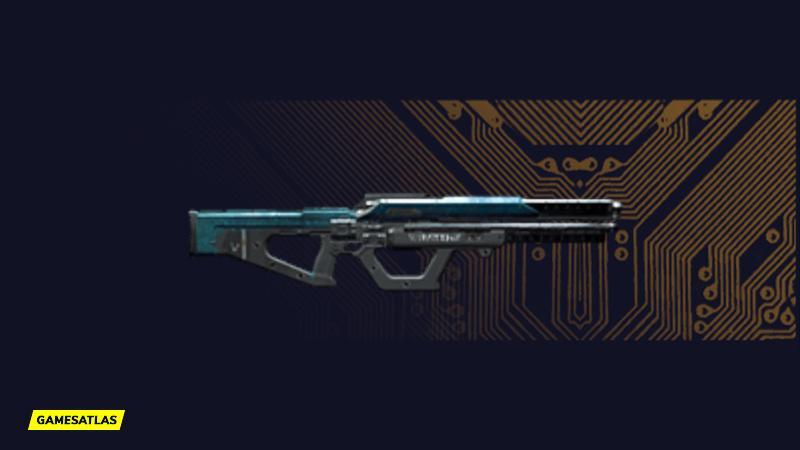 Weapon Type

Tech Weapon

Weapon Class

Precision Rifle

Base Weapon

M-179 Achilles
A rifle that belonged to a cagey Raffen. Wasn't cagey enough, as it turns out.
The Widow Maker is an Iconic Precision Rifle featured in Cyberpunk 2077.
Widow Maker

Perk Info:

Nash's rifle - looks like he won't be needing it anymore. Fires two projectiles per shot and deals Chemical damage with an increased chance to apply Poison. Charged shots deal more damage.
Widow Maker

Location Guide:

You can obtain the

Widow Maker

during the mission

Ghost Town

, it is dropped by Nash when killed.