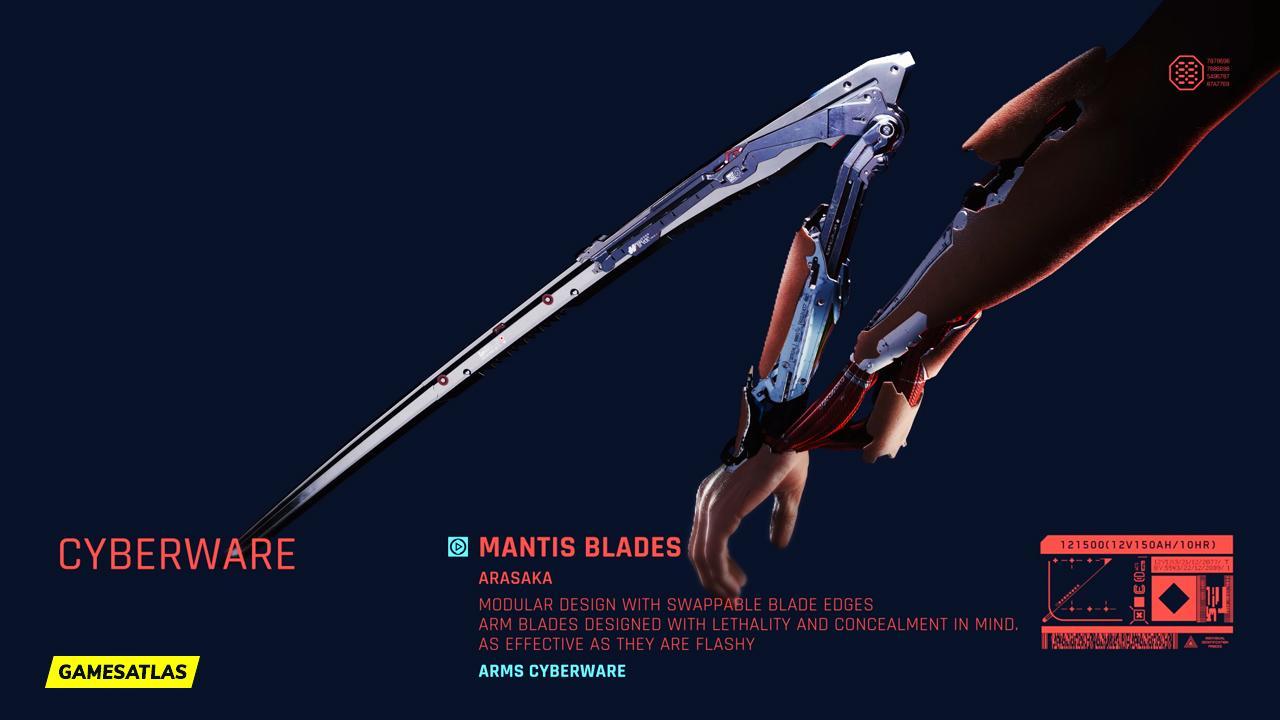 In Cyberpunk 2077 you'll play with different types of weapons, including
Tech Weapons
,
Power Weapons
, and
Smart Weapons
. In addition to these weapons, you'll be able to customize and improve your character with
Cyberwares
. A Cyberware is a cybernetic technology that can be implanted onto or into humans, including prosthetic arms or legs, lethal arms blades, and more. Here you can find all the
Cyberware Weapons power-ups
that can be playable in Cyberpunk 2077.
Take a look below at the full list of Cyberware weapons in Cyberpunk. Click on a cyberware from the database to see their stats, tier, manufacturer, and more.
Cyberpunk 2077 Cyberware Weapons List:
Cyberpunk 2077 releases on December 10, 2020, for Xbox One, PlayStation 4, Xbox Series X, PlayStation 5, Windows PC, and Google Stadia.