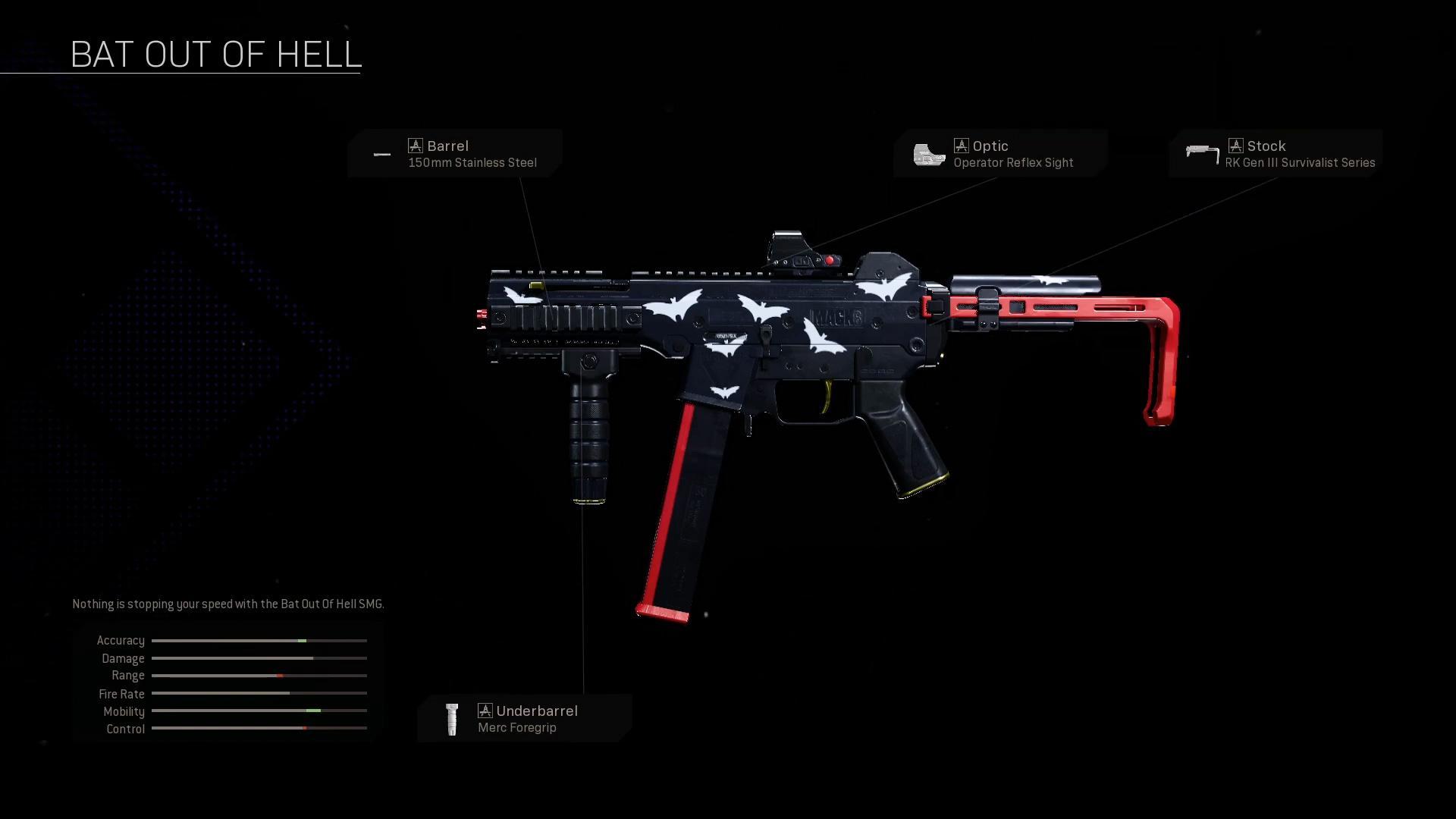 The special Contraband Contracts have been added to Call of Duty: Warzone with Season 4. When you complete a contraband mission, you'll unlock a special Weapon Blueprint as a free reward.
Here you can find the updated list of all the Weapon Blueprints that can be obtained by completing the special Contraband Contract in COD Warzone.
Warzone Contraband Contract Blueprints List:
How to Complete a Contraband Contract in Warzone:
The Contraband Contracts appear randomly during the Warzone games as a "blue briefcase". Once you see one of them on the ground, pick it up and activate the contract.
Reach the marked drop point that appeared on your map.
Once you're in the blue zone, call in the helicopter and drop off the Contraband briefcase. Completed!