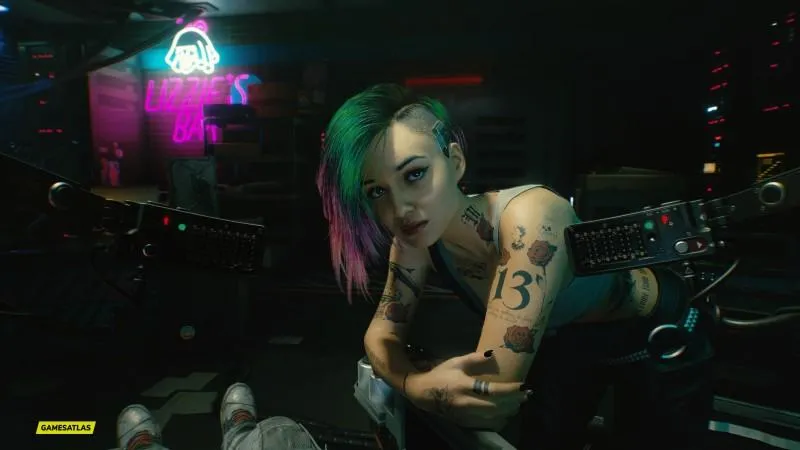 Cyberpunk 2077 All Romance Options Guide
Let's face it, one of the best parts about playing RPGs is the romance(s) within them. Whether you can flirt with a wide range of characters in games like Skyrim, or even if it is a select set of characters as given to us in The Witcher series by CDPR, we as players are always excited for this part of a game. And it was no different when we found out that our protagonist "V" would have a tidy handful of romance options followed by their own individual questline.
In Cyberpunk 2077 there are 4 Main romance options presented to you in V's Main quests, 2 romances (with 1 optional) when playing as Johnny Silverhand, 1 "hidden" romance subject to how you play "The Pickup" mission, and lastly several joytoys (escorts) located in certain areas within Night City.
It is worth noting that CDPR opted for something which most if not-no other RPG has done before. Which was to include the NPC's sexual orientation as a factor in whether or not V could form a relationship with. This means there are Homosexual, Bisexual, and Heterosexual relations to consider when creating your V. Note that in all Romance options, your Genitalia choice doesn't matter. Only the Body Type and Voice affect which romances are available to you.
Cyberpunk 2077 Main Romances
Panam Palmer (Heterosexual - requires Male V)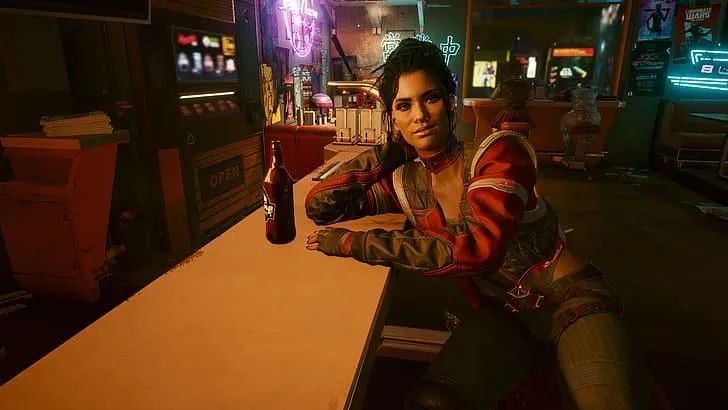 Gender Requirement: Male Body Type; Voice doesn't matter
We first meet Panam in Cyberpunk 2077 through the merc known as Rogue. She will give you the mission "Ghost Town" in which you will meet Panam is she is making repairs to a beat-up car. She seems a little apprehensive of you at first but after you spend some quality time going after some Scavs who have stolen her beloved vehicle.
You'll see she will warm up to you and depending on your gender, you'll eventually romance her or become her BFF. The guidelines for the Panam Romance are pretty straightforward, the dialogue options will have a symbol of a kiss when it comes to the big moment and overall being kind and thoughtful when given the opportunity will always help.
Full Guide: How to Romance Panam in Cyberpunk 2077 (All Dialogue Choices)
Judy Alvarez (Lesbian - requires Female V)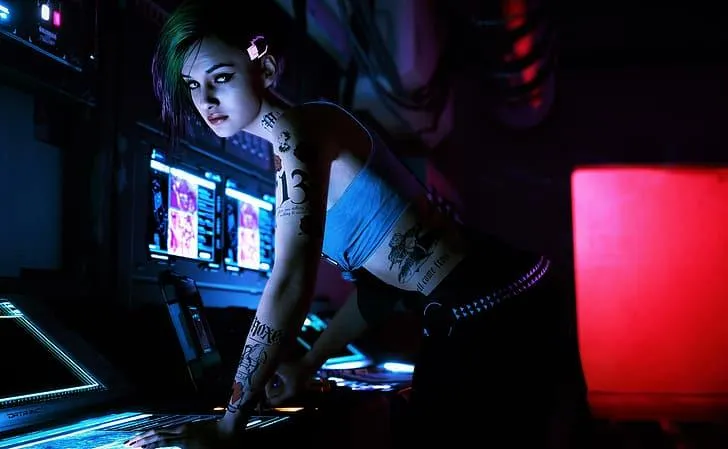 Gender Requirement: Female Body Type & Female Voice
Judy Alvarez is considered to be the "Canon" romance in Cyberpunk 2077 to a female V, who also has the "canon" ending to go along with. This is also possibly the best ending for a lot of people who finish the game. She is a very loyal friend to have and is someone who acts upon their emotions as you'll soon find out in her questline.
You'll be able to romance Judy during her deep dive mission called "Pyramid Song." Providing you follow all the right steps detailed in our Judy Romance Guide, and in general, you treated her well (like you have to do for all romance characters), you'll find that much-anticipated kiss icon at the end.
Full Guide: How to Romance Judy in Cyberpunk 2077 (All Dialogue Choices)
River Ward (Heterosexual - requires Female V)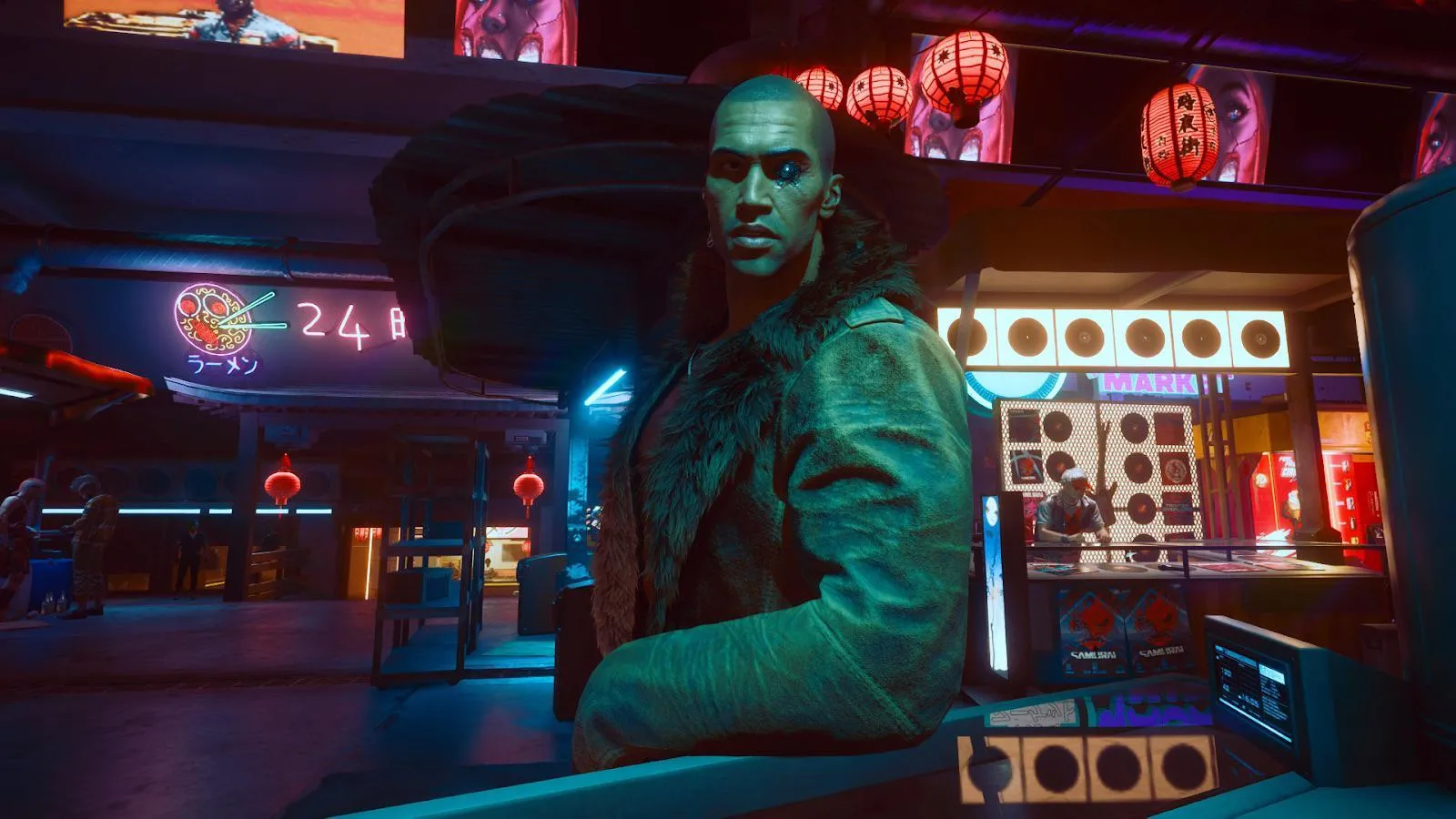 Gender Requirement: Female Body Type; Voice doesn't matter
River Ward in Cyberpunk 2077 is a good-willed, wholehearted boy in blue. River is Heterosexual which means you do need to be a female V. If you're someone who doesn't pay much attention to side missions, this can quite easily be missed. So be sure to accept every text or phone call he may send.
You'll find that the River Storyline is possibly one of the most exciting of the bunch as it heavily delves into CSI type missions. In which you'll interrogate a few people, find a plot twist or two, make some dark discoveries and in the end, save the day. So if you're into you're detective work, this is right up your street!
Full Guide: How to Romance River in Cyberpunk 2077 (All Dialogue Choices)
Kerry Eurodyne (Gay - requires Male V)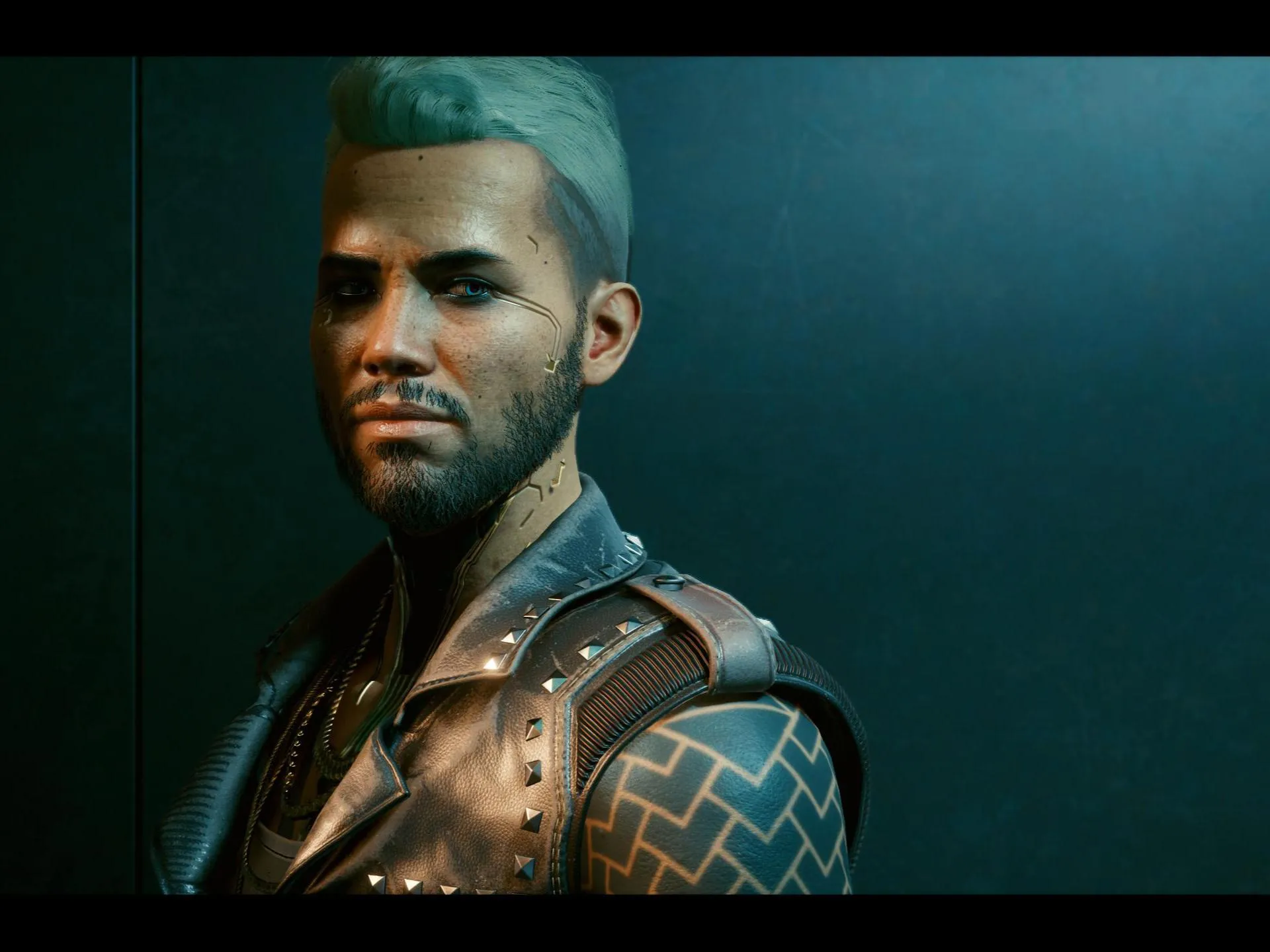 Gender Requirement: Male Body Type & Male Voice
Johnny's friend and former bandmate, Kerry Eurodyne in Cyberpunk 2077 is a very outgoing yet confusing individual to understand. He seems a little lost in life and V is just the person to help him find his way again. After all, money doesn't guarantee happiness, and Kerry's lifestyle is a clear example of that.
You'll be able to start Kerry's storyline as soon as you meet him through Johnny's storyline and penultimate missions "Chippin in" and "Blistering Love". During these missions be sure you befriend Johnny otherwise you won't be given the opportunity to some of the missions provided by his former band members.
Full Guide: How to Romance Kerry in Cyberpunk 2077 (All Dialogue Choices)
Cyberpunk 2077 Hidden Romance
Meredith Stout (Bisexual - Gender doesn't matter)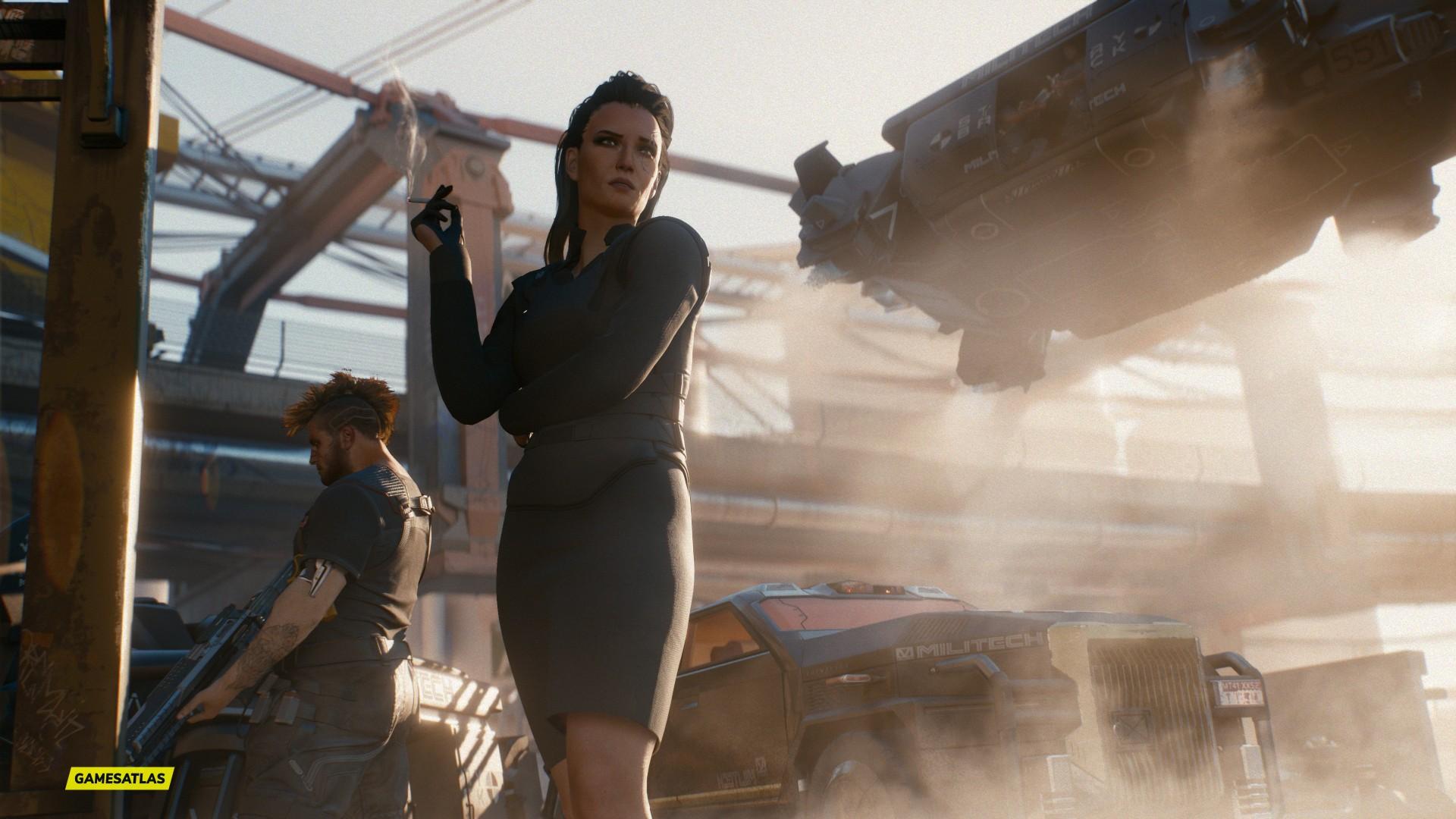 Gender Requirement: Any gender, any lifepath
Meredith Stout is a High-end Corpo in Cyberpunk 2077 with power and an abundance of resources. She will not take a liking to V unlike the other characters in the story. She will not be one to jump at you or hold your hand. She will, however, try to get rid of you the second you meet her. Matchmade in heaven am I right?
V meets Meredith during the mission "The Pickup." Make sure you follow our guide to getting the "Hidden" Meredith Stout Romance.
Full Guide: How to Romance Meredith in Cyberpunk 2077 (All Dialogue Choices)
Johnny Silverhand's Romances in Cyberpunk 2077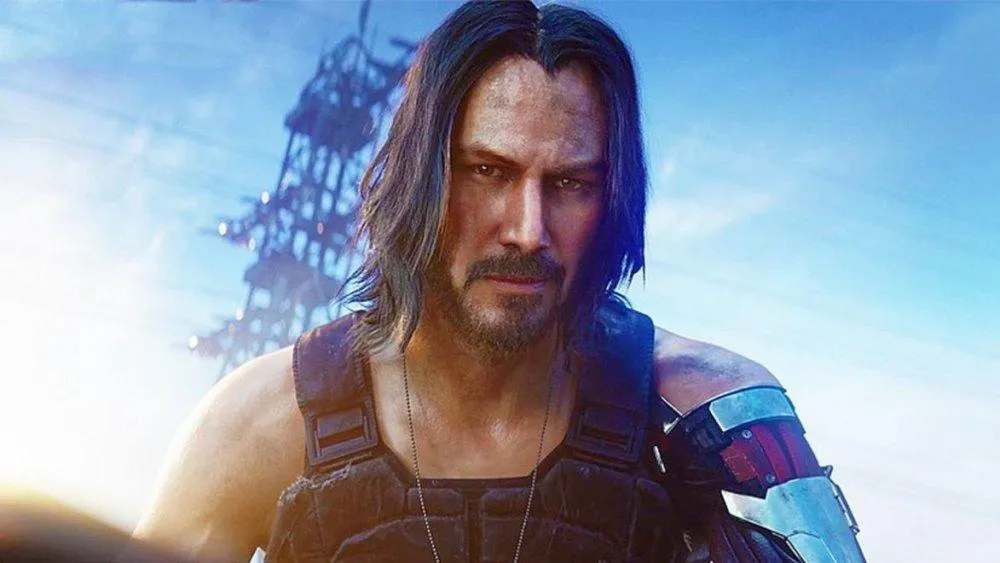 It would be borderline disrespectful for CDPR to leave out any romances for the iconic Johnny Silverhand in Cyberpunk 2077 and so, the rock legend of Night City does have two romances with his former lovers and friends.
You'll be able to get one of these no matter your choices, as Alt Cunningham's is more of a very detailed love scene which you'll stumble upon as you progress through the main story. However Rogue's does depend on V's relationship with Johnny and of course the decisions V makes during the mission "Blistering Love." As these are Johnny's romances and not necessarily V's, the sexuality and identity of V has no effect on either romance.
Alt Cunningham (Automatic - Gender doesn't matter)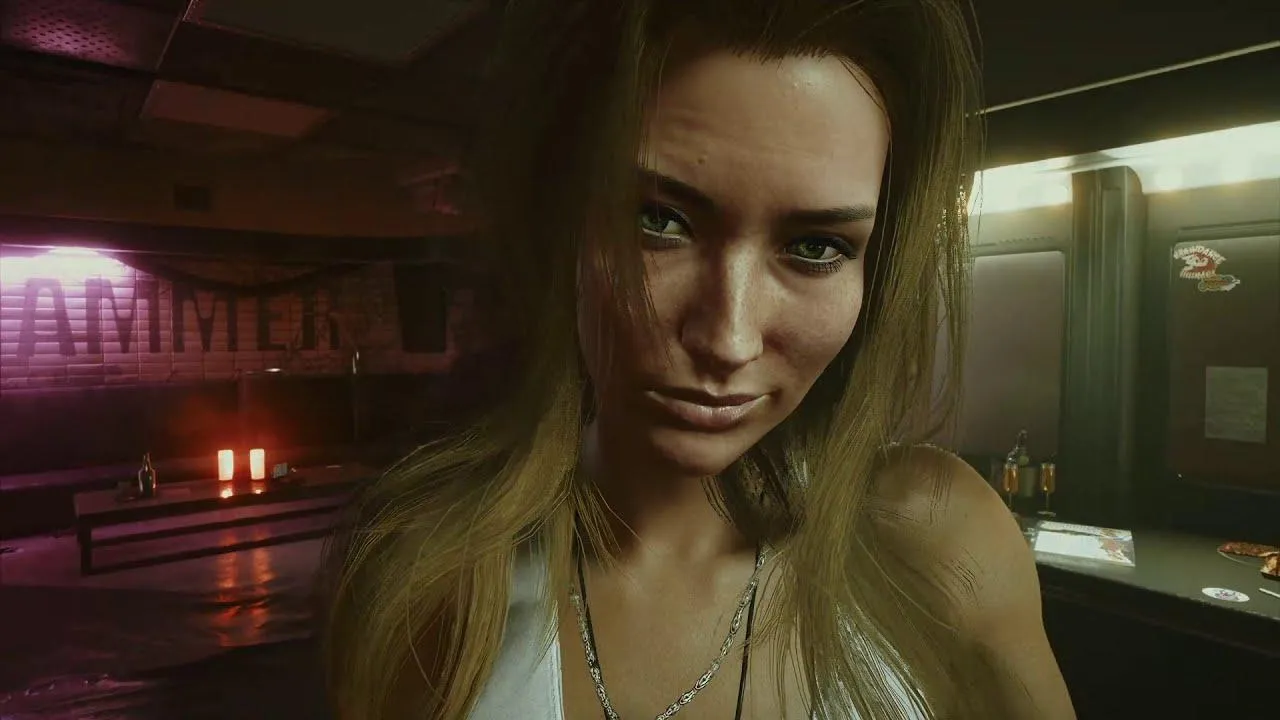 Not too much is known about Alt Cunningham in Cyberpunk 2077, except that she was a notorious Netrunner who helped design the software known as "Soulkiller." We do find out that she was a lover and friend of Johnny's and more about how she ended up working for Arasaka.
She plays a vital role in helping V and Johnny out with their end-game. You will be able to see Alt's romance with Johnny as you progress through the main story. This is automatically unlocked and unmissable during the main mission "Never Fade Away". There are no choices and the scene is a flashback of Johnny's which leads you on to the next part of V's story.
Rogue Amendaries (Automatic - Gender doesn't matter)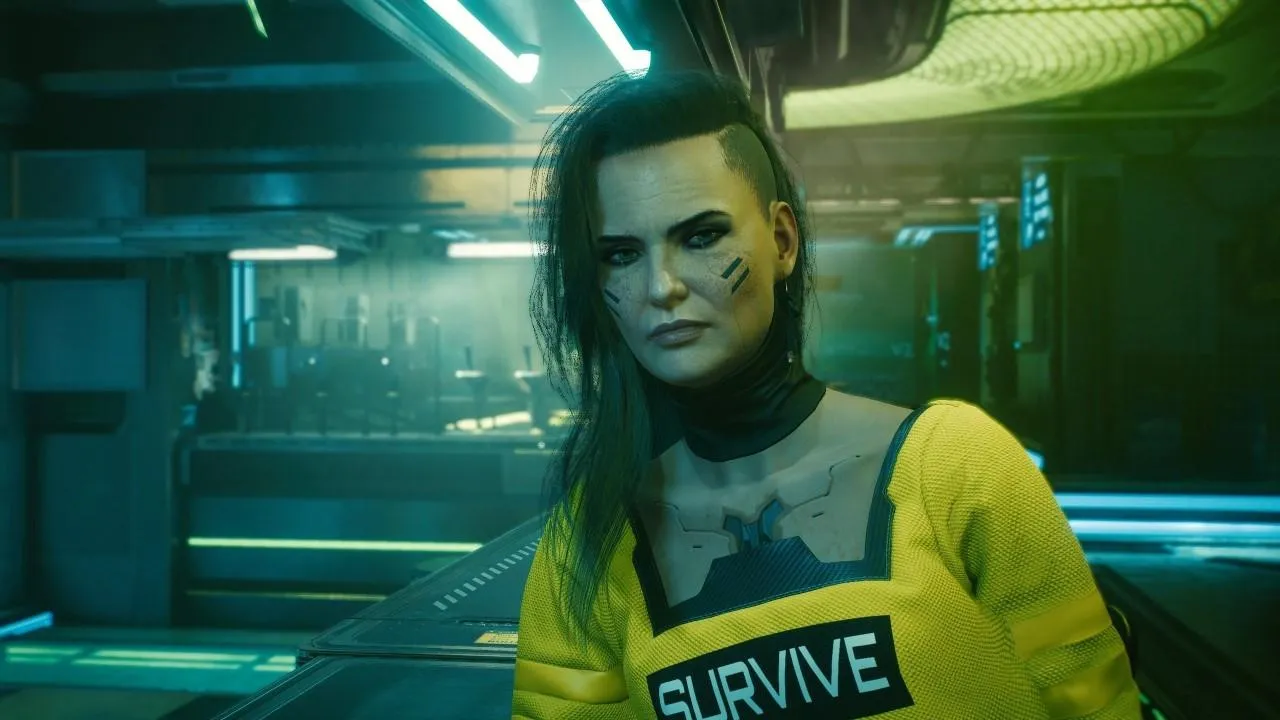 The highly experienced, talented, and veteran mercenary known as Rogue in Cyberpunk 2077 was a long term friend and lover of Johnny Silverhand. She is a character who plays a vital role in taking down the corporation known as Arasaka for both Johnny and V.
You first meet Rogue in the afterlife and you soon warm up to her as she helps you through your struggles of managing the chip you have inserted in your head. Eventually, she realizes you're no ordinary Merc and is the first to help when she believes you have Johnny's soul stuck in your head. You can obtain her romance by progressing through the mission "Chippin in." Be sure to follow these steps in order to get her romance.
Full Guide: How to Romance Rogue and Alt Cunningham in Cyberpunk 2077 (Johnny Silverhand Romances)
Cyberpunk 2077 Joytoys (Escorts)
In case the name did not already give it away, Joytoys in Cyberpunk 2077 are escorts with locations around Night City in which V can visit whenever She/He decides they need a distraction. There are 4 in total and they range from a Male low-budget option and a female low-budget option, as well as respective high-end options. You will be able to locate these Joytoys by looking for the following icon on your map:
Low-Budget Joytoys (Bisexual)
Available to V at the very start of your adventure, These Joytoys can romance with V no matter what the gender may be. The price range is 100 Eurodollars. Simply walk up to the character and they will make you an offer you simply can't refuse.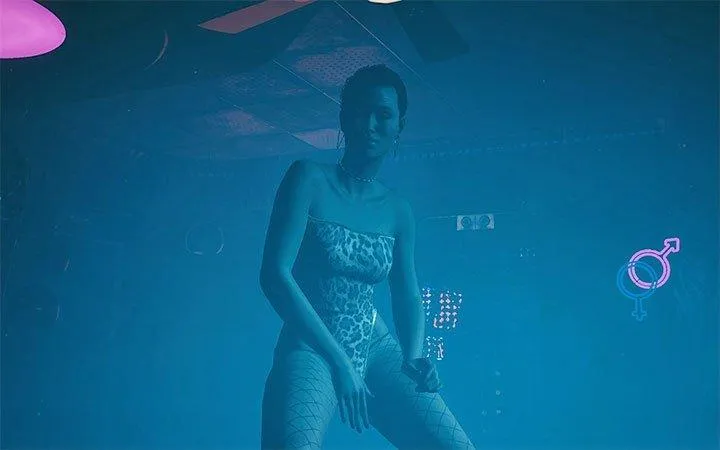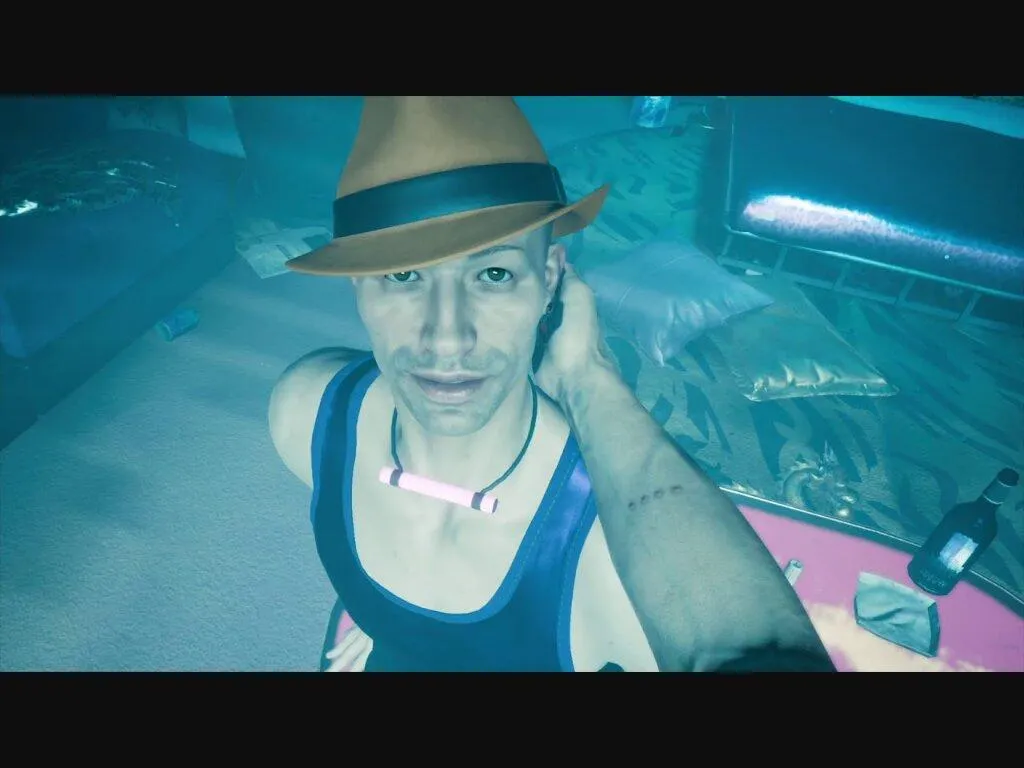 High-End Joytoys (Bisexual)
The latter alternatives of the Joytoys are made available after completing Kerry Eurodyne's Storyline after you talk with him on the balcony. They are located in the same hotel and bar during one of Kerry's final missions.
Simply approach either of the escorts and accept their offer. The price range for these escorts is 3000 Eurodollars. The cutscenes for the high-end escorts are slightly different than the prior and you also get a free glass of Champaign.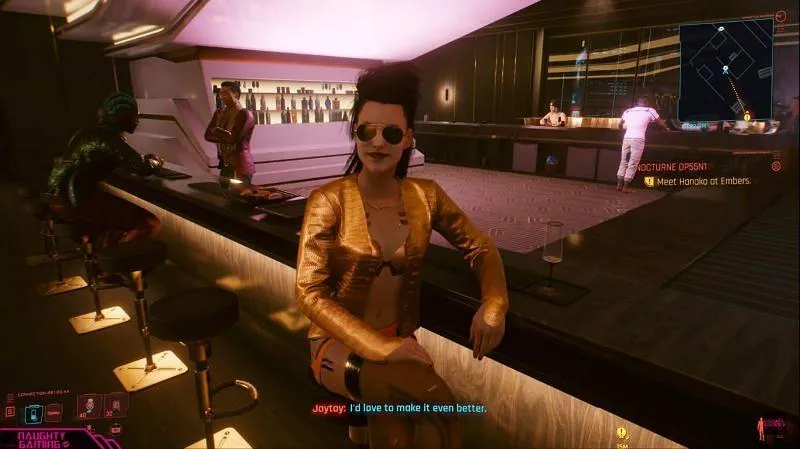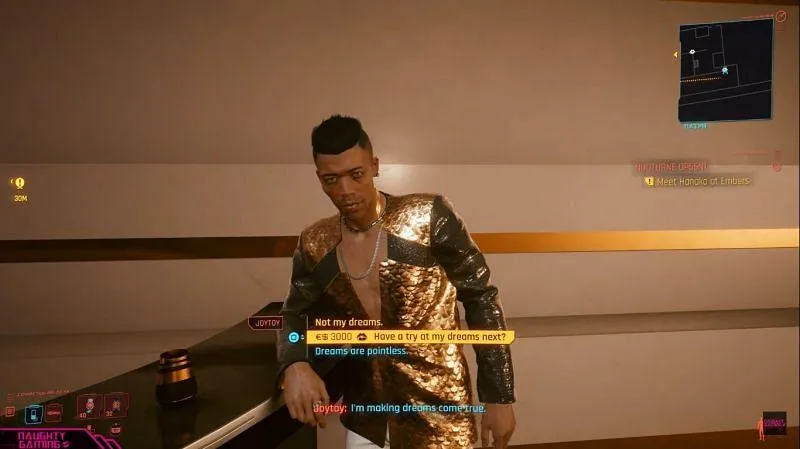 These are all the Romance options available in Cyberpunk 2077, along with all dialogue choices and steps on how to romance each character. We hope you found this guide useful, and for more guides on Cyberpunk 2077, visit our Cyberpunk 2077 Guides section!