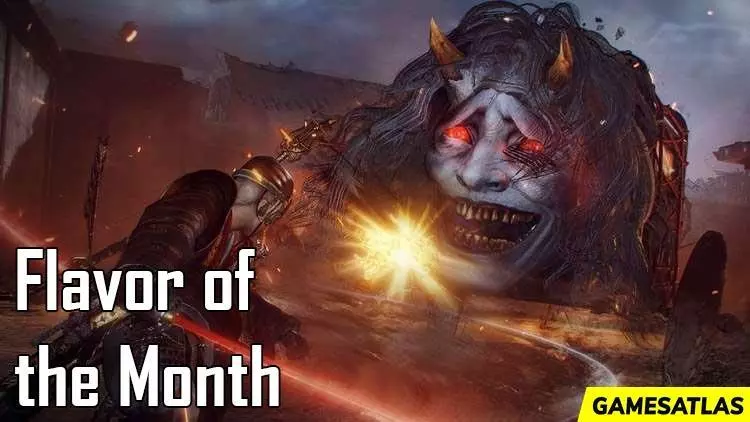 The first month of 2021 is behind us and we now look forward to the games of February! It's gonna be a pretty packed month, with a couple of notable new titles as well as some remasters to sink your time into. A quick disclaimer before we start: this is my personal list with no science or data involved.
With that in mind, here we go! My most anticipated games of February 2021 in chronological order, starting with #1!
#1 - The Nioh Collection - February 5th
The month is kicked off with beautiful remasters of the brutally difficult Ninja Gaiden- and Soulsborne inspired Nioh and Nioh 2. If you have managed to pick up a PlayStation 5, these remasters promise 4K resolution and up to 120 fps gameplay. And if you already have started your adventure on PS4 and maybe rage quit on a certain boss (I'm looking at you, White Tiger in Nioh 1), there's even save data transfer support! If you're brave, these action games are well worth a revisit on the next-generation PlayStation console on February 5th.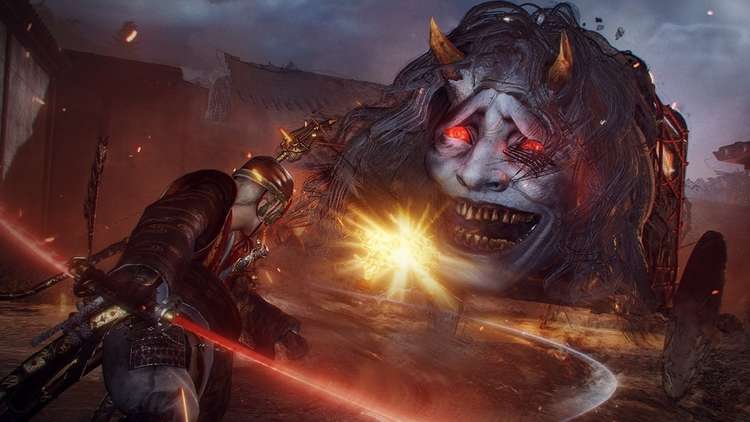 #2 - Little Nightmares II - February 11th
This creepy indie title from Tarsier Studios in Sweden was announced at Gamescom 2019 and is seeing a release in the middle of the month of February. If a new protagonist, engaging puzzle-platforming gameplay and a horrifically well-realized world invoking your worst nightmares from your childhood sounds like a good time, find Little Nightmares II on PC, PS5, XBOX Series X/S, Switch, and last generation consoles on February 11th!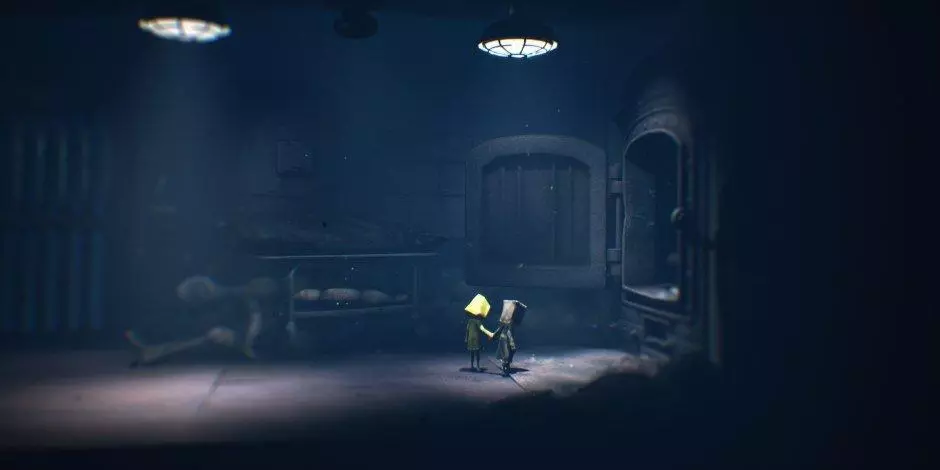 #3 - Super Mario 3D World + Bowser's Fury - February 12th
To cleanse your mind after delving into the last title, here's Mario to save the day. Cause what's jollier than multiplayer Mario with your friends? Super Mario 3D World is an amazing platformer in my opinion, which unfortunately didn't get to shine as much as it deserved on the Wii U. This Switch remaster, however, promises to give the game the exposure it needs. Featuring faster gameplay both in the levels and overworld and an exciting new open-world expansion in Bowser's Fury, this game is sure to spread the love for Mario platformers around the world on February 12th.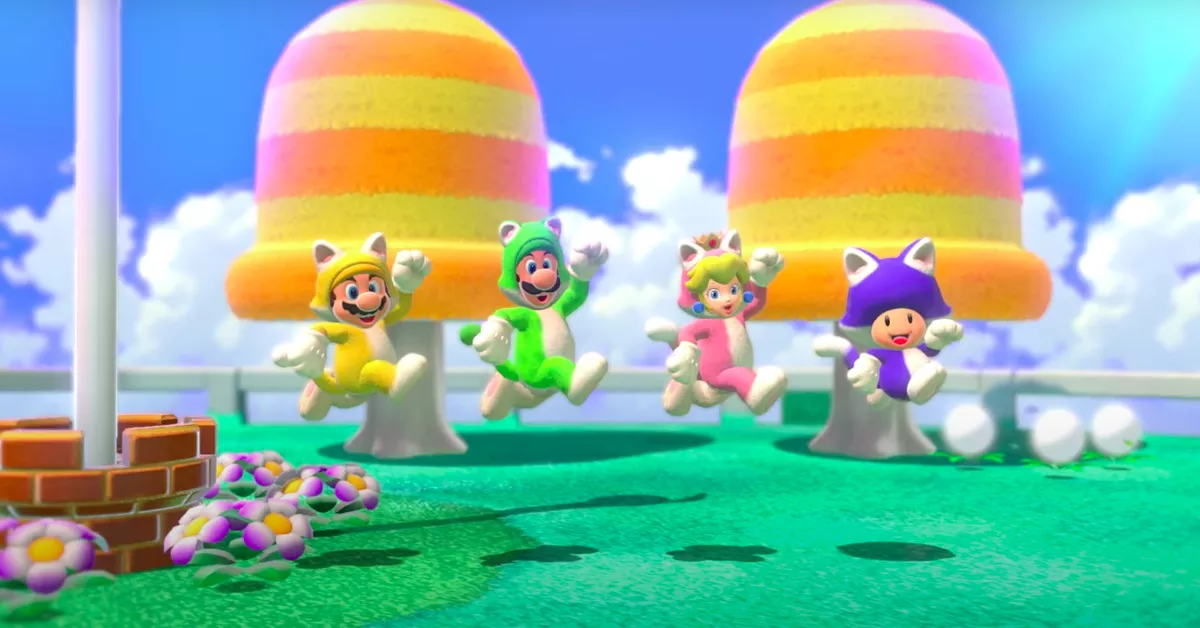 #4 - Persona 5 Strikers - February 23rd
As a twist on the beloved RPG Persona 5, Strikers features both third person Dynasty Warriors-like combat and turn-based Persona style gameplay. As another Dynasty Warriors crossover (not unlike Hyrule Warriors and Dragon Quest Heroes), it will be interesting to see how developer Omega Force will make this game stand out from the former titles. Time will tell, but one thing is for sure; the flashy, stylish combat looks plenty awesome.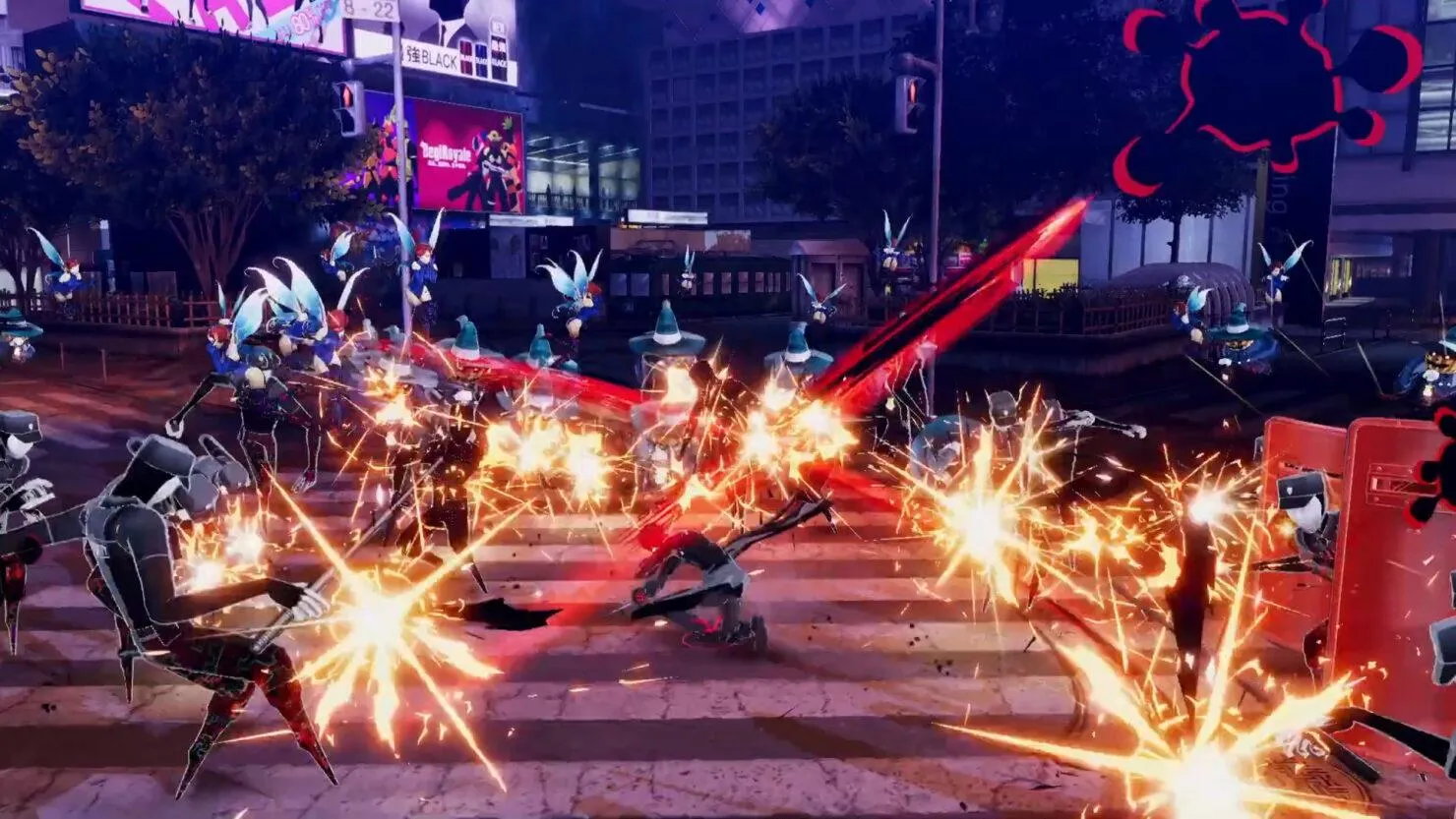 #5 - Bravely Default II - February 26th
If you're still hungry for more great games and you're feeling nostalgic, Bravely Default II will surely satiate those needs. It is a sequel to the beloved Bravely Default, which saw a western release on Nintendo 3DS in 2013. The predecessor was known for being a love letter to old JRPGs like Final Fantasy IV and VI, both regarding the music and the addicting turn-based gameplay. This Nintendo Switch successor promises to continue that trend with enhanced graphics, a gorgeous art style and a returning composer.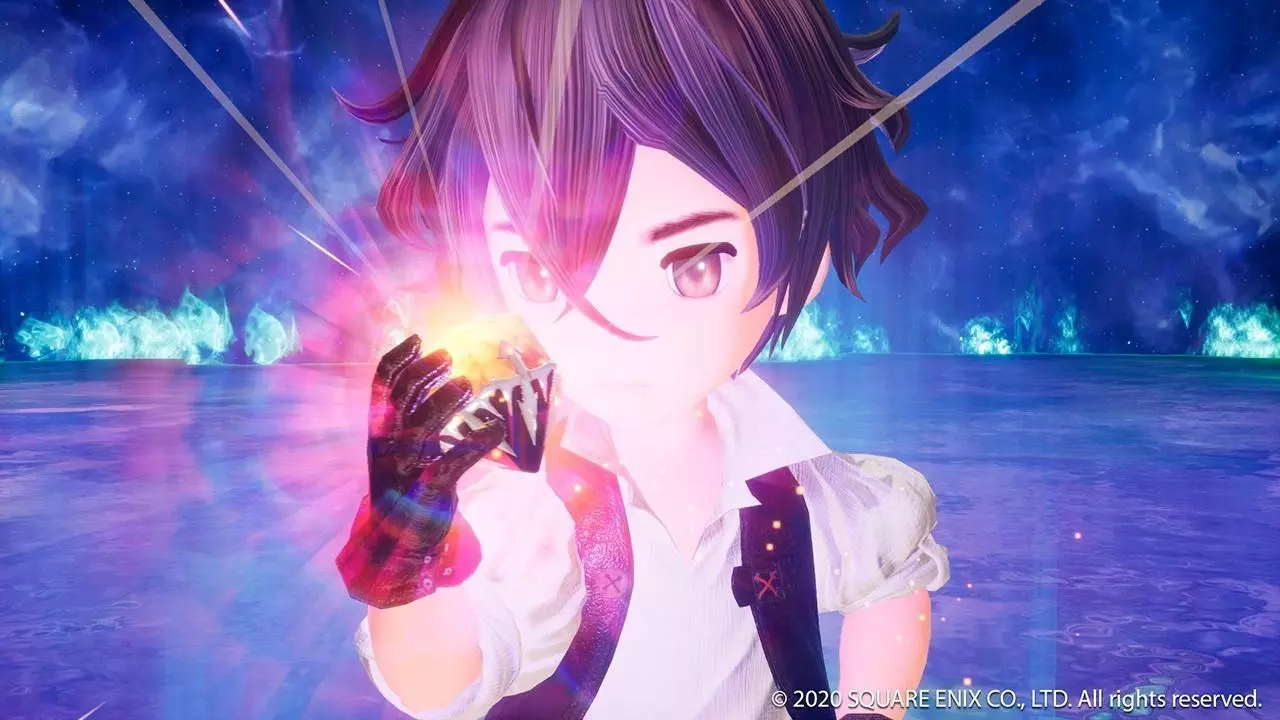 That's it for the list of February! Hopefully, this article gave you an idea of what to look forward to in the coming month.
This will also be a returning series, so stay tuned at the end of this month for a look at what March has to offer!