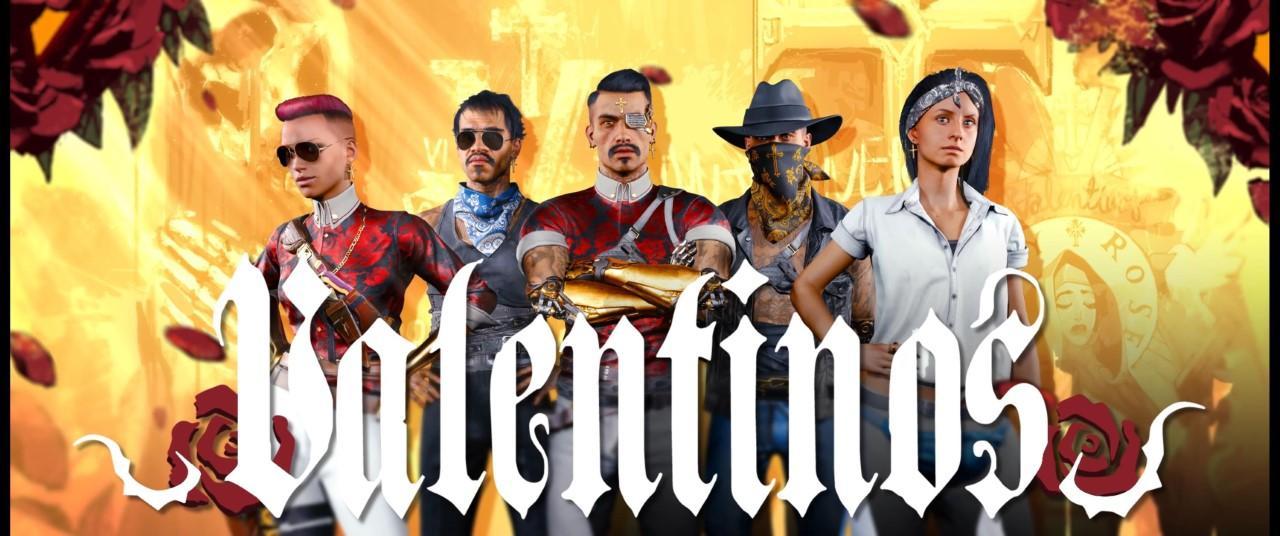 District

Heywood

Gang Size

6,000 members
"Take the Valentinos...they follow god and the Santa Madre; honor means something to 'em" ~ Jackie Welles
The Valentinos are a gang based in the Heywood region of Night City. While past lore claims the Valentinos are less interested in turf than in their primary goal of seducing beautiful women, in 2077 things seem to have changed.
At approximately 6,000 members, the Valentinos are one of the largest gangs in Night City, and like many of the gangs in Cyberpunk 2077, they see their heritage as paramount to their identity.
While no heritage has been specified in current materials, the gang seems to be influenced by Chicano and Latin-American culture. And though the gang does appreciate material items, they are also fiercely loyal to each other and their spiritual beliefs.
Unlike their 2020 counterparts, the Valentinos in 2077 appear to have a more violent streak, with the games official "Gangs of Night City" trailer showing V in several combat situations featuring the Valentinos. It also appears that they are currently in a war with 6th Street, another gang that lives nearby in Santo Domingo.
"Quick shout out to everyone in the Heywood and Santo Domingo! Lately the Valentinos and 6th Street have had a bigger bone to pick..." ~ Radio Announcer
Screenshots