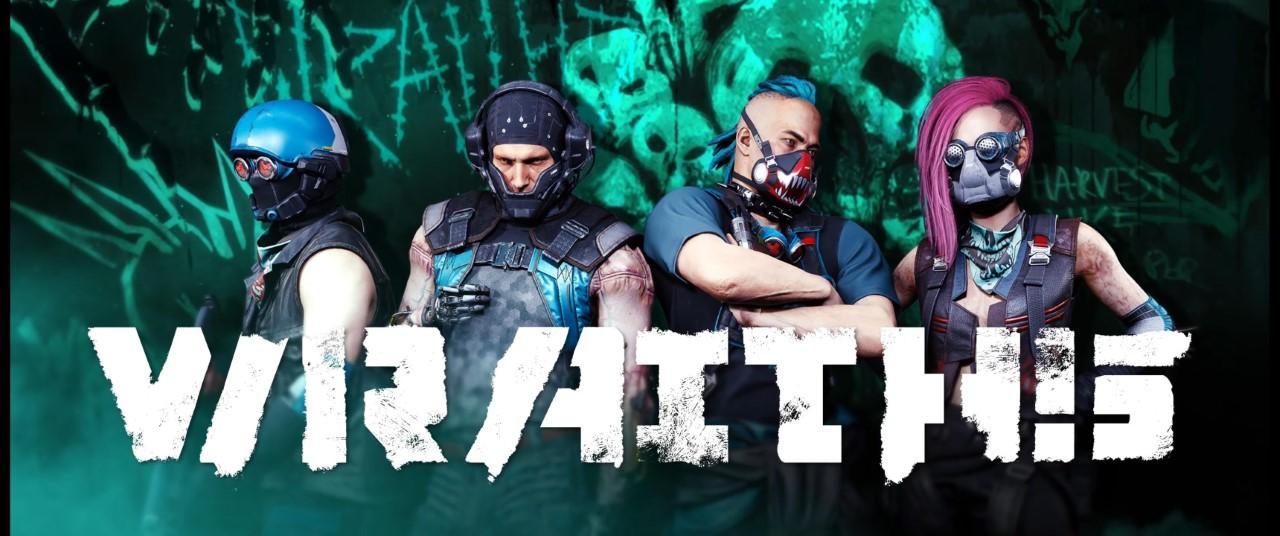 District

The Badlands
One of the two most prominent Nomad based gangs in the Badlands outside of Night City, the Wraiths are an extremely dangerous group that completely ignore the rules of society.
They are led by Dogkiller, a man that very few known anything about. There is far more rumor and innuendo available about the leader of the Wraiths than any actual fact. Once such rumor claims he wears the skins of his enemies as clothing!
The origins of the Wraiths seem to be shrouded in mystery. Very little is known about their history, however, their current goals seem to simply be to enrich the gang by simply taking what they want from the other groups in the Badlands.
Specifically, the Wraiths main enemy and competitor is the Aldecaldos.
Screenshots