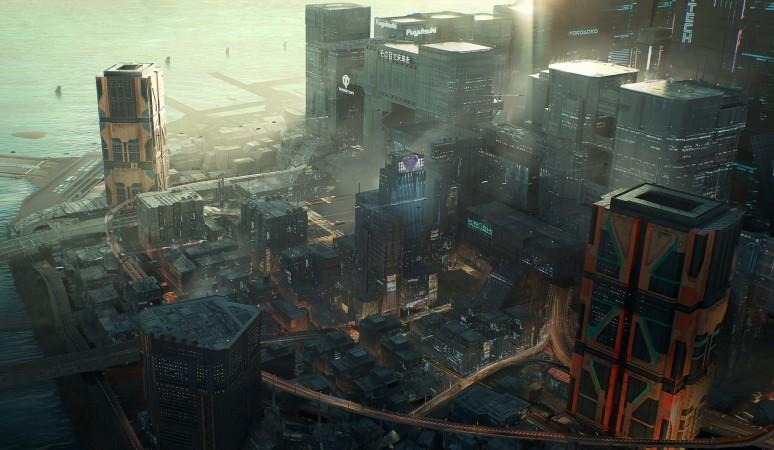 "Heywood is a district of contrast. In the north, near the City Center, you'll find lush parks and modern skyscrapers towering high above. As you venture further south, however, the views change drastically, with dangerous and unwelcoming slums dominating the scenery more and more."

- CD ProjektRed.
Gangs

Valentinos

Local Fixer

Sebastian "Padre" Ibarra
In the southern part of Night City, you'll find Heywood district. Is one of the most populated districts of the whole city, it is also known as "the biggest bedroom in Night City".
As a contrast district, we can see from Corpo people and a lot of gang members that are constantly fighting for the southern part of the district, the slums which are an urban jungle.
Wellsprings is one part of the Heywood district, there is a lot of corporate employees, just like another American city. However, Vista del Rey, which is the poorest part of the district is heavily under chaos, with a lot of criminals and gang members. This has led to a lot of people moving from the district to other parts of Night City.
This district is dominated mainly by The Valentinos and the 6th Street Gang.
Screenshots