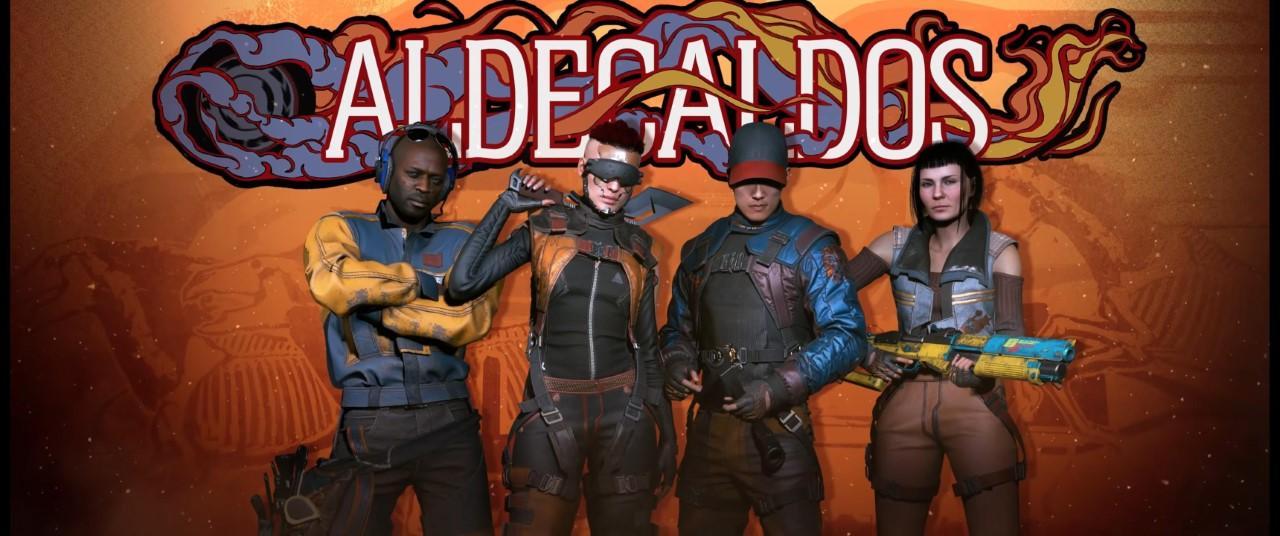 District

The Badlands
Despite being a Nomad gang in the same vein as the Wraiths, the Aldecaldos is actually an extremely different type of group.
While the Wraiths are primarily concerned with only violence and self-enrichment, the Aldecaldos are much more willing to use diplomacy and compromise to accomplish their goals.
Much more is known about the Thais group of Nomads, whose lore stretches back to the 1990s. They are considered to be the first real Nomad family to form, beginning in Los Angeles but eventually making their way to their current home in the Badlands outside of Night City.
Though he is no longer alive, the figure of Juan Aldecaldo-the group's founder-looms large. The second and current leader, Nomad Santiago, continues to lead in the vein of his predecessor. As a result, V's relationship with this Nomad group can be far more peaceful than with the Wraiths.
Screenshots