As part of the novelties introduced in Season 5 of Call of Duty Warzone, the free-to-play battle royale, the EM2 was the new assault rifle that was added to the game. After the first tests, this weapon has received some changes. Luckily, there are already those who have managed to find the formula to get the maximum possible income from the EM2. Here, we leave you the definitive short-distance class in the form of our guide on the best class for the Call of Duty Warzone EM2 if what you like is to play aggressively and in closed spaces in Call of Duty Warzone.
The Best Class for the Call of Duty Warzone EM2 to Dominate Close-Range Combat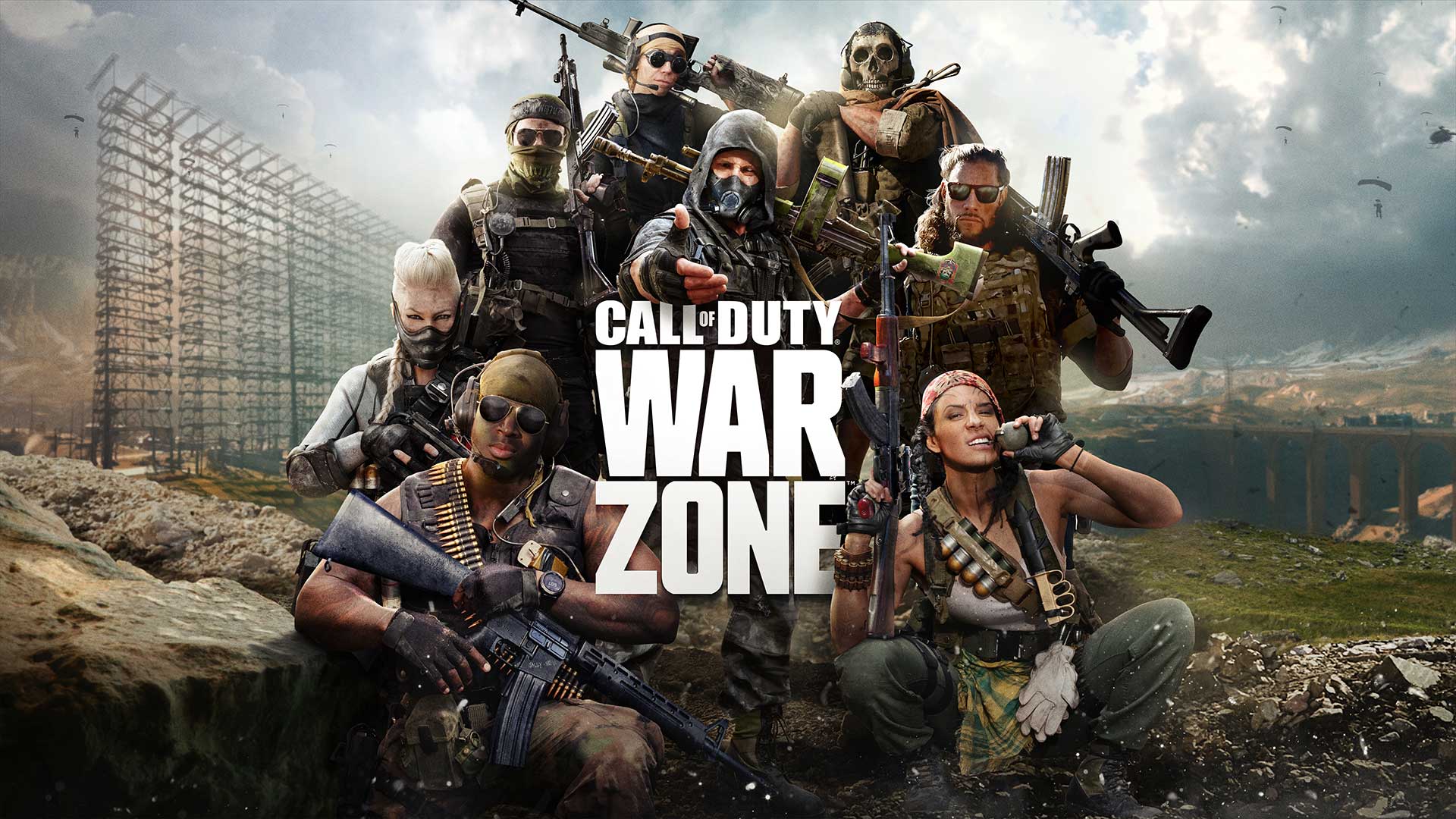 Despite the fact that the EM2 is not the fastest assault rifle in the game, this can be compensated by playing with close distances and this weapon sweeps in confrontations of this type thanks to its great damage.
One of the best-known prayers of the international scene, Aydan, found the key to this weapon to formulate a truly powerful class to take advantage of the capabilities of the EM2. We leave you with the list of necessary accessories:
Tiger Team Spotlight Laser
Watch Microflex LED
Raider stock
40-round magazine
Snake bandage
In particular, two key accessories should be highlighted in this loadout. On the one hand, the laser will help you in close and frantic combats and the snake bandage provides greater speed that, together with a 40-round magazine, will provide you with enough ammunition for several enemies.
So now you know, despite the changes, the EM2 has found a truly devastating use and continues to position itself as one of the most powerful weapons in the game. Time to jump into Verdanks.
---
On the other hand, remember that, if you regularly play Call of Duty Warzone, we recommend reading other guides available on GamesAtlas.