The user community is enjoying season 5 of Call of Duty Warzone where we have a wide variety of weapons, game modes, and new locations that you are sure already enjoying. We will now present the best class and equipment for the Marshal in Season 5.
Best Class and Equipment for the Marshal in Season 5
One of the star additions when it comes to secondary weapons is the Marshal, which is quite easy to unlock, and that has made it available to a large group of users, who are asking what is the best equipment configuration to get the most out of it.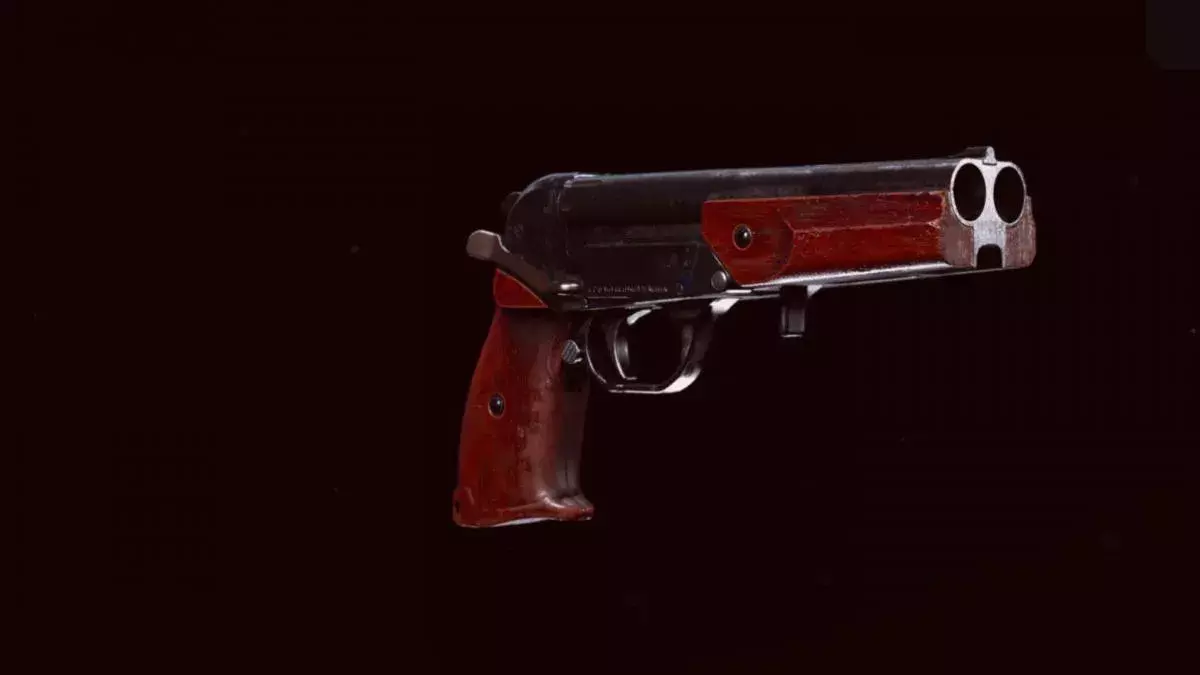 We already have the Marshal, and that is why we want to let you know what is the best class or equipment that we are using with it right now, and that it is working really well for us.
If you have not yet unlocked the weapon, it is relatively simple, and all you have to do is meet the challenge of "shoot a headshot with any weapon in 15 different games", either in multiplayer or in Cold War.
Regarding the equipment we are using, it is the following:
Marshal Accessories
Barrel: 6.5 "Cut Down
Handle: Dual Wield
Upgrades
Double Time
Ghost
Amplified
Equipment
Semtex grenade.
Heartbeat sensor.
Primary Weapon: Krig 6.
We use the 6.5-inch Cut Down to increase the speed of the shot and also the range of damage, which will obviously favor us being more fearsome in those close-range confrontations.
Regarding the hilt, we use it to increase the damage of the weapon at this short distance.
Regarding the improvements, they are the ones that most players are using right now, so we do not recommend that you leave them there too much.
---
So try to take advantage of the new Marshal in your next games to Call of Duty Warzone, with the best class and equipment for the Marshal in Season 5. If you regularly play COD Warzone, we recommend you take a look at other guides on GamesAtlas.