Knockout City is a team-based dodgeball-style game developed by Velan Studios and published by Electronic Arts. The game has already amassed 2 million players in just 4 days of its release. It is fast-paced and often gets chaotic within a short duration. Although pretty straightforward, there are nuances to the game that new players might struggle with. Some in-game mechanics make or break the game, and it's likely that players are unaware of how to utilize them. Throwing a curveball and doing a fakeout are two such things that new players might now know how to do in Knockout City. Here is a descriptive guide explaining how to do a fake out and how to curve a ball in Knockout City.
How to curve a ball in Knockout City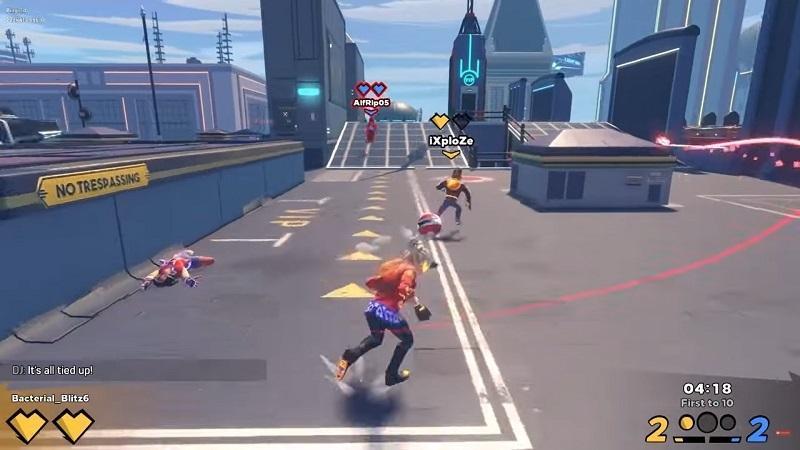 Curving the ball in Knockout City is straightforward but not something that game will tell you in the tutorial. To do so, first, charge your throw. After that, perform a double jump/spin jump and let go of the ball. The ball will take a curved pathway before hitting the target.
Players can also curve the ball around environmental structures such as pillars. This can be a great tactic to catch players off guard. Try bringing a variation to your throws so that opponents have a hard time predicting it.
How to fake throw in Knockout City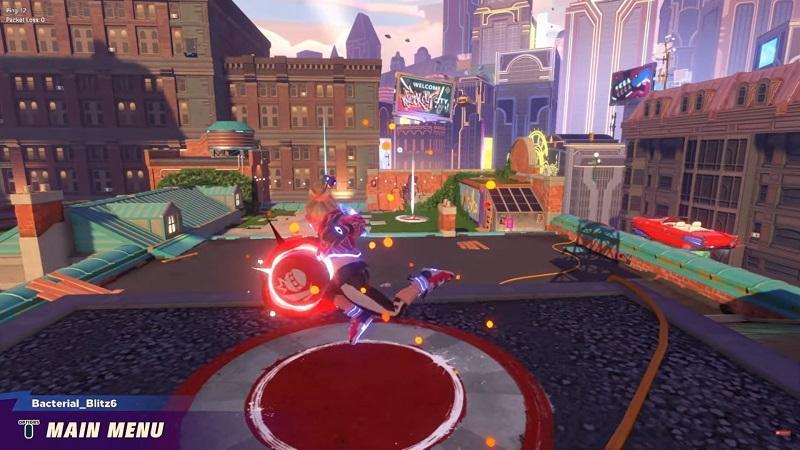 The game has taken most of its elements from dodgeball, hence, the same tactics can be used. Although the primary goal of the game is to hit the opponents with the ball, it's not simple to do so. Players on defense can easily catch the ball and turn the momentum of the game. Even when you throw precise shots, players with sharp defense can intercept and simply catch the ball. In that case, players on offense can use fake a throw to confuse the defense. To do so, press the right thumbstick on the controller or by pressing F for players that are using a keyboard.
This will start the throwing animation but won't actually throw the ball. Players that are prone to quick reactions will immediately leap to catch the ball but instead will only become an easy target to hit on the successive throw.
Using a fake throw in tandem with a curveball can be a deadly combination. Knockout City highly rewards players that can outshine their opponents both mechanically and strategically. Since the game is fairly new, there are a lot of techniques and combinations that are yet to be discovered. Expect more crazy strategies to come out soon as the player base of the game rapidly rises.
---
Knockout City is playable on Xbox One, Xbox Series X/S, Playstation 5, PlayStation 4, Nintendo Switch, and PC. The game is $19.99 and available on a plethora of platforms, including Steam, Epic Store, and Microsoft Store. However, interested players can try the game for free until May 30.
Hopefully, this guide helped you with performing curveball and fake throws in Knockout City. If it did, let us know in the comments and make sure to share it with others as well.