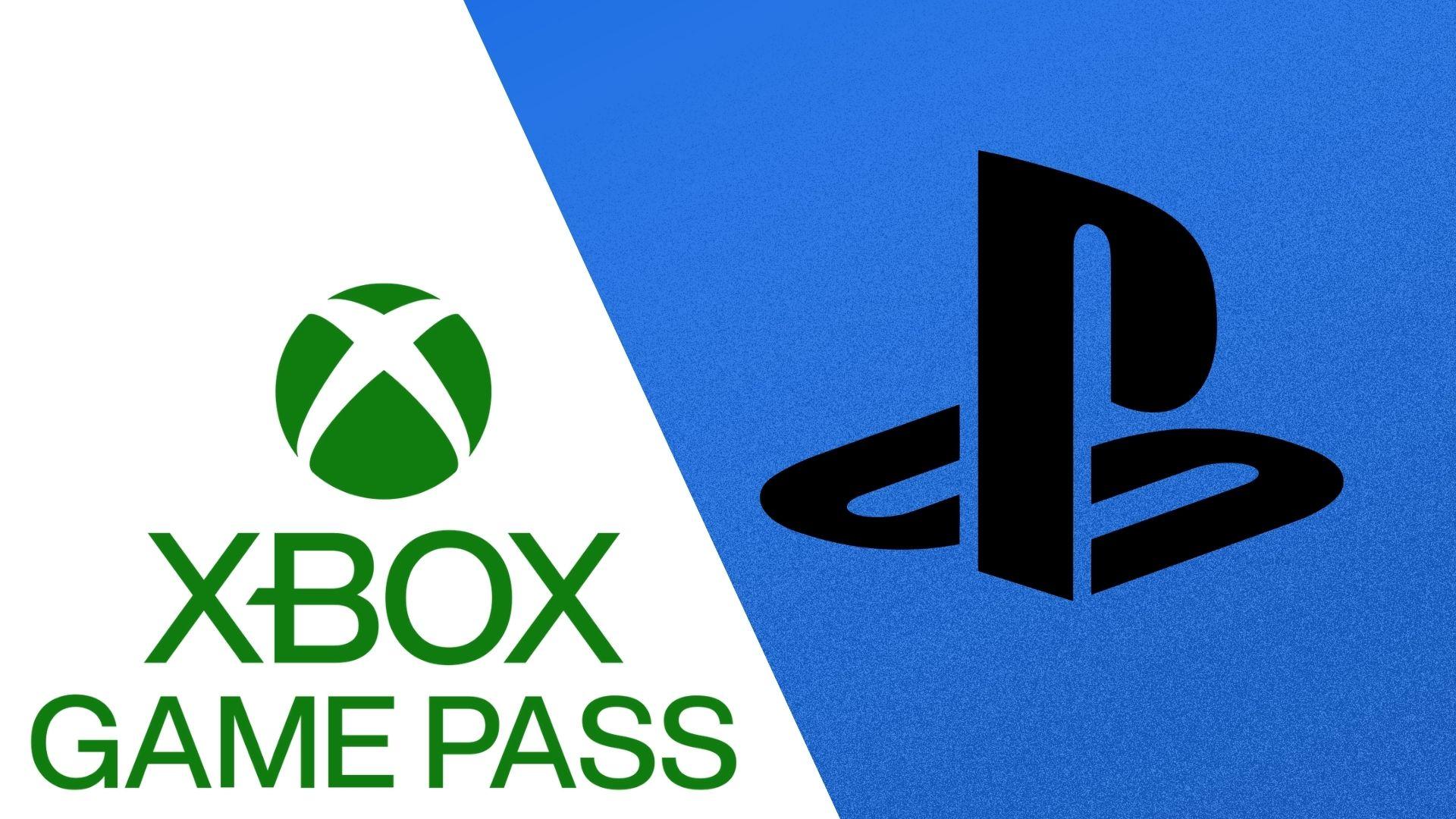 With the recent acquisition of ZeniMax by Microsoft, many fans started wondering about the future games to be released. Will you be able to play The Elder Scrolls 6 on PS4 or PS5? Is Xbox Game Pass on PS4 and PS5 a possibility? I will try to answer that question in this article below.
We also recently heard about PlayStation possibly creating its own version of Game Pass, but it is a story for another article.
What is Xbox Game Pass?
I think that Xbox Game Pass does not need a further introduction to most gaming fans, but I will briefly explain what it is exactly.
It is a subscription service that grants access for the player to a games library full of great titles. Some of them are brand-new releases, others are classic hits from the past. The service is available on every Microsoft platform like PC, Xbox One X/S, or the newest Xbox Series X/S.
The games are available for the player to download and play as long as they pay for the subscription. Xbox Game Pass Ultimate also includes Xbox Live Gold that allows players to compete in multiplayer games.
Microsoft Bought ZeniMax Media
You may ask what does that mean? Well, there are several gaming studios that are a part of ZeniMax Media. Let us have a look at what is included in ZeniMax Media because the name itself might not say much to an average player. There are many game developers that are a part of ZeniMax.
Here is the list of some of the developers, as well as games or series they are most known from:
Bethesda Softworks - The Elder Scrolls, Fallout
Id Software - Doom, Rage,
MachineGames - Wolfenstein, Upcoming Indiana Jones Game
Arkane Studios - Dishonored, Prey
ZeniMax Online Studios - TES Online
Tango Gameworks - The Evil Within
Alpha Dog Games
Roundhouse Studios
With Microsoft acquiring Bethesda Softworks in the process many fans started speculating if the new Elder Scrolls game will be a Microsoft exclusive. It was recently confirmed by Microsoft themselves that the games that are already announced will be released on all platforms that they were intended to. For example, Deathloop will release on PS4 and PS5 later this year.
However, games that are scheduled to release in the future will be Game Pass exclusive titles. What struck me was the phrasing of this statement.
So obviously I can't sit here and say every Bethesda game is exclusive, because we know that's not true. There are contractual obligations that we're going to see through, as we always do in every one of these instances. We have games that exist on other platforms, and we're gonna go support those games on the platforms they're on. There are communities of players and we love those communities and we'll continue to invest in them. And even in the future, there might be things that have contractual things or legacy on different platforms that we'll go do. But if you're an Xbox customer, the thing I want you to know is that this is about delivering great exclusive games for you that ship on platforms where Game Pass exists. That's our goal, that's why we're doing this, that's the root of this partnership that we're building. ~Phil Spencer, Head of Xbox
We could assume that all future Bethesda games will be exclusive to Xbox and PC, but I do not think that is the case. I think it is playing the ball towards PlayStation. If Xbox Game Pass was to be included in PlayStation services it would revolutionize the gaming industry. Putting Xbox Game Pass on PS4 and PS5 is something huge, like the dreams coming true for many fans.
I personally think that it would be a great business move, that finally puts gamers in the first place. In the end, it is all about how many players get to enjoy the game, so the more platforms it is available on the better.
Both Sony and Microsoft could greatly benefit from a partnership like this. Business is all about making money, and what is the better way to do that than having more clients for your service or product. Sony has been stubborn for some time now when it comes to such moves, but recently we started getting those exclusive games on PC, which is mostly a Microsoft platform.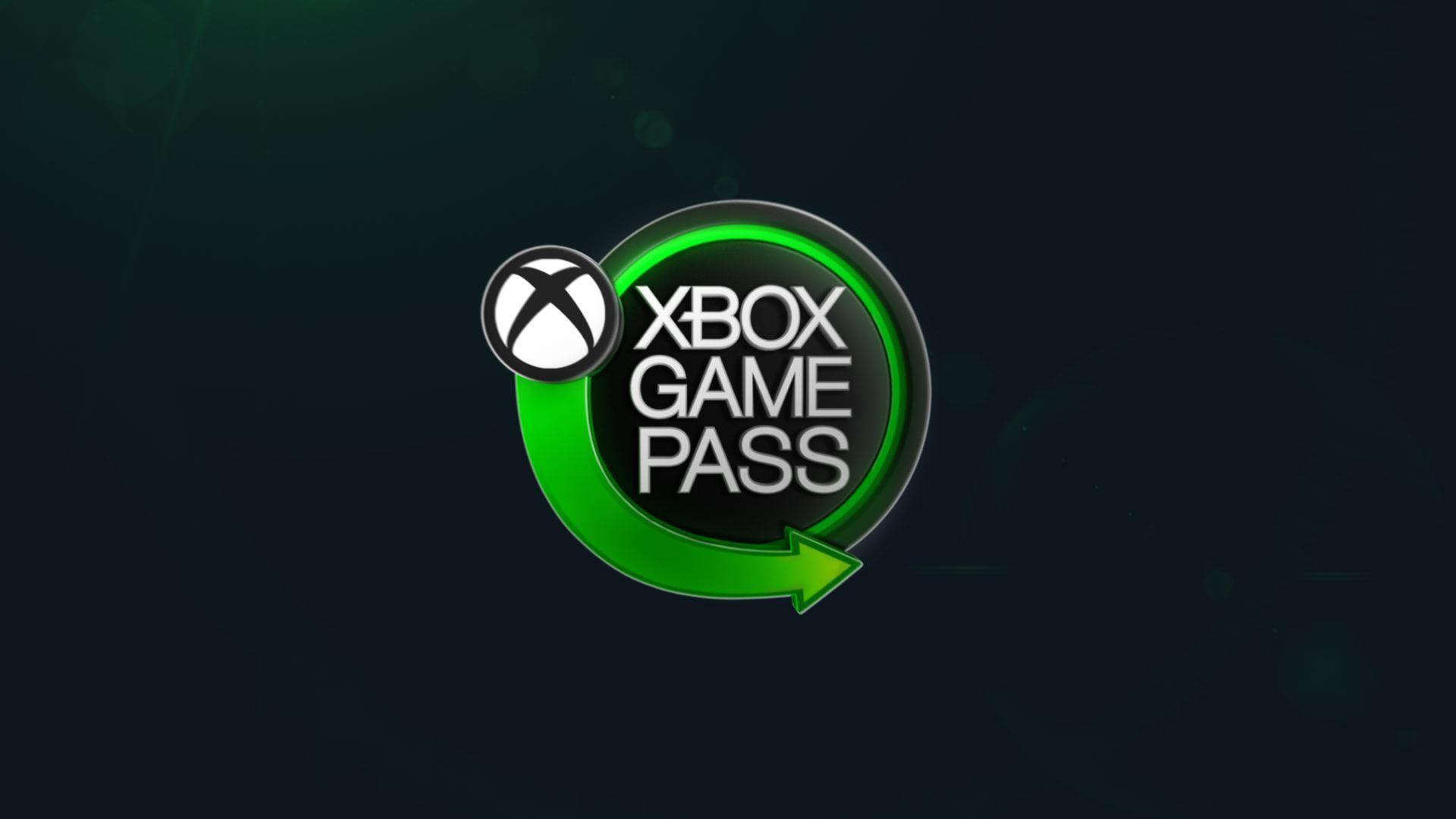 Xbox Game Pass on PS4 and PS5
If Sony and Microsoft were to make an agreement on Game Pass inclusion on PlayStation it would mean that every player could play some of the Xbox greatest games on PS4 or PS5, including future releases like Bethesda's The Elder Scrolls 6. Sony is already releasing some of its previously exclusive games on PC like Horizon: Zero Dawn or recently announced Days Gone. It would definitely be a step in the right direction.
I would love to see Xbox Game Pass on PS4 and PS5. It would unite the players of all consoles, and bring a lot of joy and happiness to the fans of various series available only on Xbox consoles or/and PC.
I think it is only a matter of time before we know more, but I am sure there are many fans of some games created by gaming studios that are a part of ZeniMax that will be loud with their disappointment if their favourite games will not be released on PlayStation consoles. Is Xbox Game Pass on PS4 and PS5 a possibility? Only time will tell, but I sure hope so.
---
For more gaming news check out this Cyberpunk 2077 Unused Locations article.