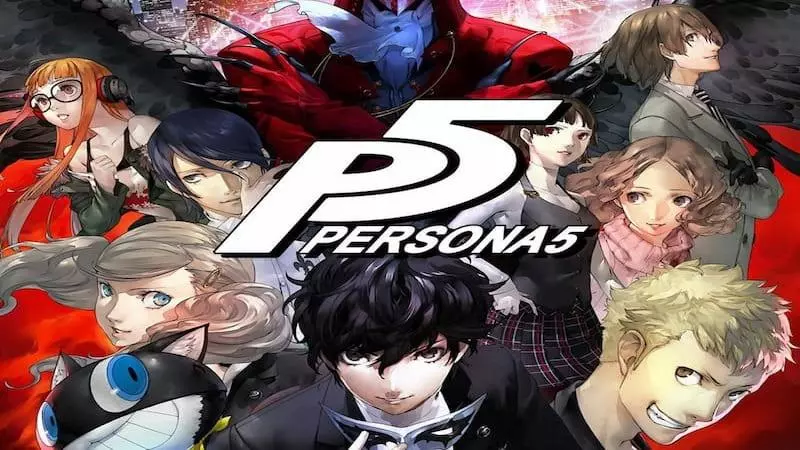 The game Persona 5 has been announced for Nintendo Switch. The question that comes to mind is – what about the Persona 5 Nintendo Switch Physical copy?
After years of waiting and many outcries from fans, players can now experience the adventure of the Phantom Thieves on the go. The whole thing is part of a series of Persona ports making their way to the handheld console.
READ NOW: Genshin Impact Nilou Farming Guide – New Character Guide
Persona 5 isn't the first game in this series to be released. So fans will have to wait until they're reunited with Joker and the gang.
Is There Going to Be a Persona 5 Nintendo Switch Physical Copy?
To keep you up to date on everything Persona 5 for Switch, we've put together this guide. In it, you'll find the release date and what's included in this particular version.
Players will be happy to know that the Nintendo Switch version of Persona 5 will also include all of the DLC released for the PS4 version, finally bringing other platforms into the fun. Royal is the expanded version of the original game, with new social connections, a slightly different main story, and bonus content.
Below short trailer for the main story that's the game focused at:
Long story short, Persona 5 is a 2016 role-playing video game developed by Atlus. It takes place in modern-day Tokyo and follows a high school student known by the pseudonym Joker who transfers to a new school after being falsely accused of assault and put on probation.
Over the course of a school year, he and other students awaken to a special power, becoming a group of secret vigilantes known as the Phantom Thieves of Hearts. They explore the Metaverse, a supernatural realm born from humanity's subconscious desires, to steal malevolent intent from the hearts of adults.
As with previous games in the series, the party battles enemies known as Shadows using physical manifestations of their psyche known as their Personas. The game incorporates role-playing and dungeon-crawling elements alongside social simulation scenarios.
READ NOW: Is A Plague Tale Requiem in Game Pass? – PC Requirements and more
Persona 5 Nintendo Switch Physical Copy – What's Included?
Persona 5 Royal on Nintendo Switch will include the full game, which is an enhanced version of the original, as well as the following DLC - These packs range from cosmetic items to in-game resources :
Persona 5 Royal Kasumi Costume Bundle
Persona 5 Royal Battle Bundle
Persona 5 Royal Persona Bundle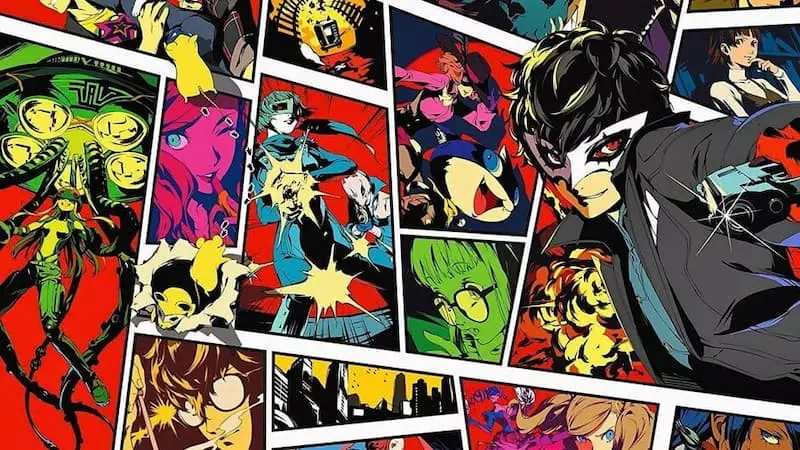 Credits: Atlus
Persona 5 Nintendo Switch Physical Copy - What's the difference?
Persona 5 Royal on Nintendo Switch will indeed have a physical version. Details are sparse currently, but it looks like it will be available when the game launches from participating retailers. Persona 5 Royal is a heavily expanded version of Persona 5.
The key changes are in a new character Kasumi, new locations, and a whole new School semester. The story has also been opened up, with new animated cutscenes and major plot points. Everything from special moves to dungeons have also been retooled. There are a few new social activities like the temple and the darts mini-game.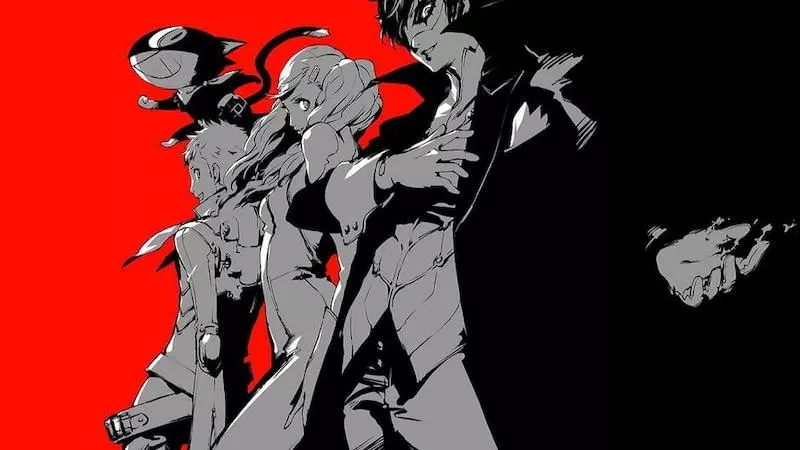 Credits: Atlus
Persona 5 Nintendo Switch Physical Copy – Summary
Persona 5 Royal will launch on October 21 for Nintendo Switch. This is the same day as the game is set to land on PC and Xbox platforms too. It will include all DLC.
That's all you need to know about Persona 5 Royal coming to Nintendo Switch. If any more info is revealed by Atlus, we'll be sure to update this page.
---
For more coverage on Persona 5 and other games, keep tuning into Games Atlas!
RELATED: