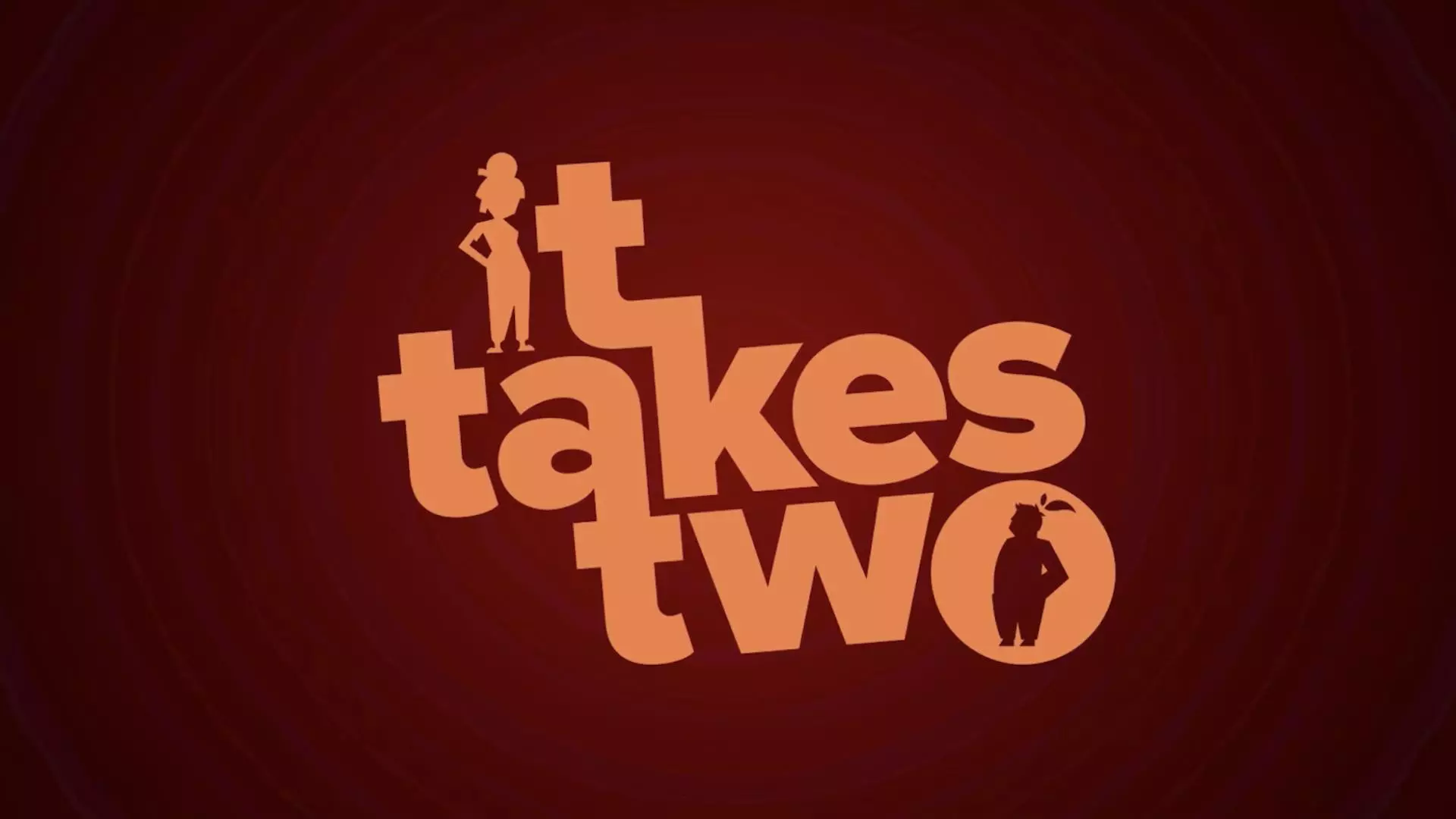 It Takes Two is a game that was announced back in December 2020. It is a game from the developers behind A Way Out. It is a phenomenal cooperative game whose main focus is the aspect of teamwork. It is a game designed to be played by 2 players. I will cover everything there is to know before the It Takes Two release.
A Way Out had a linear, story-driven experience that rewards players for helping each other and coming up with different solutions to a problem. It Takes Two is a very similar game with a focus on cooperation.
It Takes Two Release Date
The game is developed by Hazelight and will be published by Electronic Arts Inc. on March 26th, 2021.
Let's briefly break down all the available trailers before the It Takes Two release.
It Takes Two Release Trailer: Revealing the Game
It's our first look at the world of It Takes Two. The very important thing to know before the release of the game is to know the environment you will be playing in.
You become a little doll in a big world.
You will be able to feel like a bug or ant in high grass, huge bees, frogs, and much more wildlife.
It Takes Two Gameplay Trailer
In the Gameplay Trailer before the release, we can see how the game will be played.
All of the missions presented are played with some variations of third-person camera. The gameplay is very diverse, from shooting to solving puzzles.
There are plenty of mechanics to exploit that will be used to finish certain levels. The main thing is the focus on cooperation. All of the puzzles and fight sequences require full cooperation from two players.
Additionally, if you buy a single copy of the game, you can invite one friend to play together. Like with A Way Out, you will not need two copies of the game to complete it.
It Takes Two "We're Better Together" Trailer
Before the It Takes Two release, we should know a little bit about the story.
This trailer shows us the main assumptions and reasons why we go on this crazy adventure.
Rose's parents wanted to get a divorce for some time. The girl is very sad and creates two dolls - one from clay and the second one from wood. Their purpose is to represent her parents. For unknown reasons, her father and mother's consciousnesses are transferred into the bodies of the dolls.
Every player plays as one parent. Their goal is to come back to their bodies, but during the journey, they need to work together to overcome the obstacles.
Will they find a way to return to their real selves? Will they stay together or get a divorce? We will get the answers to these questions very shortly.
---
It Takes Two releases on March 26th, 2021, on PC, PS4, PS5, Xbox One X/S, Xbox Series X/S.
If you like cooperative games, check out our article on Outriders.