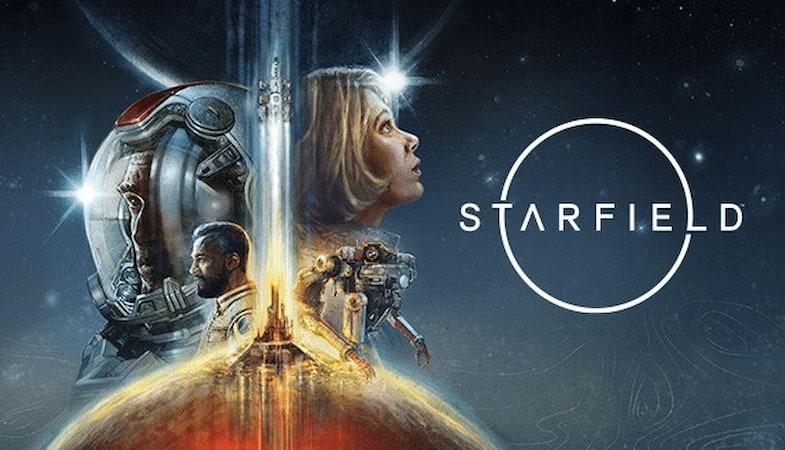 Following the announcement of Starfield developers have stated that there will be over 1,000 planets in the game. Is Starfield All Planets List actually that large and how is it achievable?
READ NOW: 5 Most Violent Games Ever – Games Atlas Choice of Awesome Games!
Here is everything we know so far about Starfield All Planets List and other elements related to the game.
Starfield Planet Systems List and Other Details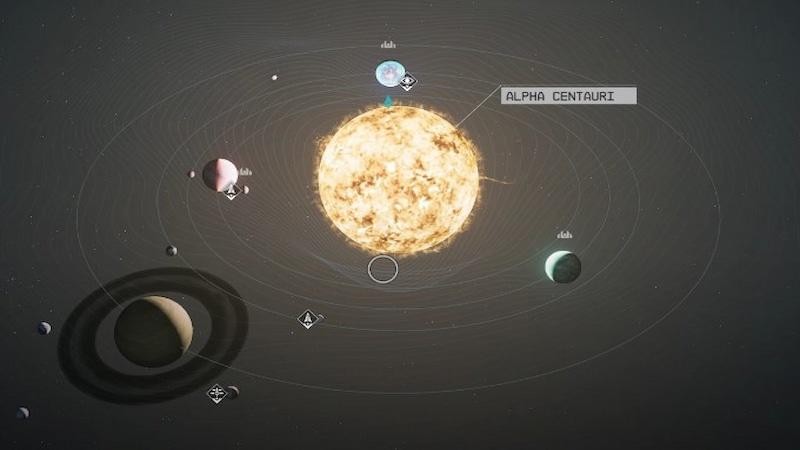 Credit: Bethesda Softworks
It has been confirmed by Bethesda that Starfield will contain over 1,000 planets in over 100 star systems, each with its own unique features.
As impressive as it may sound, not all planets will be crafted by hand. Instead, the creators will use a technique called procedural generation, which requires less work from the developers but might leave us with some less detailed planets. Nevertheless, there will be plenty to explore and conquer.
The video presentation of the game covered a number of planets and systems, each with its own unique design. Here are all the planet systems we know about so far:
Alpha Centauri
Cheyenne
Jaffa
Narion
Porrima
Sol - might refer to the Solar System
Volii
Alpha Centauri and Narion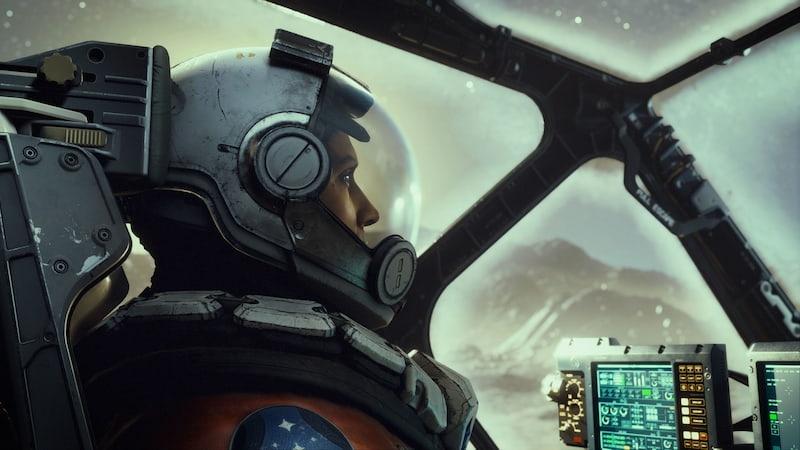 Credit: Bethesda Softworks
Alpha Centauri is the system that was covered the most in the recent gameplay presentation of the game. It is home to three planets, one with two moons and a gas giant with its own collection of moons. The system contains the following planets:
Jemison - home to New Atlantis, which is one of the main cities in the game.
Gagarin
Olivas
Chawla
Narion was yet another planet system shown briefly in the gameplay presentation of the game. One of its moons called Vactera was used to present the outpost mechanic that lets you build a safe house wherever you want.
Moreover, it acts, like a resource generator where you can store your supplies and even hire staff to keep it running. In terms of other aspects of Narion, there wasn't really anything more exciting that we could share due to its limited coverage in the trailer.
Starfield All Planets List, Other Solar Systems and Planets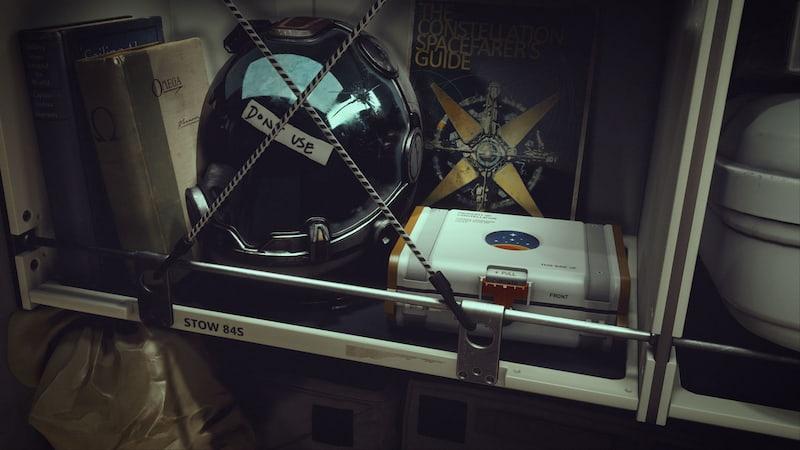 Credit: Bethesda Softworks
There were also some mentions of other planets not shown in the gameplay trailer. Here are the following planets:
Kreet - moon of Anselon and home to an abandoned research facility, eight resources to survey, and two flora. Referred when coming across pirates from the Crimson Fleet fraction.
Unnamed aquatic planet - ruled by the XenoFresh Corporation and home to the city of Neon.
Unnamed dry western planet - ruled by the Freestar Collective and home to the city of Akila.
---
For more coverage on Starfield and other games, keep tuning into Games Atlas!
RELATED: