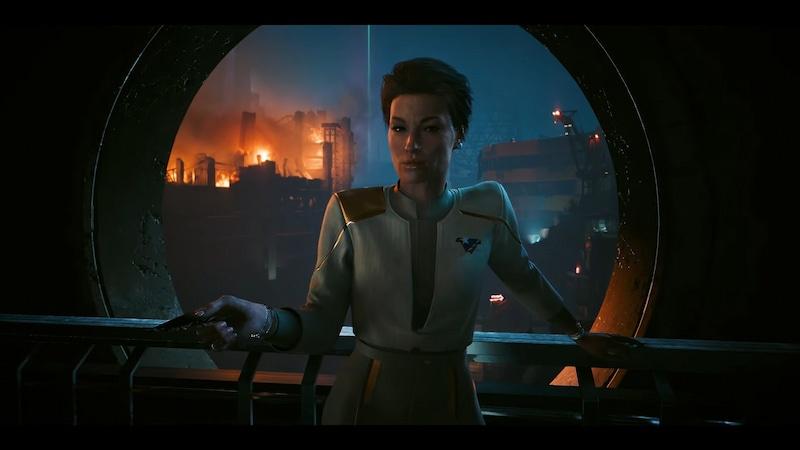 Cyberpunk 2077 Phantom Liberty Release Date is not that far down the road. After the announcement made by developers, many people are wondering when they will be able to explore the Night City one more time.
READ NOW: All of the Best Christmas Dying Light 2 Deals 2022!
Here is everything we know so far about Cyberpunk 2077 Phantom Liberty Release Date and other details related to the game.
Cyberpunk 2077 Phantom Liberty Release Date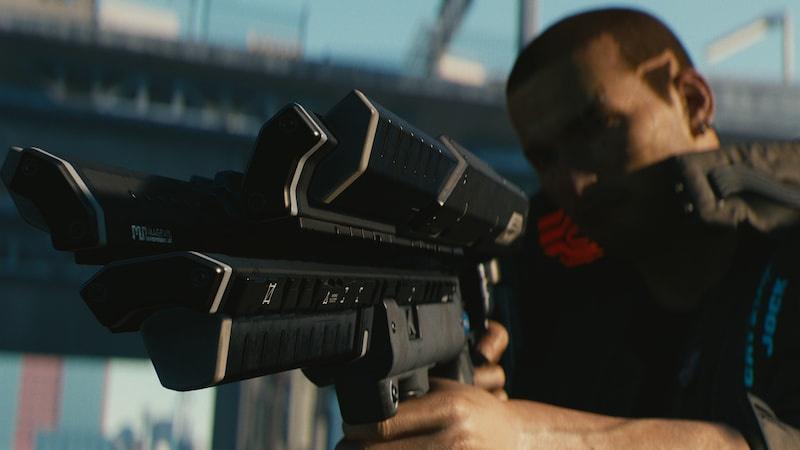 Credit: CD Projekt RED
Following the announcement made by CD Projekt RED, it has been confirmed that the Cyberpunk 2077 Phantom Liberty expansion will release in 2023. At this moment, there aren't any more details stating the exact date.
READ NOW: Best Christmas Crisis Core Final Fantasy VII Reunion Deals 2022!
Another important thing to remember is that the game will be released only on the newest generation of consoles such as PS5, Xbox Series X/S, and PC. Developers have announced that there are no plans to further support PS4 and Xbox One due to their hardware limitations. We can't really blame them, considering what happened at the Cyberpunk 2077 launch.
Cyberpunk 2077 Phantom Liberty Other Details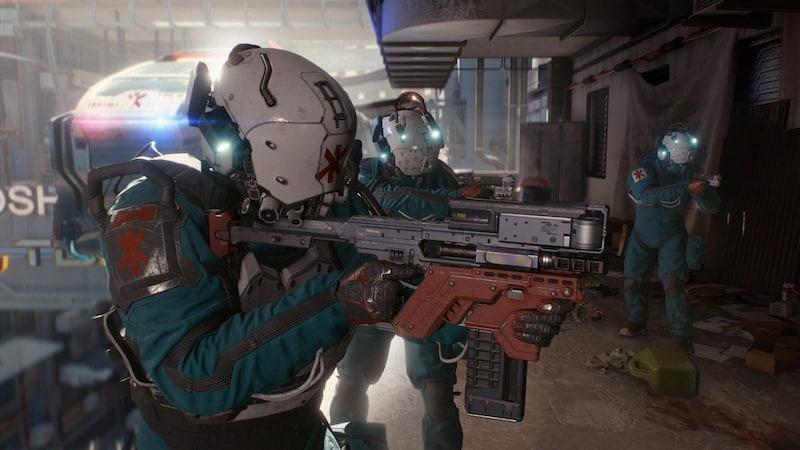 Credit: CD Projekt RED
Sadly, there are not many details regarding the newest expansion. One thing that we are certain of is that Johny Silverhand will be returning to the game which was confirmed by Keanu Reaves and the trailer.
The gameplay will probably look similar to the base game and add some minor will be added. We hope for the addition of new items, characters, buildings and quests that can keep up with the quality of Cyberpunk 2077.
We can't wait to see what CD Projekt Red got up their sleeves!
---
For more coverage on Cyberpunk 2077 Phantom Liberty and other games, keep tuning into Games Atlas!
RELATED: